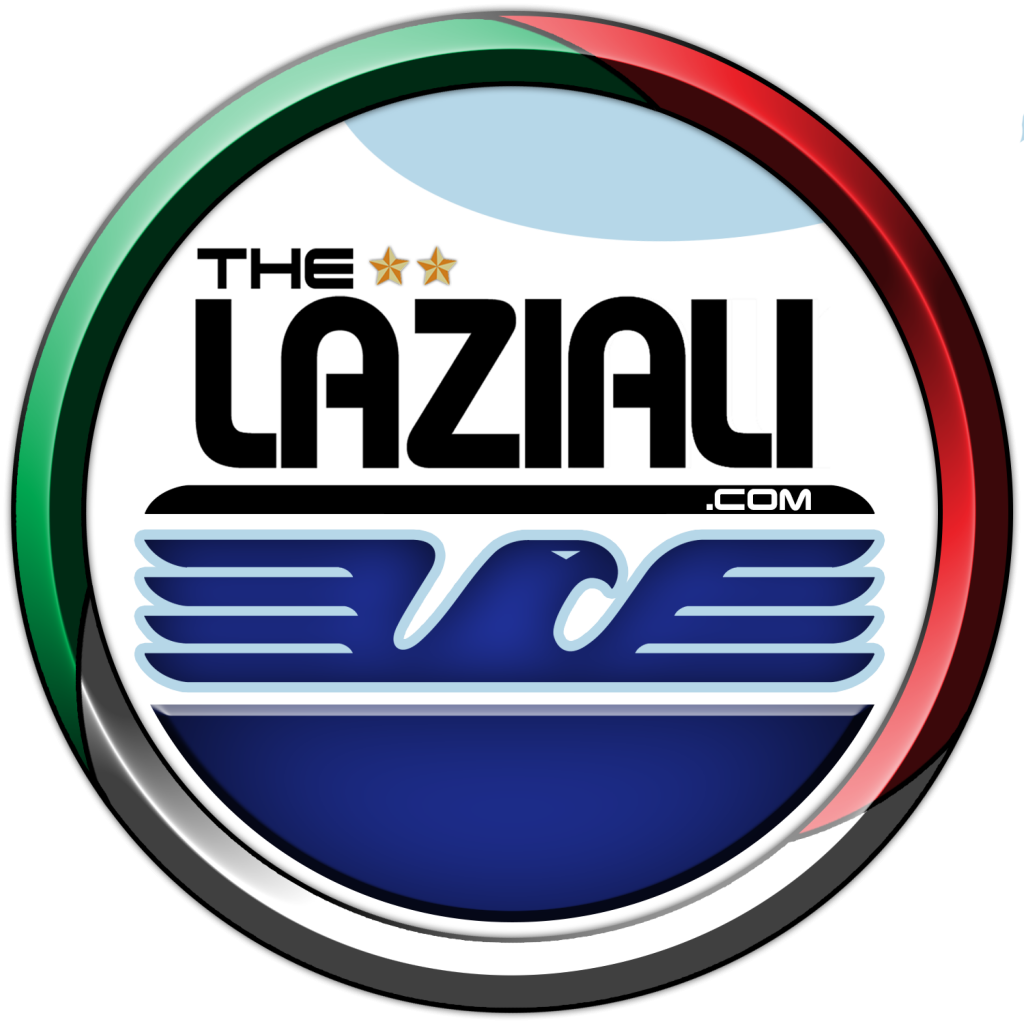 TheLaziali.com was founded because due to the lack of information and news about Lazio in English. The club has also never made a real effort to reach out to people outside Italy and just, in recent years, had their official site translate into English. People who do not understand Italian have been shut out from the world of Lazio.
Unfortunately some Lazio 'ultras' made the headlines last week with flyers that stated that women were not welcome in the first ten rows of the Curva Nord of the Stadio Olimpico. Once again, a few people have made sure that the word 'Lazio' is shown to people in the worst way possible that also harms the public image of Lazio and its fans.
We at TheLaziali.com want to make it perfectly clear that we believe that Lazio and the Curva Nord should be a home to everyone regardless of creed, color, gender, race or whatever else; even those whose opinions you might not agree with. Only together as one can we as a Lazio society and as a whole be strong.
Forza Laziali, Forza Lazio.