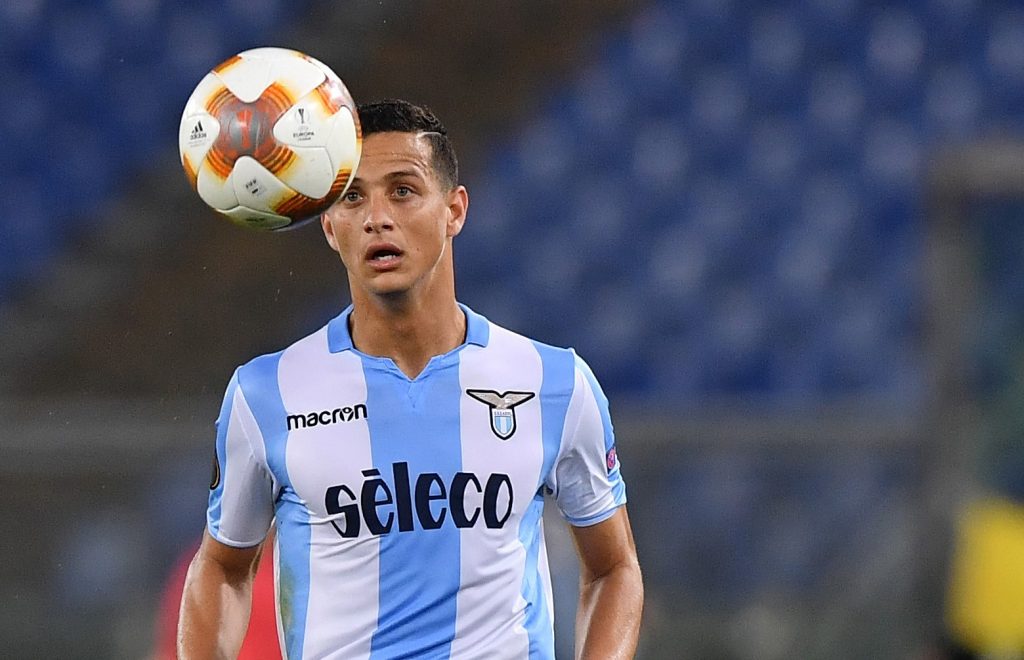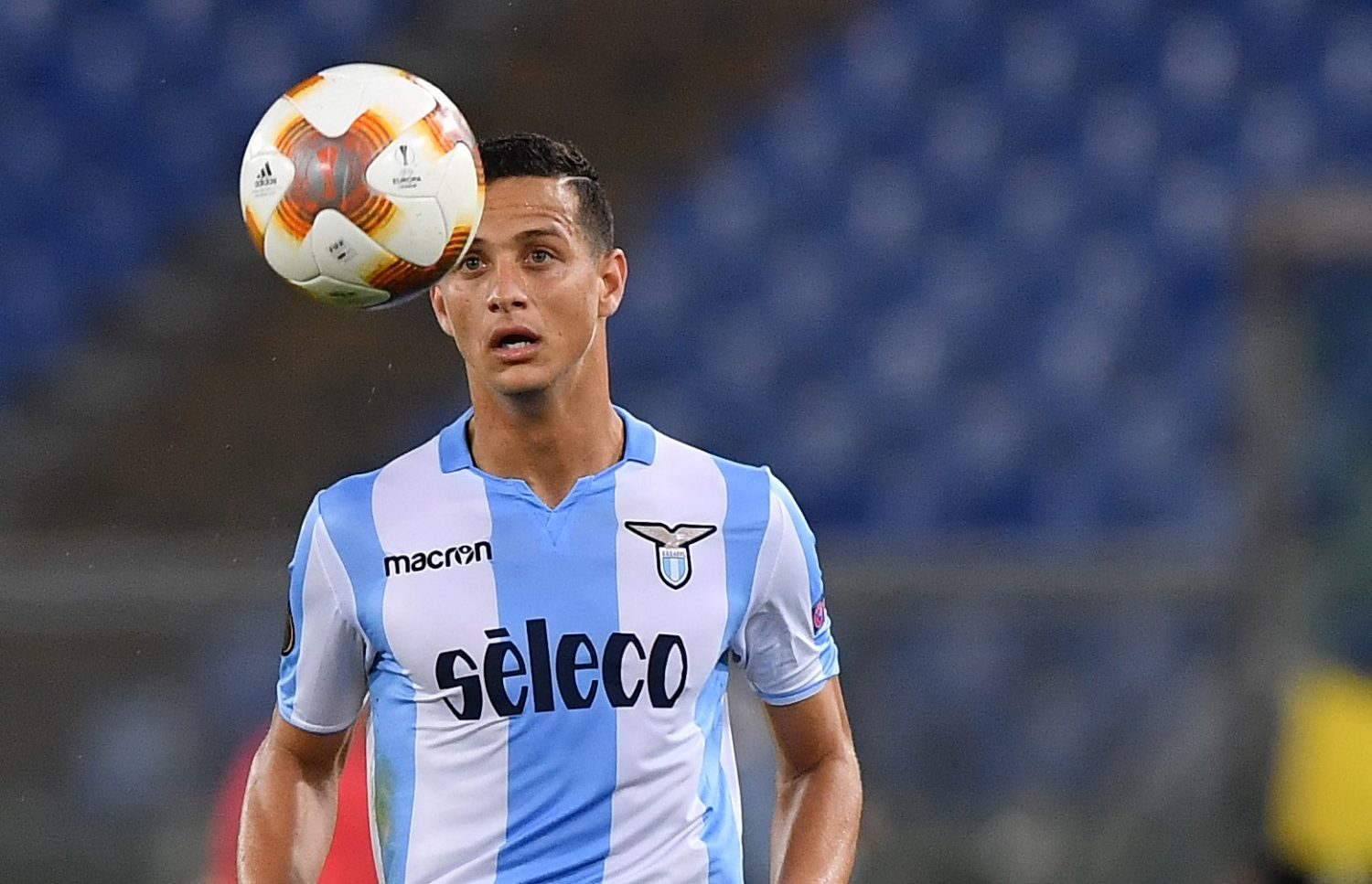 Lazio's Luiz Felipe has recently flirted with the prospect of playing for the Italian national team. There is noted interest in the center-half from Gli Azzurri's new manager Roberto Mancini and the Brazilian could get his first cap for Italy before the year ends.
The 21-year-old has both Brazilian and Italian passports so he would be able to represent either country internationally. If he chooses to play for Italy he would be following in the footsteps of other Brazilians who have played for the Azzurri like Amauri, Eder, Emerson, Jorginho, and Thiago Motta.
FIFA will begin to require players to have a passport for the country they wish to represent and Luiz Felipe has this and will have his other documentation completed sometime between October and November. He will become yet another defensive option for Roberto Mancini as he begins to rebuild the national team after their calamitous defeat to Sweden and subsequent exclusion from the 2018 World Cup.