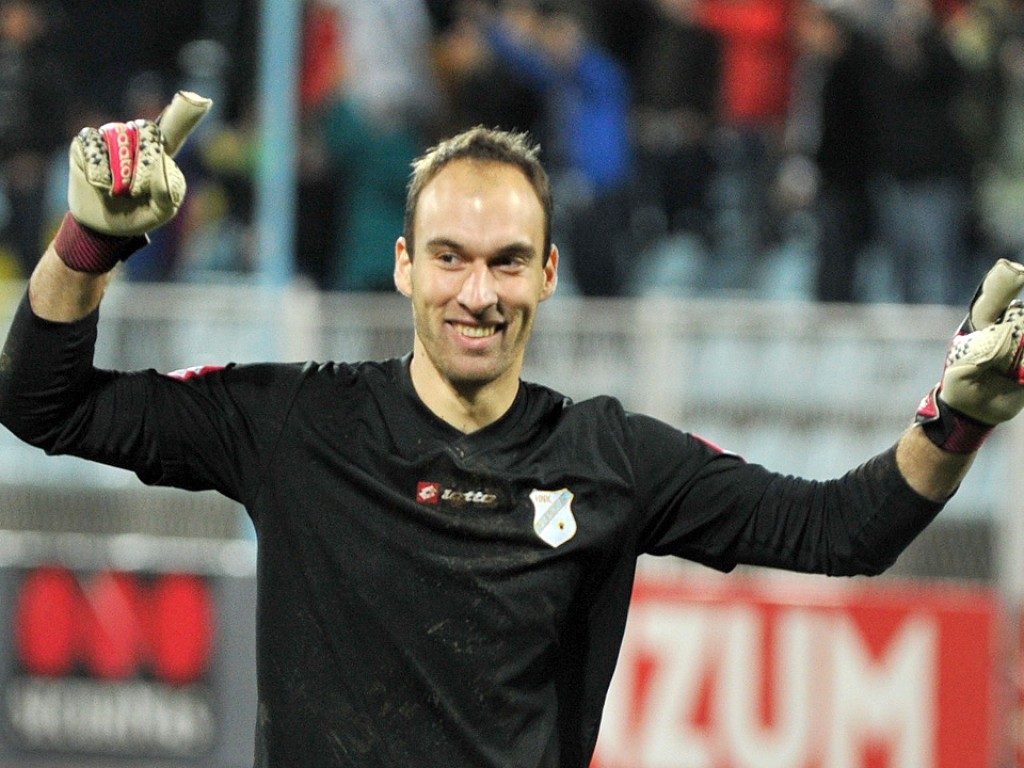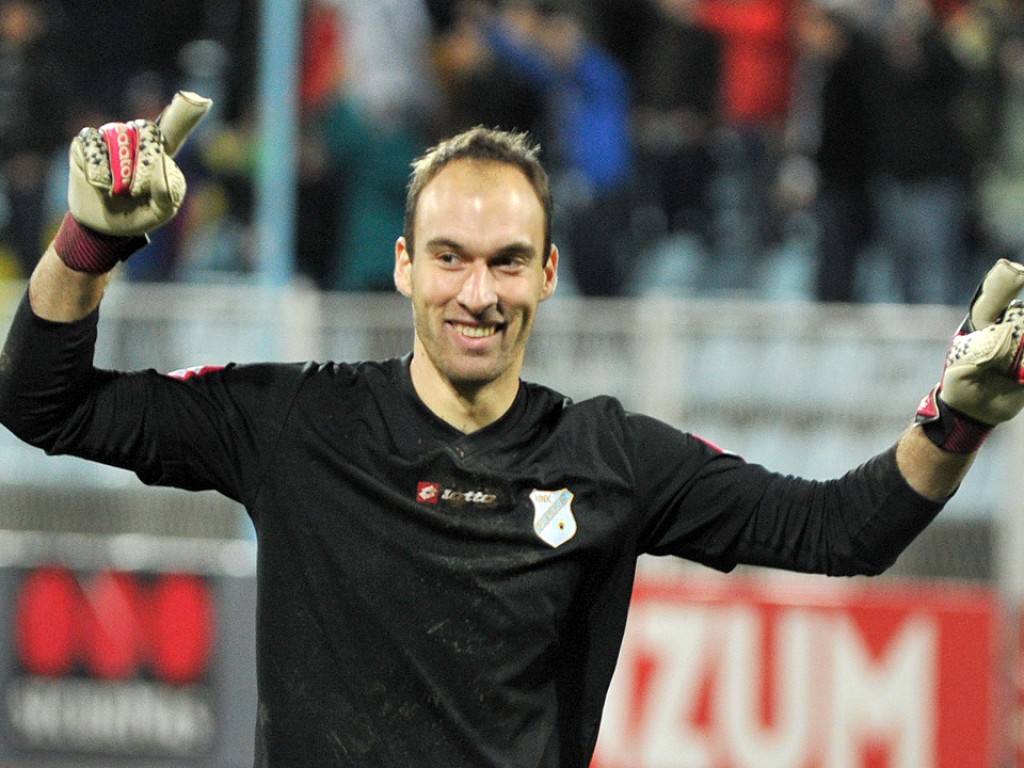 After news of young goalkeeper Marius Adamonis leaving on loan to Casertana, it is time to talk about another goalkeeper whose time with Lazio never really started but is already over. Who are we talking about? Croatian goalkeeper Ivan Vargic who will now officially go on loan for a year to Anorthōsī Ammochōstou in the Cypriot First Division. There is no information at the moment about potential clauses or options to buy Vargic and the end of the season, but, the player does have a contract with Lazio until 2020.
Vargic has failed to impress Simone Inzaghi since arriving from Rijeka and has spent the past summer training with his old club in Croatia. With no room for a return to Rijeka however, instead, Vargic has been sent away to Cyprus for a year. A signing initially as a back-up meant to support and improve Thomas Strakosha, the keeper never fulfilled the role in what looked to stem from lack of trust from Inzaghi. With Silvio Proto's arrival, it is just to see him move on.
If you like what we do, support us on Patreon. We ask for just the price of a cup of coffee each month to help us cover the costs involved with running the website!
Check out our YouTube channel!
For more reports, exclusive news and features, visit our homepage!