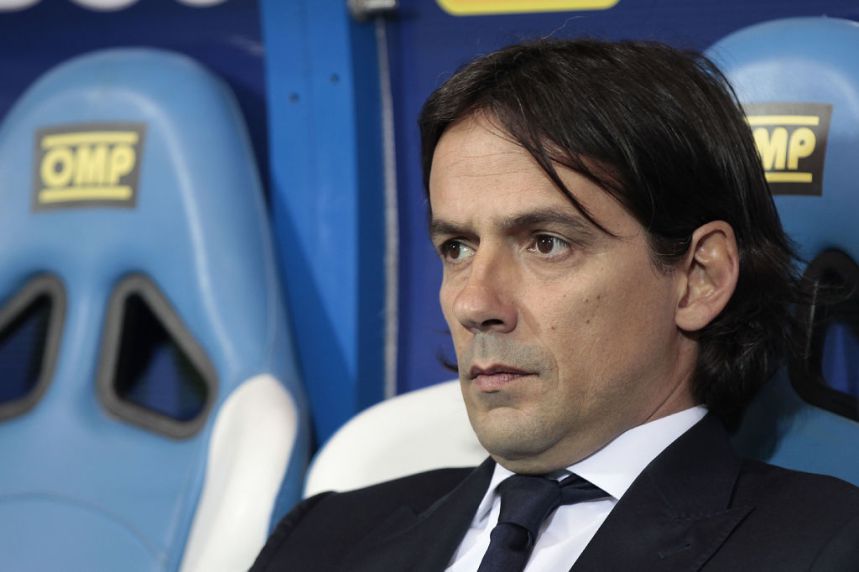 By Monday, Lazio is obliged to submit their Europa League squad to UEFA for the coming season. After cutting (temporarily) Jordan Lukaku from the Serie A list, Simone Inzaghi now reflects on the European one.
According to Radiosei, there is still a question mark surrounding the names of Jordan Lukaku, Dusan Basta, and Patric are among the possible exclusions. Dusan Basta is registered to play in the Serie A, but he now risks to be cut with the return of Jordan Lukaku, who is hoping to return to fitness within a month's time. Compared to Serie A, the Under-21′ players are unlimited in the Europa League, if at least two years with the club they belong to. The problem here is Luiz Felipe, who has only been with Lazio since 2017. There is, therefore, a need to make room for the defender and the decision to either sideline Lukaku or cut one between Basta and Patric seem to be the two most reasonable options.
The biancocelesti could also change their squad for Serie A, as they are able to "change up to a maximum of two players (other than the goalkeeper) with two other players". This means that, if Lazio deems it appropriate, Lukaku could be included in the squad even before the re-opening of the lists with the start of the winter market.
In your opinion, which of the three fullbacks does not make the cut for the Europa League squad? The left-footed player with pace; the experienced defender, or the youngster?
If you like what we do, support us on Patreon. We ask for just the price of a cup of coffee each month to help us cover the costs involved with running the website!
Check out our YouTube channel!
For more reports, exclusive news and features, visit our homepage!