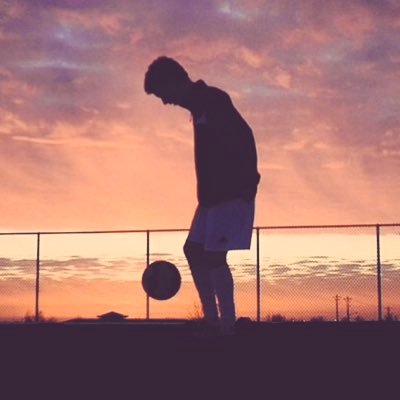 Below are the match ratings for Lazio from Sunday's clash against Frosinone – a match that saw the Biancocelesti defeat the Giallazzurri at the Stadio Olimpico by a score of 1-0. There were chances-galore for Lazio, with beautiful build-up plays, but the team lacked efficiency in putting the ball in the back of the net. Confidence and a morale boost were very necessary from this match to get the club rolling this season, and hopefully, this victory did just that. The backline was much better as a unit today, while the attack clearly needs to be worked on in training this week.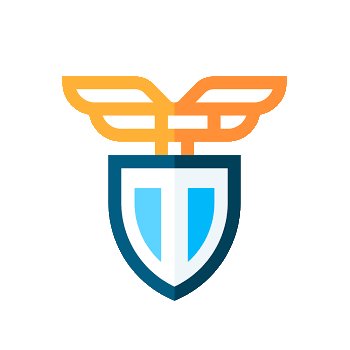 Final score: 1-0 for Lazio; the biancocelesti win – finally, those 3 points are secured. After two weak performances as a whole to the start the 2018/19 season, Lazio showed off their better side, especially heavily criticized stars Sergej Milinkovic-Savic and Luis Alberto, who finally found form in this match. Though better, conditioning is still an issue for the two players, who were seen looking tired out on the pitch which resulted in their substitutions.
Scoring goals did not really work out for the side today: 23 shots, of which only 2 landed on the net, and only one being valid. However, the defense with Francesco Acerbi and Wallace were very good today, only Radu did not quite convince me too much yet.
The biggest disappointment of tonight was the coach. Although Simone Inzaghi took advantage of his maximum number of substitutes, he decided to do them all after the 80th minute. With Correa or Durmisi on the left, you could have replaced Lulic, who tried many chances but often chose the wrong path.
Lazio Top 3: Luis Alberto, Acerbi, Lulic.
Lazio Bottom 3: Inzaghi, Marusic, Immobile.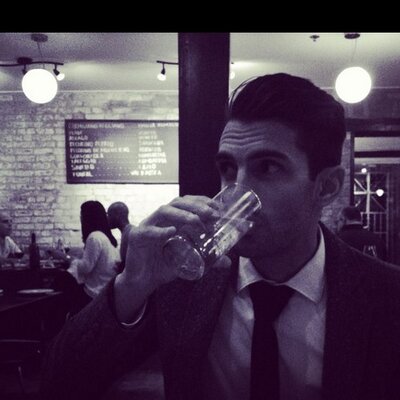 Positives
Wallace: Another impressive performance by Wallace who is gaining Inzaghi's trust playing alongside Acerbi. He looks very confident and is making smart decisions the with ball while also intercepting passes whether in the air or on the ground, especially in the final crucial minutes of the game. Wallace may be winning himself a starting spot with his outstanding play in the last 2 games.
Acerbi: continues to be solid at the back, is a proven leader for the team and a warrior, seeing that he hasn't missed a game in forever. Great piece of business by Lazio replacing De Vrij with a veteran like Acerbi.
Radu: Pushed up with the ball on many occasions trying to create some offensive chances while also never being caught out of position.
Lucas Leiva: Reads his opponents so well while continuously winning balls throughout the game. He is nothing less but a sure thing at his position for Lazio.
Lulic: Although never pretty to watch, Lulic had himself a great game as he seemed to have an extra jump in his game today. He ran his heart out and made some great runs from his wing while crossing some good balls into his teammates.
Luis Alberto: We got a glimpse of the old Luis Alberto we know and love! Played a much better game than the previous 2 and looked like the playmaker he was last season, while also scoring a goal. Hopefully, this is just the start of another impressive campaign for the Spaniard.
Although it was vs Frosinone, 3 points before the international break are 3 very important points… especially with losses to Roma, Napoli and Atalanta…it should have easily ended 3-0 with the Immobile and Milinkovic-Savic open net misses instead of a close 1-0 final score, but a win is a win.
Negatives
Milinkovic-Savic: It feels like one of these games it will all click for Milinkovic-Savic, but today was not that day. He still missed some key passes and not to mention being offside on a goal he ended up scoring while missing a clear-cut chance by shooting ridiculously wide…had some decent shots on net but still seems to lack some fitness…we are hopefully getting closer to seeing the real Sergej.
Marusic: Very average game, took a step back from last week's performance vs Juventus
Parolo: Still cannot seem to find the back of the net, continuously missing great opportunities game in, game out. If he can learn to finish every once in a while, he would really help out the team.
Immobile: Missed a clear cut open net goal by shooting wide of the net and didn't really get many other great opportunities to score as Frosinone defenders marked him well the entire game. A player of his caliber needs to bury that goal with his eyes closed.
After leading the league in goals scored last season, Lazio are having a hard time finishing off golden opportunities in these last 3 games to start the season. Against better teams, it will end up costing them points.
If you like what we do, support us on Patreon. We ask for just the price of a cup of coffee each month to help us cover the costs involved with running the website!
Check out our YouTube channel!
For more reports, exclusive news and features, visit our homepage!