We are three weeks into the 2018/19 Serie A season, with Lazio picking up just one win in their first three games; with a 1-0 victory over Frosinone. To celebrate finally getting off the mark, The Laziali are proud to launch our player power rankings, updated every week based on how well the team do. At the moment, we will rank the 20 players that have played more than 45 minutes in total, with the list expanding when additional players are brought into the fray and play enough minutes.
16. Bastos
The Angolan defender was largely tipped to be in the race for Lazio's third centre-back spot this season but strong performances from Wallace have rendered Bastos currently useless.
15. Luiz Felipe
An injury in the first match of the season was unlucky for the Brazilian, who is starting to receive a lot of praise and attention.
14. Martin Caceres
Caceres has played just once for Lazio this season and really has not had the opportunity to demonstrate his ability. Will likely not get the chance to star at his favoured RB/RWB, instead being relied on as a back-up choice for centre-back.
13. Adam Marusic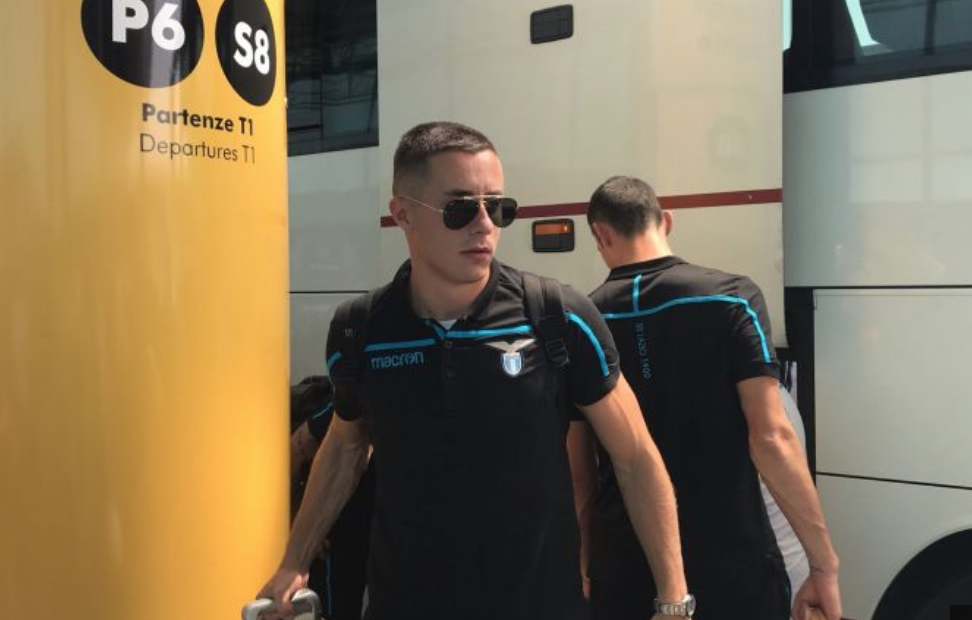 Marusic has failed to truly impress just yet in the right wing-back position, failing to create as many opportunities or start the attacks that Senad Lulic is able to on the left-flank.
12. Joaquin Correa
Correa has played just 45 minutes of football for Lazio this season but when he has been on the pitch, he has pushed forward, helped the attack move and has shown flashes of brilliance – needs more time to cement himself in the team.
11. Milan Badelj
Played 95 minutes in the opening three games in total and, despite showing his class, is still clearly settling into the team and, like Correa, will take some time before he is a vital part of the squad.
10. Stefan Radu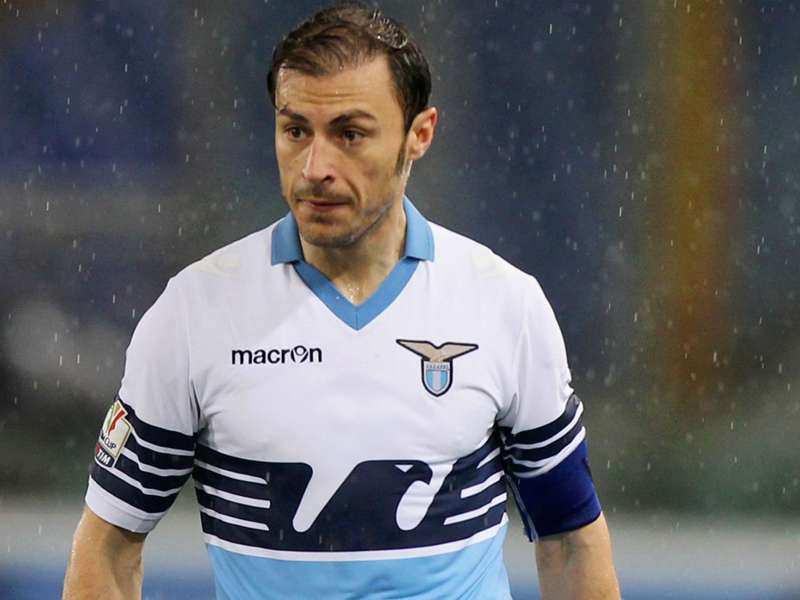 The least impressive of Lazio's regular centre-backs this season, 'Mr. Consistent' has played the full 90 minutes for all three of Lazio's fixtures so far this season. However, he has not been fantastic and is to blame for the odd lapse in concentration and has been outperformed by both Francesco Acerbi and Wallace.
9. Thomas Strakosha
Conceded twice against both Juventus and Napoli but kept a clean sheet against Frosinone yesterday evening. Despite the CS, Strakosha had very little to do yesterday evening and therefore has not been impressive enough to break into the top 8 just yet…
8. Sergej Milinkovic-Savic
After a summer that looked like it would be the end of Milinkovic-Savic's time in Rome, the Serbian remained in the Italian capital. He has been less than impressive so far, not showing even half of what he is capable of; just a fraction of the Sergej we saw last season.
7. Ciro Immobile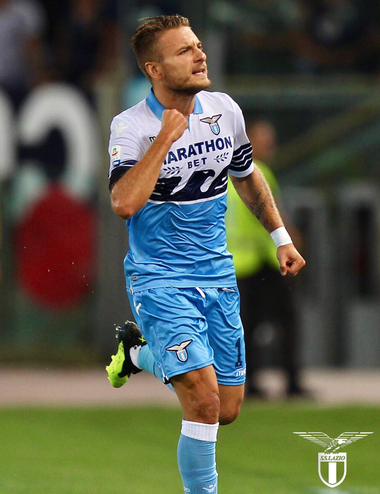 Despite scoring a fantastic goal in the season opener against Napoli, Ciro Immobile has been missing for the last two games, playing practically 90 minutes in both but not scoring a single goal. He missed an easy opportunity against Frosinone and is so far yet to emulate his heroics from last season.
6. Marco Parolo
Despite coming under criticism at the start of the season, Parolo has demonstrated his reliability by being consistently solid in the heart of Lazio's midfield, playing plenty of passes and helping to dominate the air in the middle too.
5. Lucas Leiva
Lucas Leiva kicks off the top 5 with his tenacious performances in Lazio's midfield, helping to constantly win the ball back and playing the ball forward to one of the Biancocelesti's attacking outlets. Has picked up where he left off last season.
4. Luis Alberto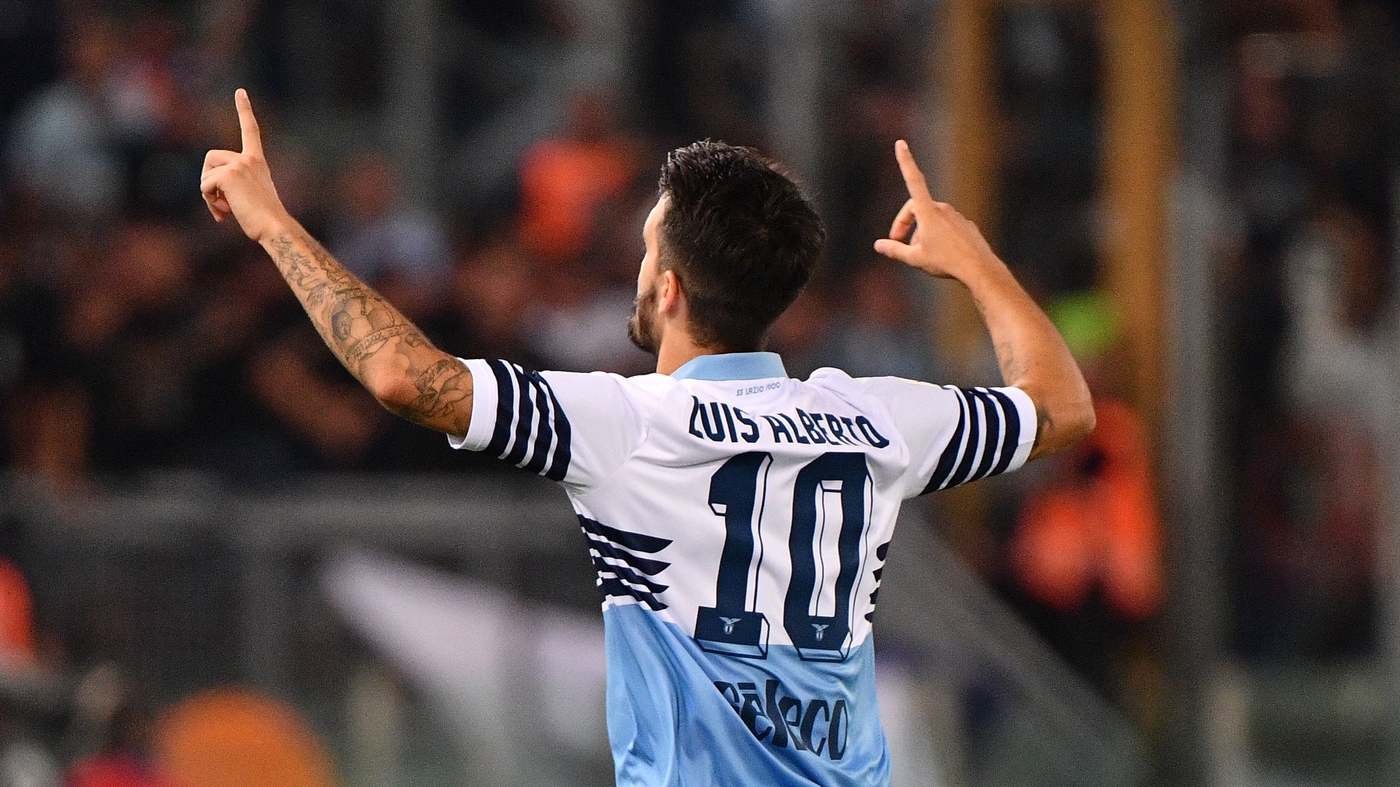 Luis Alberto scored his first goal of the season in the 1-0 win over Frosinone, helping him soar up the power rankings. A less than impressive performance against Juventus put into doubt whether or not he should be starting ahead of Correa but the Spaniard did excellently against Frosinone.
3. Senad Lulic
Senad Lulic has played just twice this season, after missing the game against Napoli due to suspension. Since returning, he has been a constant offensive and defensive threat, helping Lazio create and push through the left-flank, where a majority of opportunities came from for the Biancocelesti against Frosinone.
2. Wallace
If somebody, before the season began, had said Wallace would be 2nd in our player power rankings after just three weeks I would have laughed. However, the Brazilian has repaid Simone Inzaghi's faith in him, with an MVP performance against Juventus and Cristiano Ronaldo – and a fairly good show against Frosinone too.
Francesco Acerbi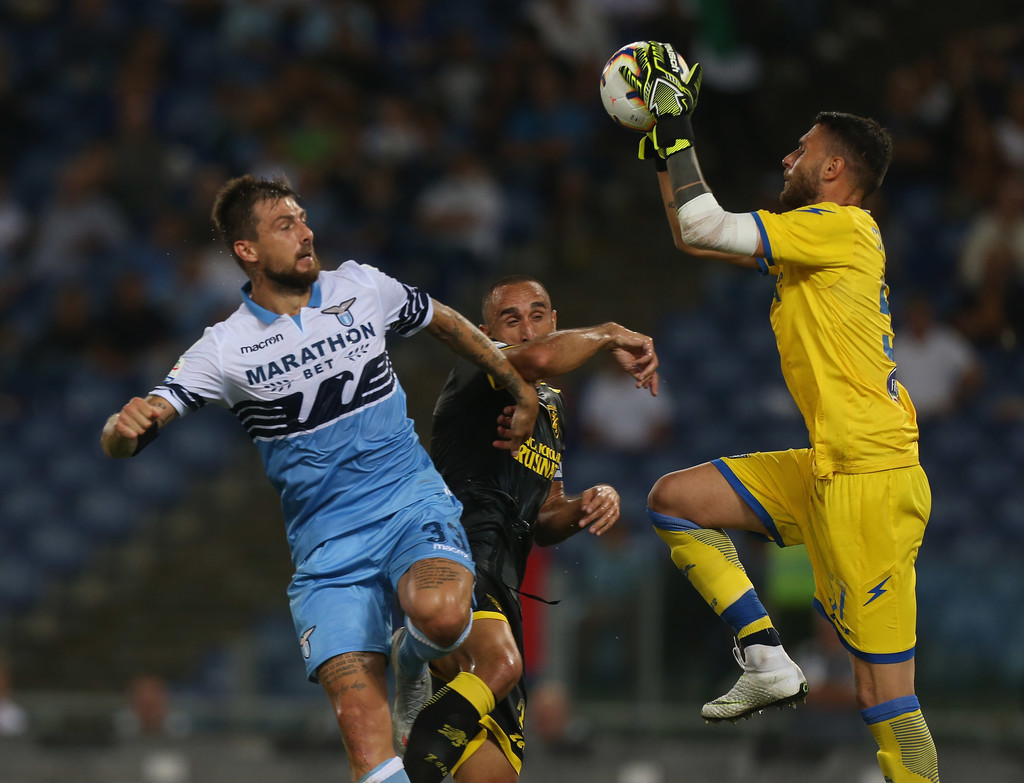 Lazio's new centre-back has been, by far, the player of the season so far. Consistently reliable in defence, he also demonstrated his ball-playing skills, assisting one of Lazio's two goals this season so far – punting the ball up the field into the path of Ciro Immobile in the game against Napoli. Acerbi has shown why he was chosen to replace Stefan de Vrij and has shown that he is €10 million well-spent.
What are your thoughts on the power rankings so far? What would you change? Let us know.
If you like what we do, support us on Patreon. We ask for just the price of a cup of coffee each month to help us cover the costs involved with running the website!
Check out our YouTube channel!
For more reports, exclusive news and features, visit our homepage!