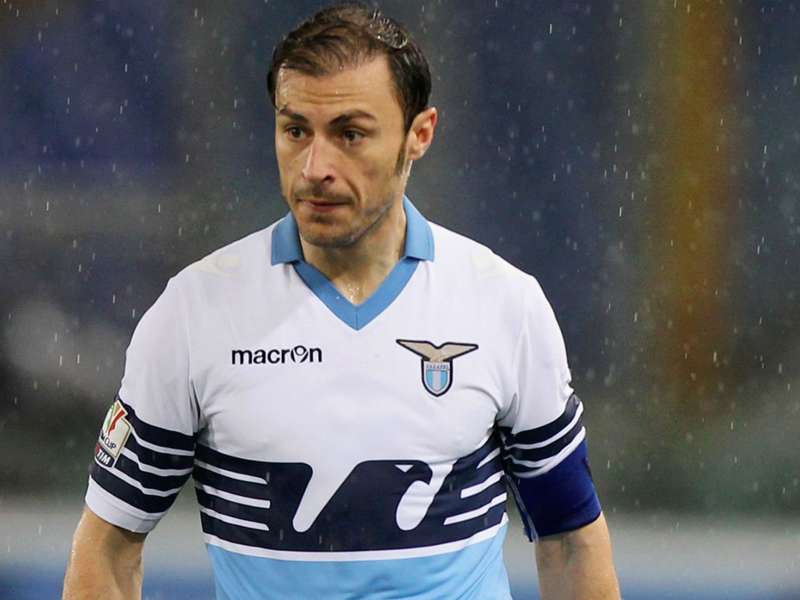 Stefan Radu continues his climb of the all-time ranking of the most present players in the history of Lazio. With his match against Frosinone, the Romanian defender caught up to Cristian Ledesma in seventh place with 318 appearances. A great achievement for one of the senators of the biancoceleste squad and absolute idol of the Lazio supporters. The #26 boasts 253 appearances in the league, 22 in the Coppa Italia, 3 in the Italian Super Cup, and 40 between the Europa and Champions League with 7 goals to his name. With the eagle on his chest Radu has raised four trophies: the Coppa Italia twice (2008/09 and 2012/13 in the historic final of May 26 against Roma) and the Supercoppa Italiana twice (2009 and 2017 against Inter and Juventus). The next objectives of the defender are Vincenzo D'Amico at 338, Luca Marchegiani at 339 and Aldo Puccinelli at 342. Further away is the podium where Paolo Negro is third at 376, second to Giuseppe Wilson at 394 and first is Giuseppe Favalli with 401.
If you like what we do, support us on Patreon. We ask for just the price of a cup of coffee each month to help us cover the costs involved with running the website!
Follow us on Twitter!
Like us on Facebook!
For more reports, exclusive news and features, visit our homepage!