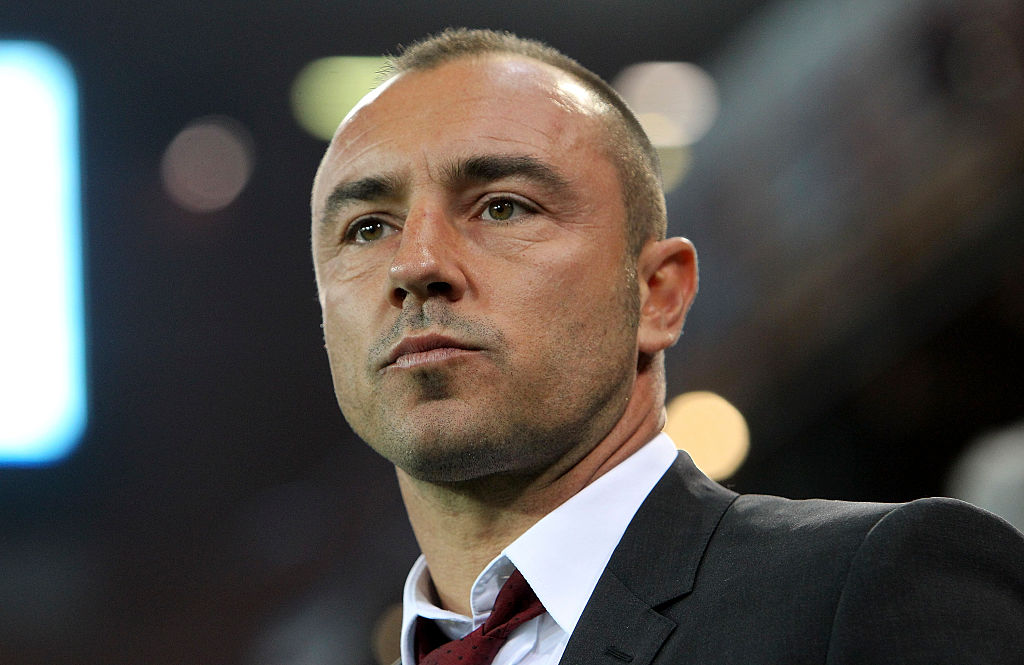 Cristian Brocchi, former Lazio player, spoke to LazioNews.eu today about a number of topics, including Francesco Acerbi, Simone Inzaghi and the match between Lazio and Frosinone.
"Every start of the season has some surprises; Lazio last year did not start well, but later played a great championship. The classification at the moment is very tight, but in the end the technical values ​​will emerge. The biancocelesti team is equipped to face all the competitions, the many players present allow Mr. Inzaghi to think about rotations."
"Lazio has some players who are able to win with one or more goals, but in some cases it is right to freeze the game, especially when the opponent tries to take the upper hand. The mentality of the great team leads the group to understand the right moment in which to slow down the manoeuvre."
"Simone Inzaghi in this stop will have to work with the players who have not been called up by national selections, especially with the less used players and then return to manage the whole group at the end of the stop."
"Acerbi is a player of great reliability, strongly desired by the biancoceleste technician: he is a charismatic guy and I think that Lazio has completed an excellent purchase. Over the years, the number 33 biancoceleste has grown a lot and now has reached his full maturity, he can also aspire to the national team."
If you like what we do, support us on Patreon. We ask for just the price of a cup of coffee each month to help us cover the costs involved with running the website!
Check out our YouTube channel!
For more reports, exclusive news and features, visit our homepage!