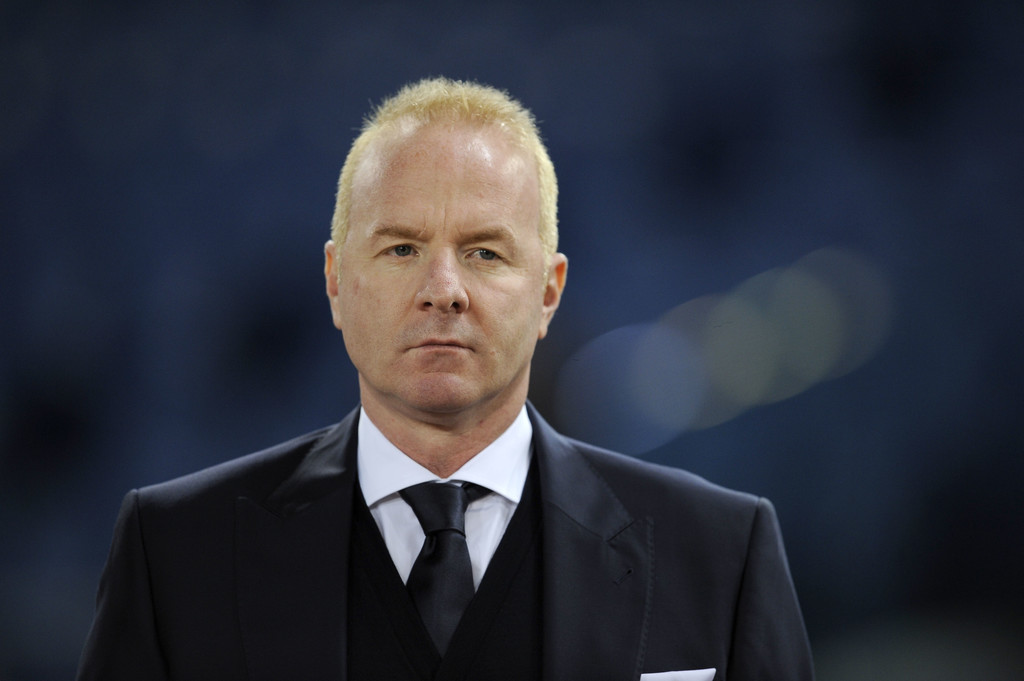 The terms football club and football team have become nearly synonymous in definition over the years.
Historically, football team specifically referred to the players, whilst the football club referred to the overarching foundations. These foundations were, and still are, comprised of physical entities such as fans or staff but also a sense of history, philosophy and co-ordination. Now, when we think of the terms football team or football club, we often think of the same thing. All the parts, or roles, of the club have seamlessly integrated into one unit.
One such role is the sporting director, similar to the director of football in duty, it is their job to find and bring in additional players for the squad. It is an extremely important position and, if done well, can help spark a revolution that propels a club to the very top level.
Lazio finished in 5th in Serie A last season, narrowly missing out on their dream of returning to the UEFA Champions League. Lazio have seen outstanding performances from stars like Luis Alberto, Sergej Milinkovic-Savic and Ciro Immobile; whilst Simone Inzaghi has, tactically, taken Lazio up a level. However, there is another key cog in the Lazio machine, sporting director Igli Tare.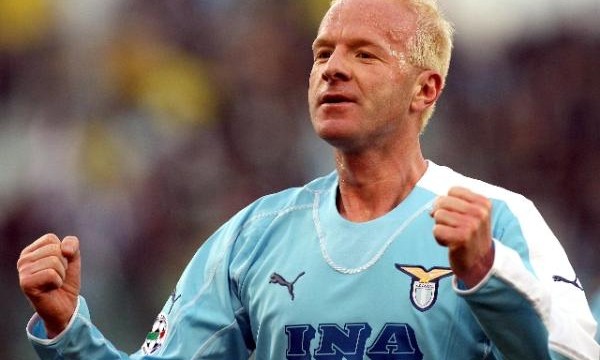 Igli Tare is a retired Albanian striker who played for Lazio at the end of his career, from 2006 to 2008. As a player, Tare made 68 appearances for his national team, scoring ten goals and scored 74 league goals at club level. When he retired, Lazio president Claudio Lotito signed Tare as the club's 'team manager'; a role Tare would fill for a year whilst he obtained the necessary courses required to become Lazio's new sporting director.
Speaking after Tare's appointment, Lotito justified his decision by describing Tare as "a boy who has a very strong personality" who "has a lot of international knowledge, speaks five languages and has a lot of passion for his country." In the years since his appointment, Tare has demonstrated both his international knowledge, with signings from all over the world, and his passion for his country, resulting in a break-out season for Albanian goalkeeper Thomas Strakosha.
Igli Tare orchestrated the signing of Thomas Strakosha from Greek team Panionios in 2012. Lazio's fierce rivals Roma were also interested in the Albanian but Strakosha was tempted by the presence of fellow countryman Igli Tare in the negotiation room.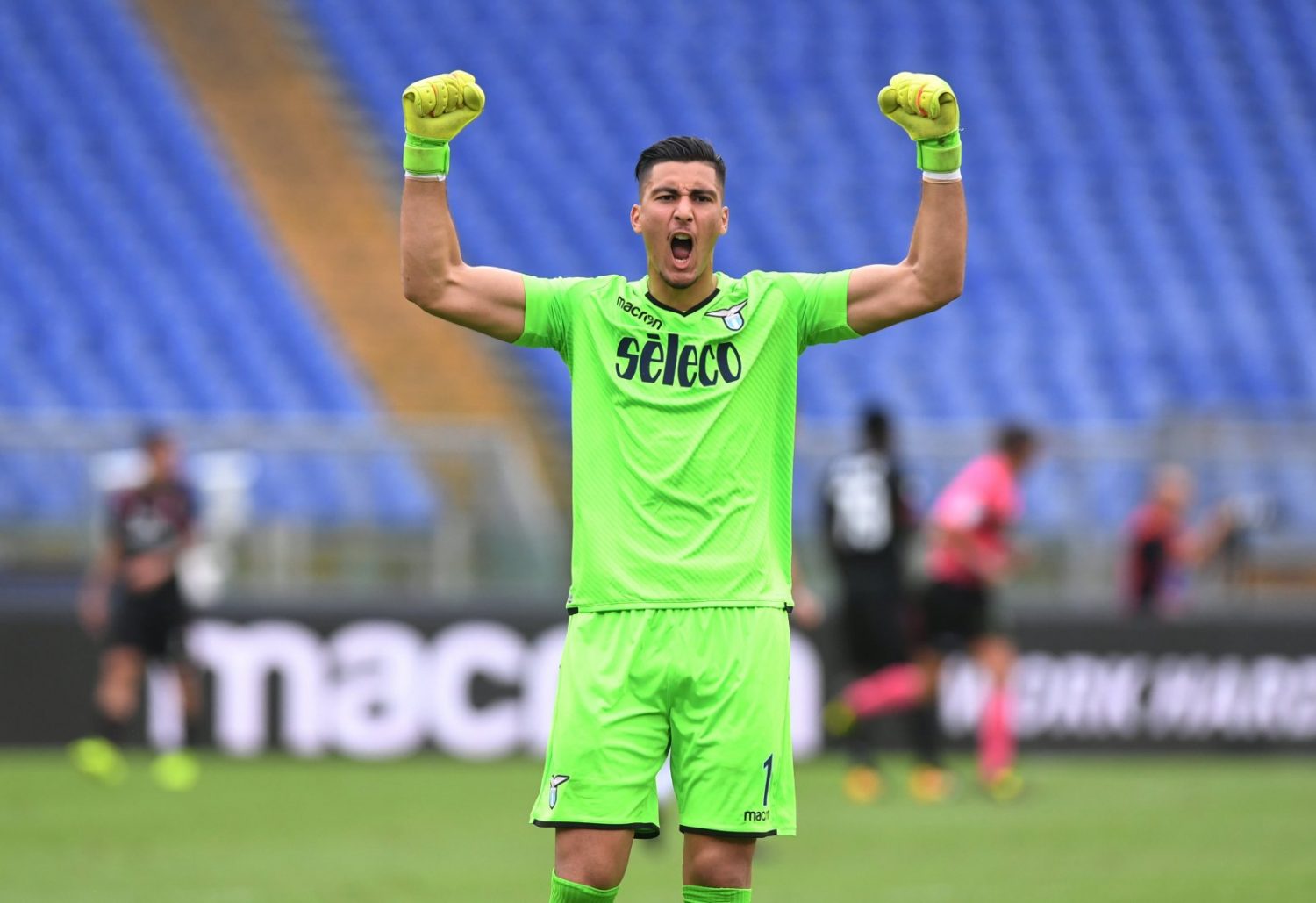 After signing for Lazio as a youth player for just €75000, Strakosha spent a few years in the shadow of goalkeepers Federico Marchetti and another Albanian, Etrit Berisha. Strakosha was sent on loan to Lazio chairman Claudio Lotito's other club, Serie B outfit Salernitana, in the 2015/16 season. Strakosha starred in 13 games for the Salerno-based club, before returning to Lazio at the end of the season.
It was only until after Thomas Strakosha's return from Salerno, before the start of the 16/17 Serie A season, that Lazio realised just how excellent of a signing Tare had made back in 2012. Etrit Berisha had been sold to Atalanta whilst Federico Marchetti was injured and Strakosha would make his Serie A debut in September 2016 with a 2-0 defeat to AC Milan which, despite the result, saw Strakosha named as Lazio's player of the match.
Since then, Strakosha has been vital as Lazio have looked to climb the ranks of Italy's best, even as they just missed out on a Champions League place this time round. At the age of 23, there is plenty more to come from the young Albanian and Premier League clubs Liverpool and Everton are rumoured to have been interested in his services.
A year before he pulled the strings to bring Strakosha to the club, in 2011, Igli Tare was in Switzerland on Lazio business. His placement was in the Swiss capital, Bern, where he would be scouting BSC Young Boys midfielder Senad Lulić. The then-25-year-old Bosnian international had turned heads at a number of European clubs, including Lazio, Hertha Berlin and Werder Bremen.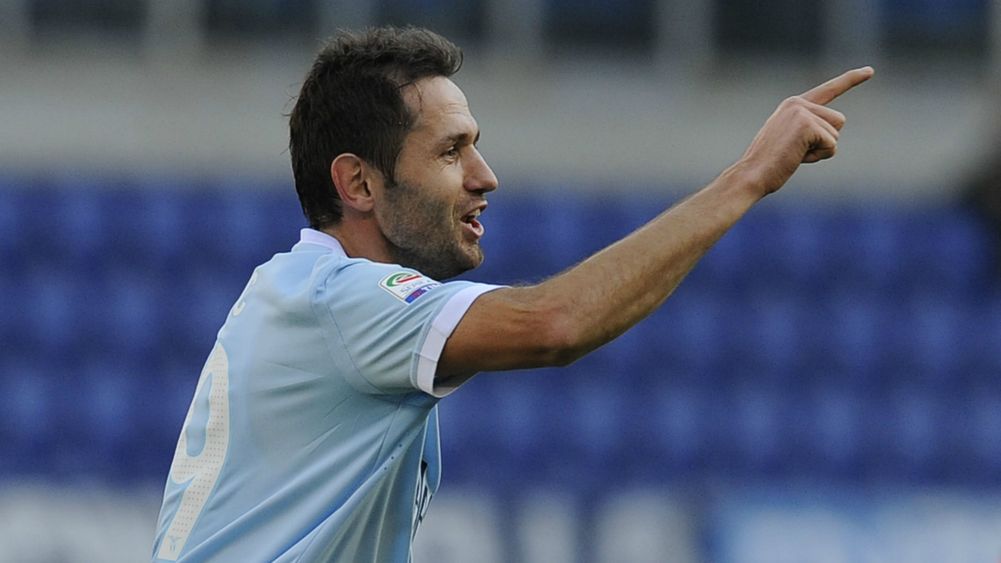 Igli Tare was responsible for negotiating a deal with the Swiss club to secure Lulić's signature for Lazio. Whilst negotiations drew on, Tare began to take a liking to the Bosnian manager of BSC Young Boys, Vladimir Petković. Tare enjoyed Petković's attacking philosophy and from this point, had lined the manager up as a possible replacement for Edy Reja at Lazio. Up to this point, Petković's biggest achievement was a 2nd place finish with Young Boys in the Swiss Super League and many Lazio fans were unwelcoming. They wanted a manager with a reputation who could bring them back to their glory days, not an unknown who just a decade prior was managing in the fourth tier of Swiss football.
Senad Lulić was signed for an undisclosed fee of around €3 million in 2011 and Vladimir Petković would become the manager of Lazio in 2012. Lulić has featured over 270 times for Lazio since then and is the club's current captain, lifting the 2017 Supercoppa Italiana for his team after a 3-2 win over Juventus.
Meanwhile, Petković was manager of Lazio between June 2012 and January 2014 and helped the team lift the 2013 Coppa Italia with a historic 1-0 victory over fierce city rivals Roma. The only goal in that game was scored by the aforementioned Senad Lulić, Petković's fellow countryman. After this moment, both Petković and Lulić would go down as two of Igli Tare's greatest acquisitions for Lazio.
On the topic of Tare's greatest acquisitions for Lazio, you need not look any further than Serbian midfielder Sergej Milinkovic-Savic. The 23-year-old midfielder has attracted the interest of several top clubs with his performances last season; including Manchester United, Juventus, Real Madrid and Paris Saint-Germain. In 48 games for the biancoceleste in all competitions, Milinkovic-Savic scored fourteen times and assisted a further six.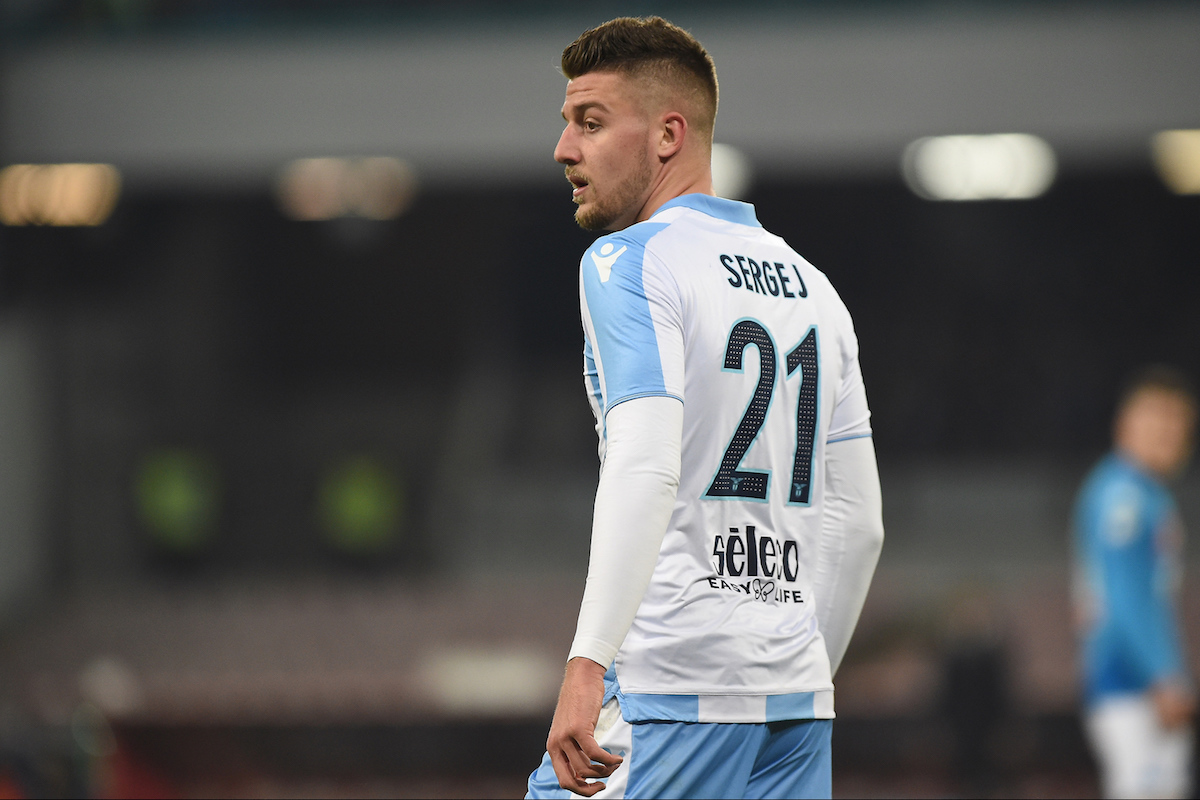 A €130 million price-tag was slapped on the Serbian and could have spelled the end of his time in Rome. The story of Milinkovic-Savic and Lazio began back just three years ago in 2015. Sergej Milinkovic-Savic was playing for KRC Genk in the Belgian Pro League. Igli Tare flew to Belgium in attempt to make a deal with the Belgian club for the then-20-year-old.
Milinkovic-Savic had only been in Belgium for a year, having signed for the club from Serbian side Vojvodina in 2014 for a fee of around £900,000. Tare had been watching Milinkovic-Savic since his time in Serbia, when he broke into the Vojvodina first team and scored 4 in 16 in his debut season.
In Belgium, Tare managed to negotiate the signing of the young Serbian for a fee of around €15 million, plus a 10% sell-on percentage. Since then, Milinkovic-Savic's rise has been stratospheric and after just three seasons at Lazio, he was a contender for the most expensive transfer of the summer. If Lazio eventually choose to sell, the profit on Milinkovic-Savic will end up nearing €120 million, a lot of money for a club that faced bankruptcy just over a decade ago.
Under Lotito, Lazio's finances have been brought back from the edge of collapse to a health business. The board have come under much criticism in recent years for the sale of star players; Balde Keita and Antonio Candreva, to name a couple. Last season, Lazio lost their captain Lucas Biglia to an extremely wealthy AC Milan. Biglia has had a poor season with Milan and the man that Igli Tare signed to replace him, Lucas Leiva, won Lazio's 'Player of the Season' award. Leiva, who Tare brought to Lazio for just €6 million, beat the likes of Ciro Immobile, Luis Alberto and Sergej Milinkovic-Savic to the award.
Igli Tare is the mastermind working in the shadows of the Stadio Olimpico, alongside owner Claudio Lotito, who has helped Lazio rise from a team with seemingly little hope, to one of the most exciting teams to watch in Europe right now. If it wasn't for the signings Igli Tare orchestrated for the biancoceleste, they might not even remain in Serie A. Tare used his extreme breadth of football knowledge to revolutionise Lazio from behind the scenes.
If you like what we do, support us on Patreon. We ask for just the price of a cup of coffee each month to help us cover the costs involved with running the website!
Check out our YouTube channel!
For more reports, exclusive news and features, visit our homepage!