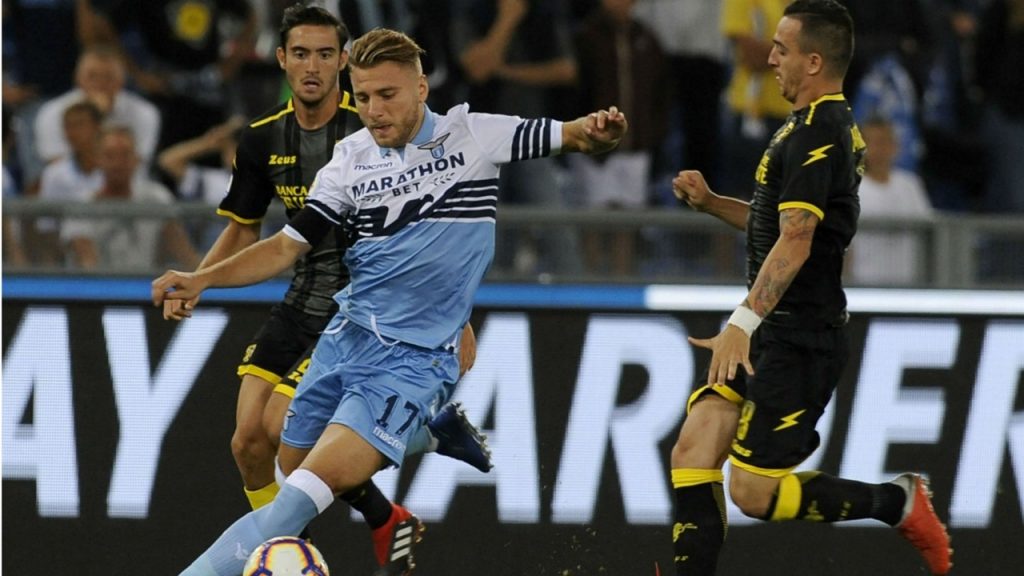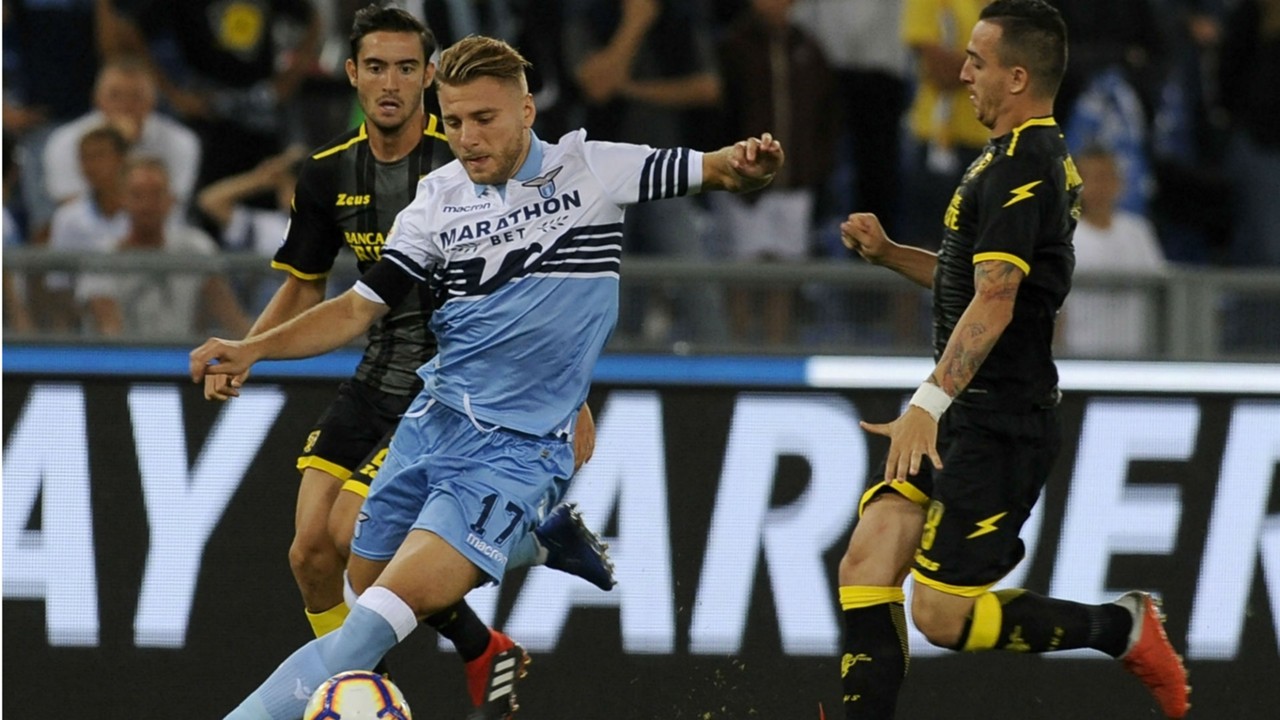 Ciro Immobile, who scored a wonder-goal in Matchday 1 against Napoli, has been unable to find the back of the net in the following two matches against Juventus and Frosinone. The bianconeri were definitely a much harder challenge as Immobile was left stranded up top, but against Frosinone, the Neapolitan striker missed a sitter. However, with a run of middle table clubs in front of him, everyone hopes that the biancoceleste striker is able to find his form once again. Immobile has now been called by Roberto Mancini, "Testa alla Nazionale", to potentially lead the line against Poland and Portugal for the UEFA Nations League.
After the match against Frosinone, Ciro took to social media to express his happiness for the club's first three points of the 2018/19 campaign. These are the words of Ciro Immobile, who did not think too much about his performance against the Giallazzurri, but only of the three points for Lazio: "Good job guys, it was important to bring home this victory in front of our people. Now, my head and heart are solely for the National team".
If you like what we do, support us on Patreon. We ask for just the price of a cup of coffee each month to help us cover the costs involved with running the website!
Check out our YouTube channel!
For more reports, exclusive news and features, visit our homepage!