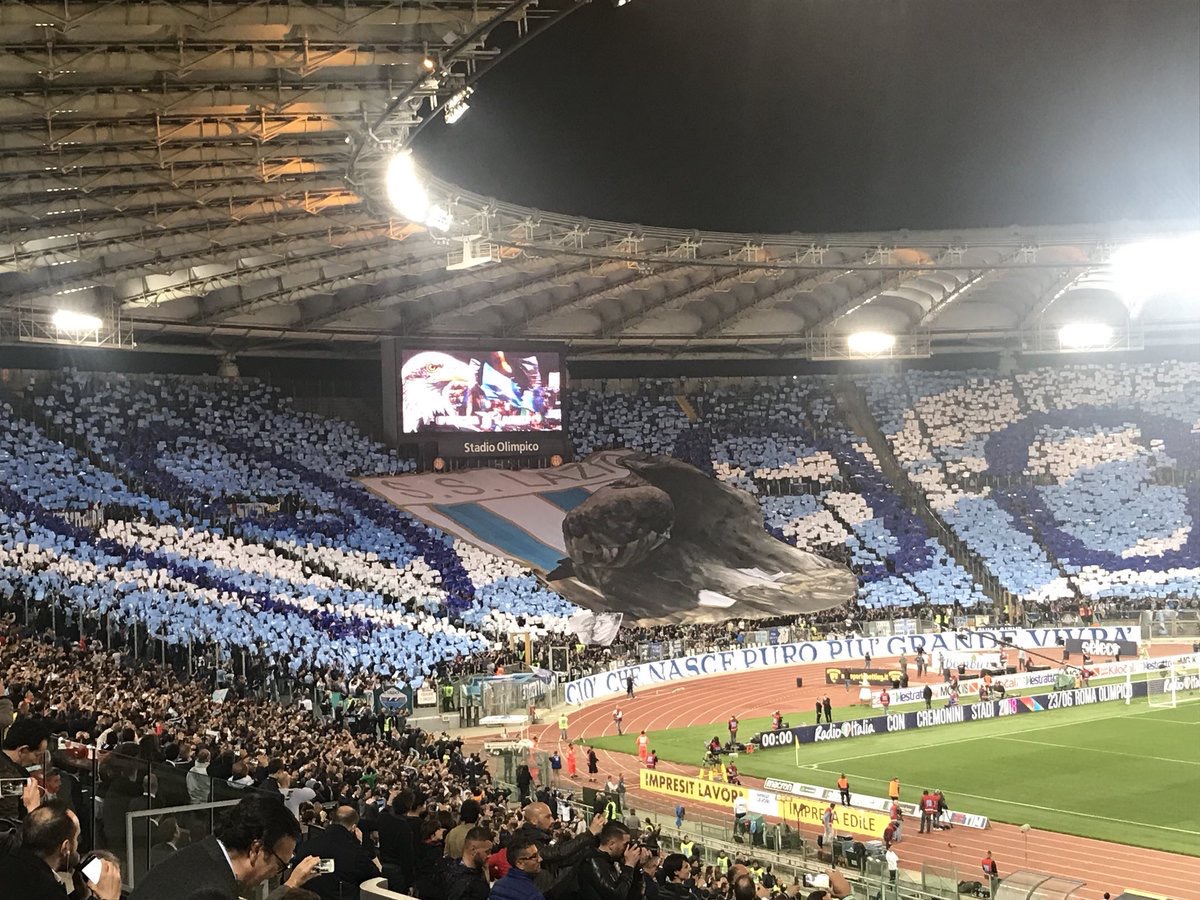 The Rome derby of Roma vs Lazio is approaching and looked set for Saturday September 29 at 18.00 CEST. However, reports are claiming that the game could be rescheduled because of the awaited demonstration from the Democratic Party on the same day; as they take to protest against the current Italian government.
The thing is that to play the derby on Friday is not possible because of the midweek round; on Wednesday September 26 two games take place: Udinese-Lazio and Roma-Frosinone. The week after that, Roma are also playing Viktoria Plzen away in the Champions League. Even the option to move the kick off to 20.30 creates problems with the new streaming service in Italy, DAZN.
The authorities are said to be meeting with the police soon to resolve the issue and decide on what is the best option to guarantee the most security.
If you like what we do, support us on Patreon. We ask for just the price of a cup of coffee each month to help us cover the costs involved with running the website!
Check out our YouTube channel!
For more reports, exclusive news and features, visit our homepage!