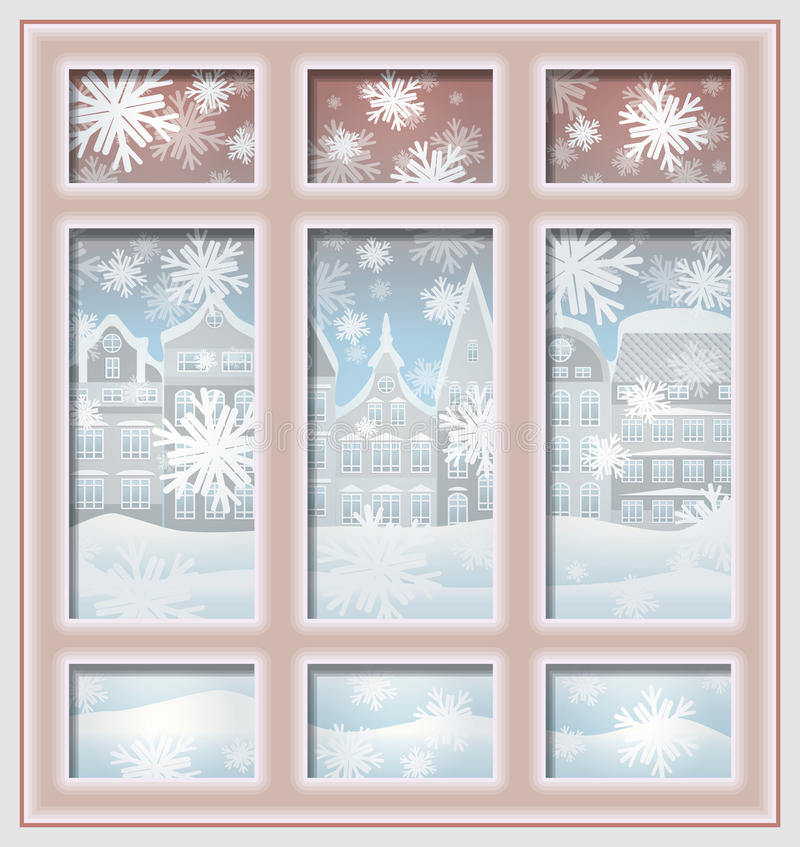 The winter transfer window is often viewed as the "transfer market of repairment". Clubs who need to fix different departments and fill holes in the squad to maintain or improve their position or to avoid relegation do so in this period. This year, in the Serie A TIM, it will be shorter than usual: it will open on the third of January and close on the eighteenth of January (2019).
This means that there will now be less time for the club's Sporting Directors to act while the window is in fact open. One could argue that this makes it harder for unwanted and wanted away players to find a new club in the rather stiff competition for attention, as clubs might be looking to sell first rather than to buy anything new. At the same time we do not risk having ongoing transfer talk sagas, while players are involved in games again after the winter break. However, then again, some say that the market never sleeps, with one eye always open.
Lazio still have players like Brayan Perea, Ravel Morrison, Mauricio and Cristiano Lombardi (and many more) who are still under contract and are not included in the club's plan's moving forward. This winter, Lazio will hope to offload a few of them to give them some extra space and money.
If you like what we do, support us on Patreon. We ask for just the price of a cup of coffee each month to help us cover the costs involved with running the website!
Check out our YouTube channel!
For more reports, exclusive news and features, visit our homepage!