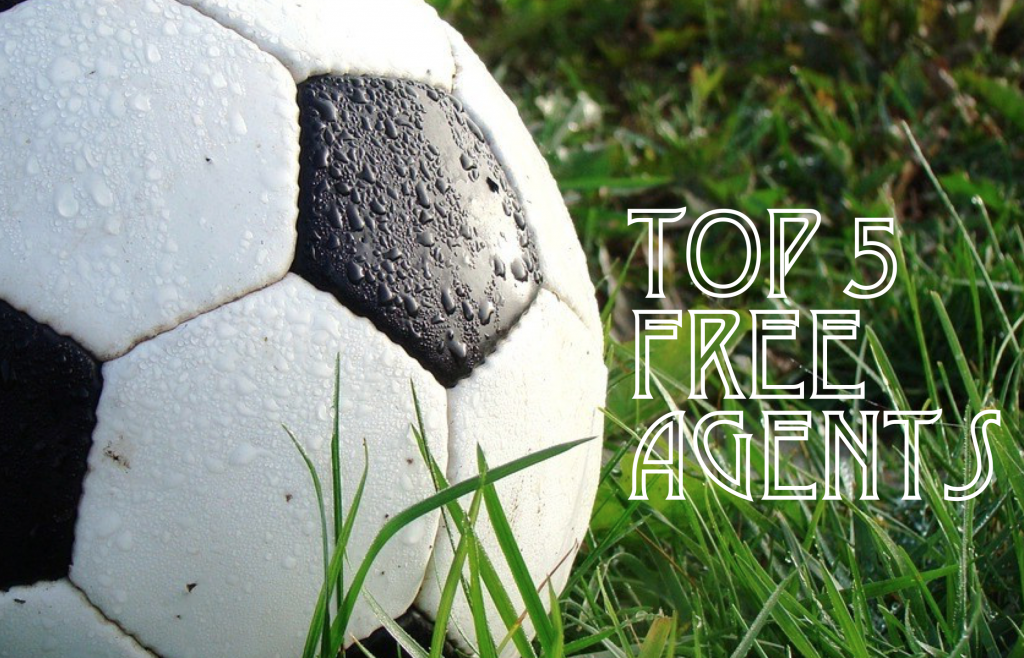 Although the summer transfer market dwindles down to its final stages, there seems to be a large group of individuals whose career and next stop are currently undecided. A pool of footballers filled with many years of experience and potential future success, Free Agents are eligible to freely sign with any club around the world as they are not under any sort of contract with any specific side. In what is a true opportunity for some of these players who are given the chance at redemption to prove their quality and worth, this window of opportunity should be taken seriously, as the signature of one of these players may kick-start and benefit the performance of a club. There is a huge list of Free Agents provided by Transfermarkt (https://www.transfermarkt.com/statistik/vertragslosespieler), but today I will focus solely on the players that in my eyes are still capable of making a difference for clubs.
#5 Yaya Touré (SIGNED BY OLYMPIACOS)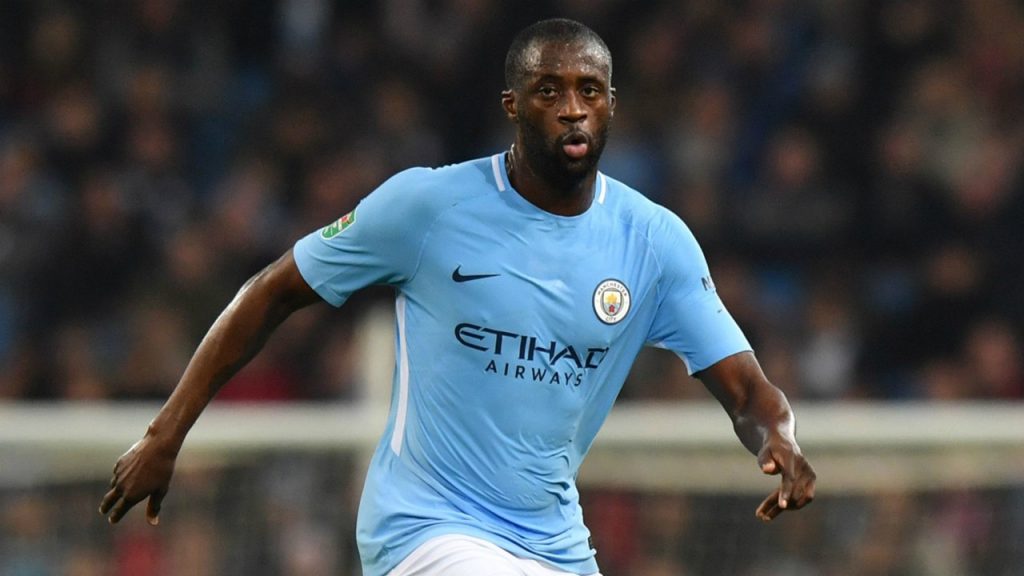 Market Value: 2.50 Mill. Euros
Previous Club: Manchester City
Position: Center Defensive Midfielder
Age: 35
The second former Manchester City player to appear on the list, Yaya Touré is somewhat of a legend for the club. An 8-year tenure with over 300 matches played, 79 goals, 50 assists, 3 Premier League titles, 2 Carabao Cups, 1 FA Cup, and 1 FA Community Shield, Touré is a man Cityzens will remember for quite some time. In addition to these ridiculous stats, although reaching the end of his playing career, Touré has an absurd amount of experience playing all around Europe which is extremely beneficial to any club that may sign him. He is not the attack-minded and spectacular player he once was, but he is most definitely capable of still performing in a top flight; he will most likely suit a defensive midfield role. Yaya was released by the Premier League club this summer mainly due to competition and Pep Guardiola's hunger to succeed (which would not be accomplished with Touré in the starting XI). He made just 17 appearances last season for City in all competitions, picking up two assists. With wages that are said to be too high for most clubs, we are yet to see if Touré will remain in Europe.
#4 Bakary Sako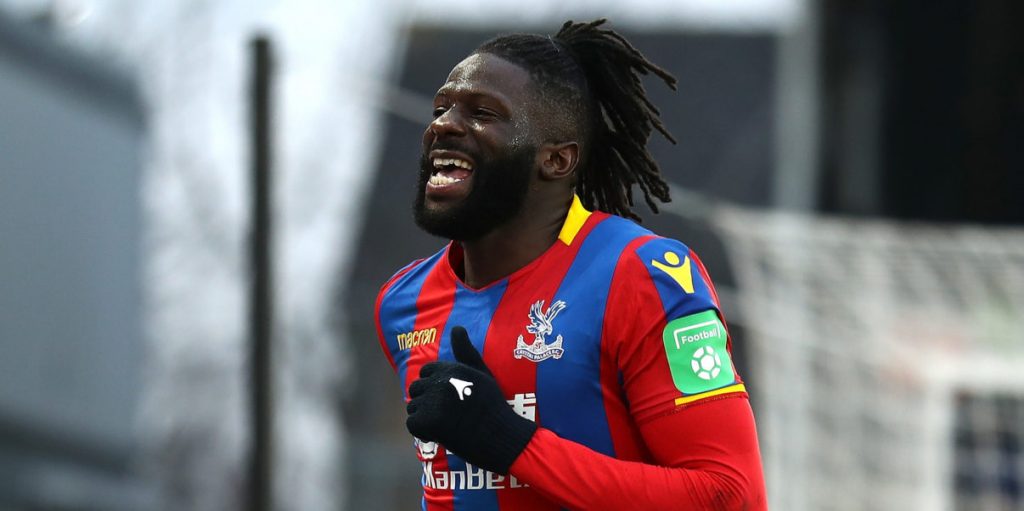 Market Value: 5.00 Mill. Euros
Previous Club: Crystal Palace
Position: Left Winger
Age: 30
A player who has spent his last 6 years in England in the Championship (Wolverhampton) and Premier League (Crystal Palace), Bakary Sako recently rejected a new contract with the Eagles in what looks to be a decision of the desire of experiencing something new. With pace, power, and experience, Sako would be the perfect signing to assist a club in securing promotion or remaining in the top tier. He picked up 6 goals in 19 appearances last season in all competitions, which shows his capability of producing numbers. With some time remaining in his football career, the Malian international has been attracting interest from all around the United Kingdom, with several Championship and Premier League fans requesting their club to sign the attacker.
#3 Hatem Ben Arfa (SIGNED BY STADE RENNAIS)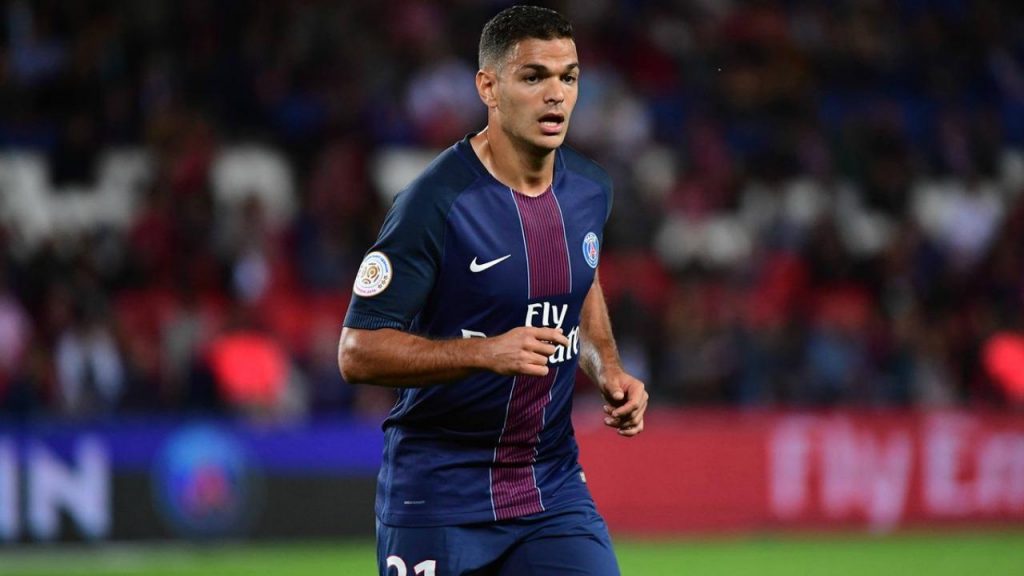 Market Value: 5.00 Mill. Euros
Previous Club: PSG
Position: Right Winger / Attacking Midfielder
Age: 31
A player of the widest variety of hot and cold spells, Hatem Ben Arfa just three years ago (2015/16 season) was a man eyed by several top clubs; a footballer that everyone wanted in their starting XI. Before this, however, his career and value were both diminishing. A fall in form in the Premier League with Newcastle in the 2013/14 season (which saw him more as a sub than a starting player) saw him transfer in the January transfer window to Hull City before becoming a free agent in the summer after failing to impress. Similar to the situation currently finds himself in, the French Tunisian attacker was picked up by OGC Nice and given another chance – one that he took with the utmost desire to perform. In what was a terrific season for him in Ligue 1 picking up 17 goals and 6 assists in 34 appearances, Ben Arfa was back. The skilled dribbler was the main point of attack for the club and he did not fail to disappoint, which allowed him to be signed by PSG after just one season. However, this was possibly a 'move too soon' and an 'impulse purchase'. Ben Arfa struggled to make an impression and only made 5 starts over the course of the 2016/17 season, and with the club signing world-renowned superstar Neymar and youth sensation Kylian Mbappe, his time with PSG was done. A rise to fame, a fall to shame. The player did not step foot on the pitch over the 2017/18 season and confirmed the exit rumors himself back in March when he took to social media to announce the news. Linked to Rayo Vallecano and Leicester City over the past few months, Ben Arfa looks close as ever to a return to Nice.
#2 Samir Nasri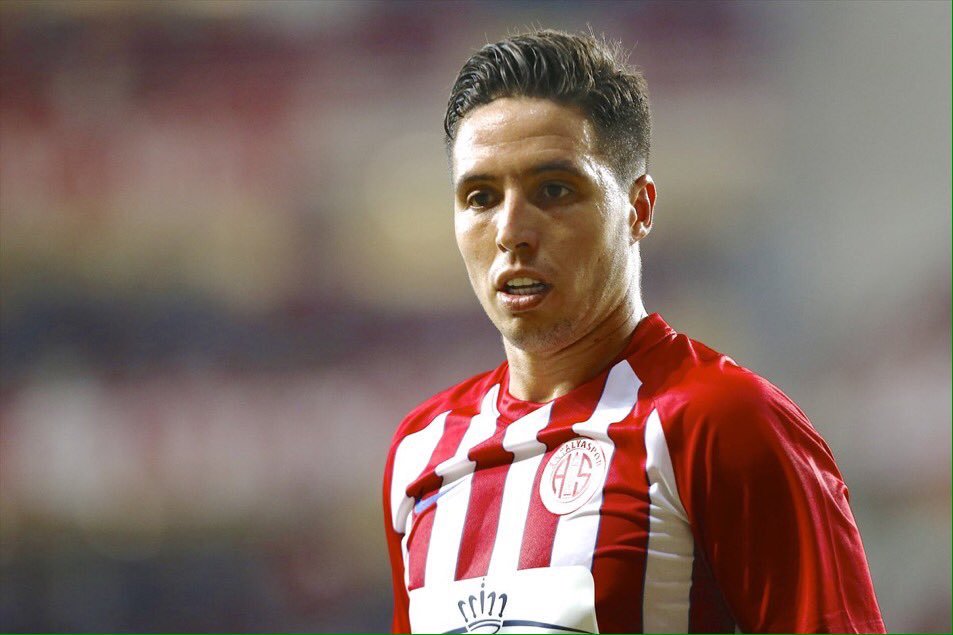 Market Value: 6.00 Mill. Euros
Previous Club: Antalyaspor
Position: Left Winger / Attacking Midfielder
Age: 31
A man currently in the center of controversy, Samir Nasri is a victim to a doping violation back in 2016, which resulted in a year and a half ban from football (originally 6 months but extended for an extra 12 months on August 1, 2018). A footballer of similar to the great Zinedine Zidane, after playing for Marseille for 4 years, Samir switched to the Premier League, where he enjoyed long-lasting and successful spells at Arsenal and Manchester City (winning the Premier League in the 2011/12 and 2013/14 seasons under Roberto Mancini and Manuel Pellegrini). The Algerian Frenchman was then sent on loan to Spain to play with Sevilla in the 2016/17 season before heading to Antalyaspor in Turkey. The midfielder is also a French international, who has made 41 appearances for his nation. A playmaker who can provide a new sense of attack for a team, when he is able to return (if able to maintain match fit), he could be a terrific signing.
#1 Claudio Marchisio (SIGNED BY ZENIT)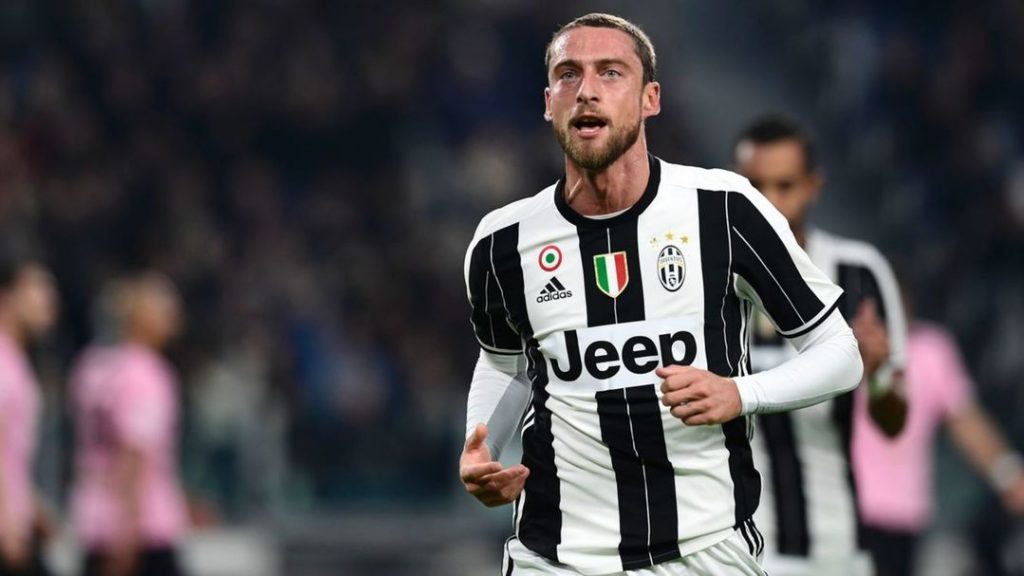 Market Value: 7.00 Mill. Euros
Previous Club: Juventus
Position: Center Midfielder
Age: 32
After 25 years, Claudio Marchisio and Juventus are no more. The Italian, who was promoted to the bianconeri first team after graduating from their Primavera sides and made his debut for the club in the 2006/07 season, has officially been released from the club. Both parties had agreed to the termination of his contract and the midfielder will now be roaming around to find a club – but not for long. Marchisio has played a vital role not only his club but also the nation of Italy, proving his worth on multiple occasions. The ability to run a team by scoring goals, setting up his teammate, and defending, Marchisio is the complete package. However, injuries have plagued the Italian, which has consequentially led to his decline. Claudio is now said to be attracting interest from Everton and Tottenham in the Premier League, in what would be a beneficial signing to either side.
Notable Mentions:
Karim Ansarifard; Age: 28; Previously with Olympiacos; Striker; Iranian.
Claudio Yacob, Age: 31
Balázs Dzsudzsák, Age: 31
Miguel Veloso, Age: 32
Lacina Traoré, Age: 28
Micah Richards, Age: 30
Guilherme Siqueira, Age: 32
Dennis Diekmeier, Age: 28
Gabriel Agbonlahor, Age: 31
Giuseppe Rossi, Age: 31
Arlind Ajeti, Age: 24
Emmanuel Emenike, Age: 31
Alberto Aquilani, Age: 34
Serge Gakpé, Age: 31
 

For more Serie A TIM and Lazio news, you can follow Steven on Twitter @S_K_MOORE!