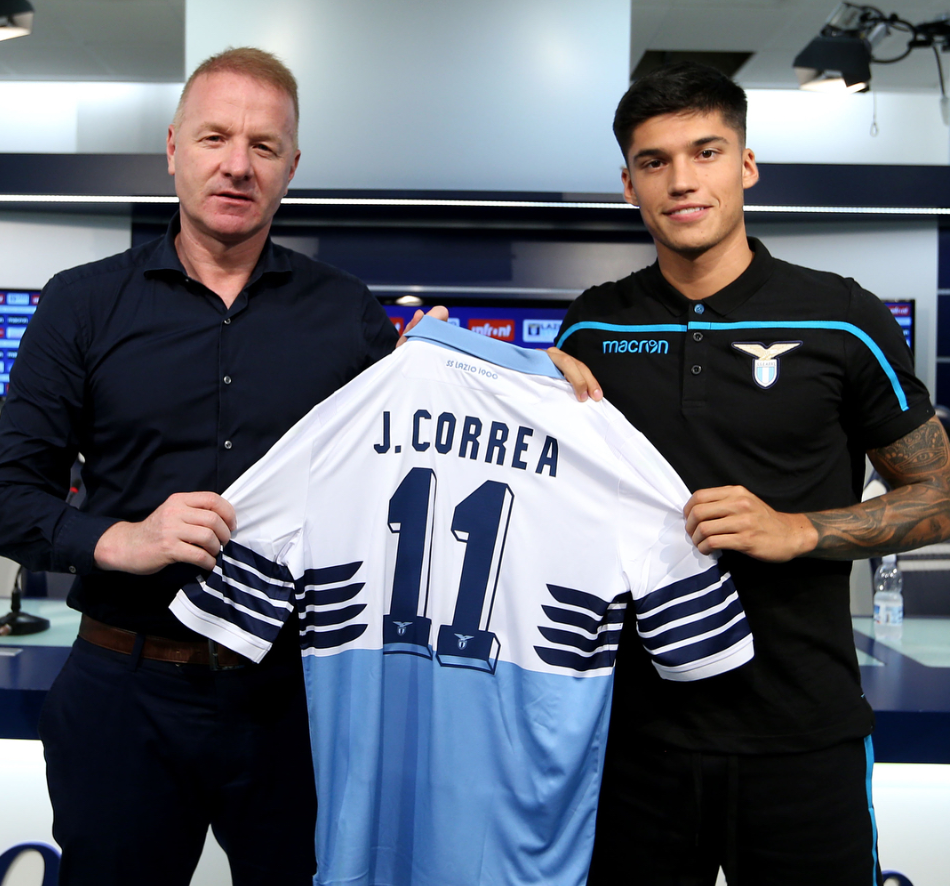 Lazio are ready to make their debut in the Europa League against Apollon Limassol on September 20th, but they will have to do so without new summer signing Joaquin Correa: El Tucu is still disqualified from the last season after a bad foul in the Champions League against Bayern Munich. This remedied in a disqualification for three matches. Two of these have been discounted in the preliminaries this summer with Sevilla, but one is still missing and for this, Correa will have to postpone his European debut until October 4th, when the biancocelesti will play German club Eintracht Frankfurt. We are yet to see if Simone Inzaghi will switch his regular line-up or not, but many fans are eager to see Correa play his first 90 minutes, and we are sure that Correa himself is hoping for some regular playing time at Lazio.
If you like what we do, support us on Patreon. We ask for just the price of a cup of coffee each month to help us cover the costs involved with running the website!
Check out our YouTube channel!
For more reports, exclusive news and features, visit our homepage!