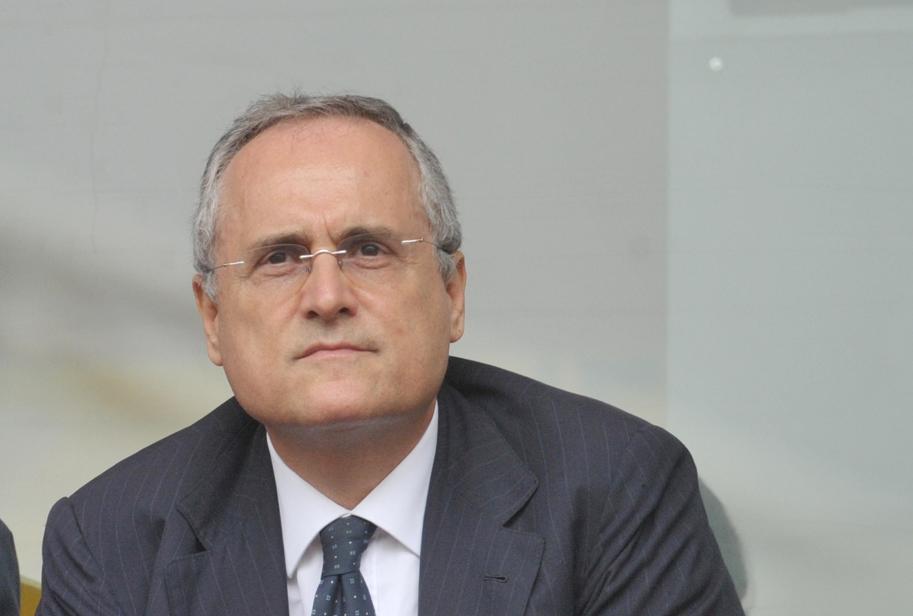 In 2011, Lazio president Claudio Lotito became joint-owner in Campanian club Salernitana with his in-laws in the Mezzaroma family. Lotito has since then expressed and wanted to take the Pozzo family biz in Udinese one step further, to be able to own and control several clubs In Italy. He has been pushing within the Federation for changes in the current rules.
The speculation about what this will mean for Lazio and Salernitana has of course been ongoing since then. Some young players from Lazio have gone on loan to Salernitana, notably Thomas Strakosha and Luiz Felipe Ramos, but they have not actually exploded in Salerno. They hardly played any games at all. They have more likely matured as players and at the same time been given the chance in Lazio upon their return.
Now Salernitana has become new hosts of the Lazio outcasts, such as players like Davide Di Gennaro and younger players that may possibly grow from the experience like Djavan Anderson and Brazilian André Anderson. Lotito has even according to reports been trying to persuade Mauricio to join Salernitana on loan.
Since Lotito's arrival to join and be a part owner in Salernitana however, fans have certainly not been happy about being seen and treated as a type of "Lazio B". Themselves and their big piazza rightfully want their classic club to aim for a return to Serie A, not becoming a feeder club to Lazio. That sentiment might be why past Salernitana coaches have not been willing and/or courageous enough to play Lazio players too much, like last season with Simone Palombi and Alessandro Rossi.
However, on the horizon, we may see a new position on the axis in Piacenza. It is not the old club that once nurtured the Inzaghi brothers, but the former amateur club Pro Piacenza that has taken the step up to the Serie C to play in the same group as Piacenza. During the summer Pro Piacenza was in fact bought by the home electronics company Seleco, Lazio's latest shirt sponsor.
The plot has really thickened after the earlier nomination of the former Lazio player Giuliano Giannichedda as Pro Piacenza coach and the former Lazio hero Cristian Ledesma that recently just signed. During the summer the youth prospect Federico Marchesi has joined on loan from Lazio and former primavera player Simone Milani has also joined Pro Piacenza on a free transfer. Marchesi spent the summer training with Salernitana. Milani has, in an interview, compared Giannichedda to Simone Inzaghi. Lotito apparently also wanted to send surplus defender Lorenzo Filippini to Pro Piacenza, but the player refused.
The real question is though whether or not we really want this intricate way of wheeling and dealing, or just an apparent club that Lazio uses to send away their younger or unwanted players?