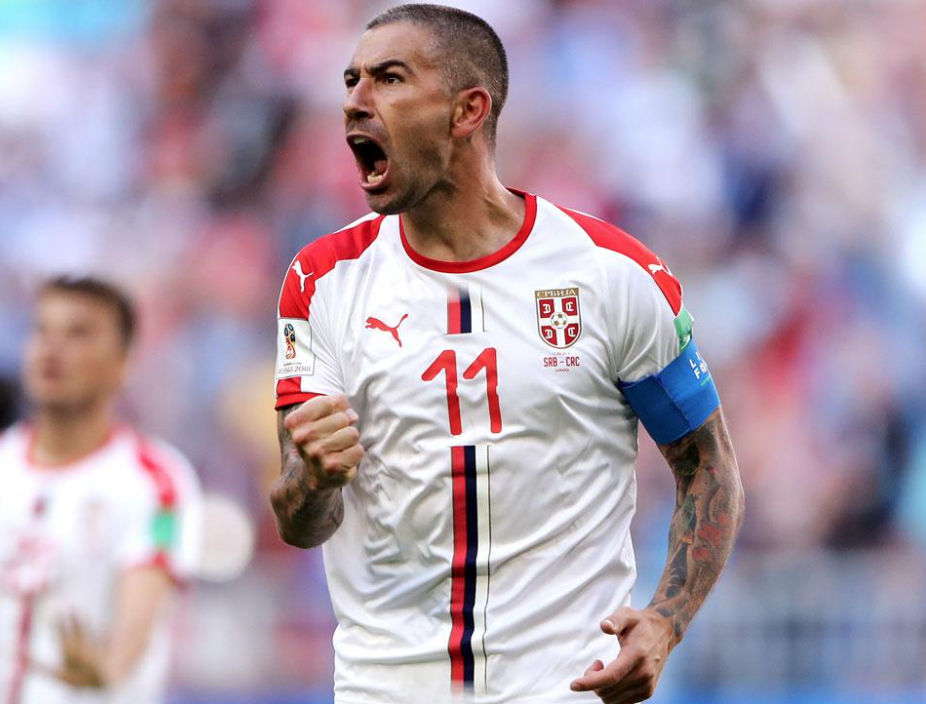 A bit of suffering in the final minutes, but in the end, Serbia, thanks to a penalty from Dusan Tadic, secured the three points against Lithuania in a 1-0 victory. The first historic match of the UEFA Nations League for the European side took place in Vilnius. Lazio's Sergej Milinkovic-Savic was kept to the bench, as Tadic actually moved inside from the wing to play as a a center attacking midfielder, displacing the youth talent. In the second half, Serbia's captain enetered the field, a man in the center of controversy currently. This is former Lazio and current Roma defender Aleksandar Kolarov who exclusively to the microphones of Lalaziosiamonoi.it is back to comment on the words spoken about Adam Marusic.
"Lazio fans have not understood and even people in Serbia. I said to be sorry that a Red Star player (Stojkovic, for example) and also Marusic do not play for us, for Serbia. They made another choice and the question was useless. They asked if they could be a solution and I replied that this is not possible by playing for another National team. The speech is valid for Adam and the other player. I have a lot of respect for them, they are excellent players: I'm sorry they're not with us. I did not say anything against him or his qualities".
If you like what we do, support us on Patreon. We ask for just the price of a cup of coffee each month to help us cover the costs involved with running the website!
Check out our YouTube channel!
For more reports, exclusive news and features, visit our homepage!