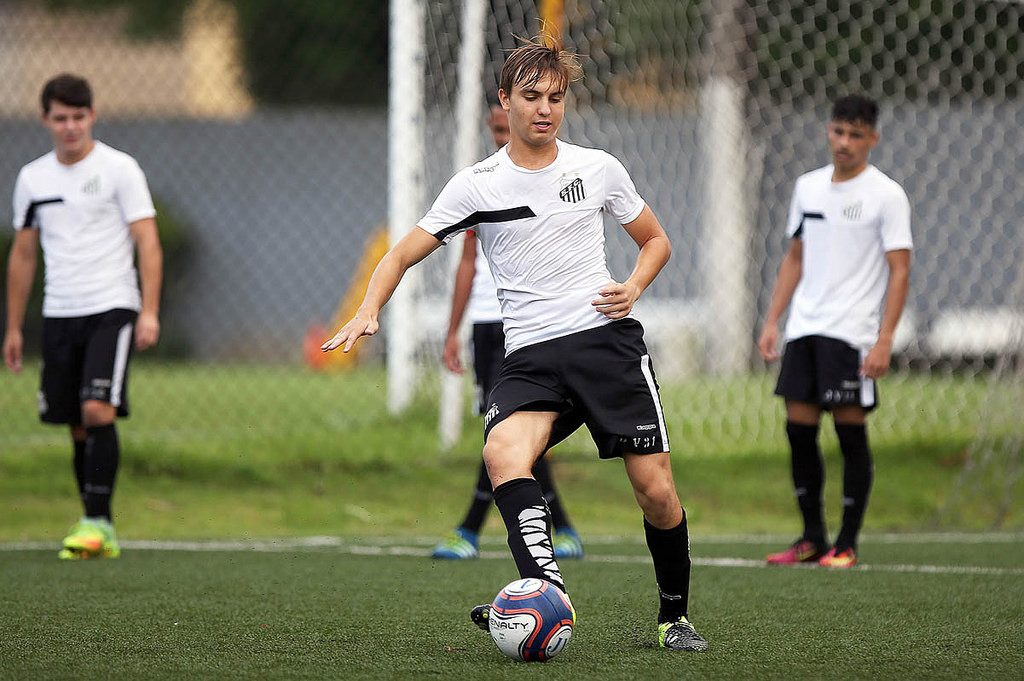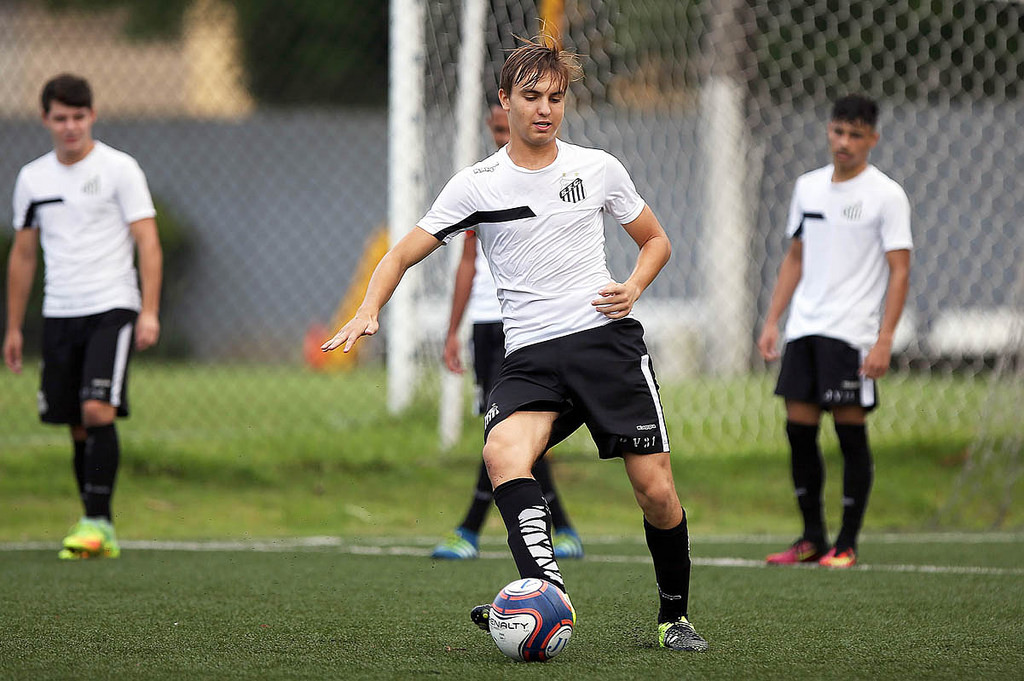 Lazio, during the summer transfer market, had set its sights on Gustavo Cipriano, a young Brazilian and star from club Santos. Paulo Affonso, one of his agents, emphasized the desire of the player: "Cipriano has dreamed of Lazio throughout the summer and continues to dream of it, but now he is focused on Santos. He hopes to make his debut in the first team, the rest will be seen in the next few months". A true talent, that of the young class of 2001, as reported by Radiosei, has not left Lazio indifferent.
The offers of the biancocelesti were rejected by President José Carlos Peres. Now, however, the President could leave the scene as he is at the center of a storm: impeachment was required for him. This could change the perspective on the situation. The entourage of the Capitoline club has followed Cipriano several times, also to Spain in May, where the Under 17's participated in the World Championship. Paulo Affonso continues to speak on the matter: "Yes, it's true, we have dealt with Lazio in the summer. Santos has made problems of the situation, as they believe a lot in the boy. For us, the Biancocelesti would have been the ideal destination, also to make the boy's experience an international experience. Features? He's fast, smart tactically, and has community status. We will see what will happen in the next market window ".
In short, Lazio has no intention of giving up the young starlet of Santos. Igli Tare has identified his prey, as he saw a crystalline talent in the boy.
If you like what we do, support us on Patreon. We ask for just the price of a cup of coffee each month to help us cover the costs involved with running the website!
Check out our YouTube channel!
For more reports, exclusive news and features, visit our homepage!