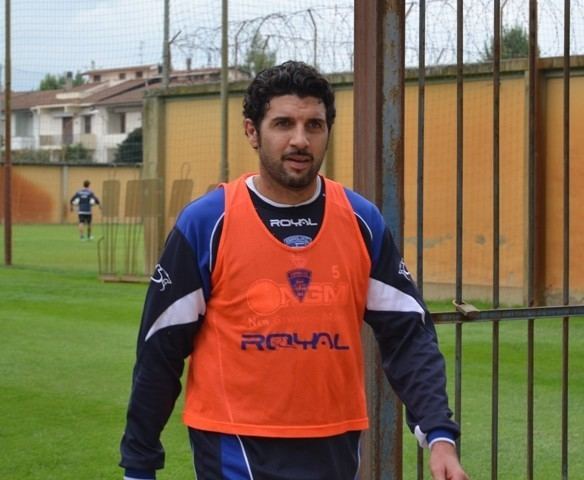 On September 16th, Lazio will play against Empoli away. It will not be easy for the Biancocelesti, but not at all an impossible mission. It will be necessary to pull out an excellent performance to bring home the three points. To talk about the match was the former Empoli defender Francesco Pratali who spoke to the microphones of Radiosei: "I spent three years in Rome, I played in Lodigiani. I saw the Scudetto won by both Roman teams in that period. There were many young people at the Lodigiani who then emerged, such as Luca Toni. Luca was tall and thin and these types of players you must be more patient. That year he scored 16 goals and then from there he started his career".
"I was close to Lazio" – "They promised to sell me if an important club had knocked, clubs like Genoa and also Lazio, which was the most concrete possibility, were interested. Now however I have a good relationship with Empoli. At that time I was 27 and it was the right age make the jump. I am of the opinion that if a player needs new stimuli, it is better to let him go: otherwise he loses his motivation and can not compete in important places in the future. In my specific case I spoke with the club before and it was an important offer for a club like Empoli. Words had been said but they were not respected".
Acerbi and Felipe Anderson – "Acerbi is an excellent defender, he proved it at Sassuolo and it is showing in a team like Lazio at a difficult moment. It is not easy to express one's qualities in this context. Lazio last season conceded many goals but also scored many, in the first days of this season they have scored less. Lazio in some moments of the last Serie A played the most beautiful football in Italy. Now they have to find some elements that are not in the best shape, there in the middle of the field there are important players like Milinkovic-Savic. In my opinion, Lazio will continue to play well, just missing an element like Felipe Anderson that splits the matches. We will have to see what Correa will do, we will have to see if the Argentine will succeed what the Brazilian did last year. Thanks to an athlete like Felipe Anderson the biancocelesti had an extra gear".
Empoli – Lazio – "Now playing at Empoli is not easy for anyone, they have done an important job in these two years of coming back up. In Tuscany we work with good and serious people. They manage to pull discrete teams for the Serie A with a low budget. Those who orbit the Empoli environment are competent people. Empoli bases its play on the midfield and the trequartista, if you nullify these elements the Tuscans lose a lot in terms of play. In the fight for the Champions League this year it should be emphasized that Milan and Inter have strengthened. Rome is a question mark, Lazio has the team to get there. The fight for a place in the Champions League has now expanded to more teams".
source: lalaziosiamonoi.it
If you like what we do, support us on Patreon. We ask for just the price of a cup of coffee each month to help us cover the costs involved with running the website!
Follow us on Twitter!
Like us on Facebook!
For more reports, exclusive news and features, visit our homepage!