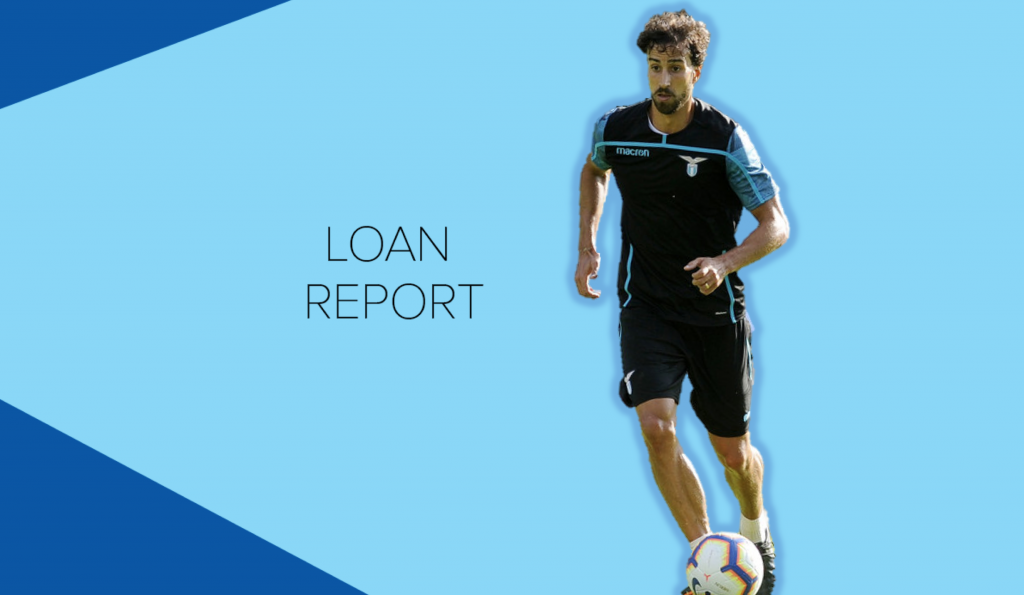 Since arriving at U.S. Salernitana 1919 (simply known as Salernitana) in the Serie B, Davide Di Gennaro has made an appearance in every match. Although not starting as often as he would probably like, the 30-year-old centrocampista is seeing more of the pitch – something he was missing out on whilst at Lazio.
In the first match of the season against Palermo, Di Gennaro substituted Francesco Di Tacchio in the 78′, playing the last twelve minutes in a 0-0 draw; in the second match of the campaign, Di Gennaro started and recorded his first assist by setting up Riccardo Bocalon in a 2-2 draw before being substituted in the 78′ for Antonio Palumbo.
The position he has been placed in so far this season has been in the center of the three midfielders of a 5-3-2 formation. Defensive-minded tactics by coach Stefano Colantuono, this causes Di Gennaro to always stay focused, never dropping concentration to not only defend but intercept and counter quickly, helping his team score goals.
Unfortunately, in Matchday 3, Davide was kept to the bench for the home match against Padova. An eventual 3-0 victory, the midfielder was brought on for Francesco Di Tacchio in the 84′ to see out the rest of the match, making sure not to concede.
Luca Castiglia, Jean Akpa-Akpro and Francesco Di Tacchio seem to be Colantuono's preferred three when it comes to the midfield, with having the assurance of having Di Gennaro on the bench to replace one of the three when needed. So far, it seems like Di Tacchio and himself are the interchangeable two.