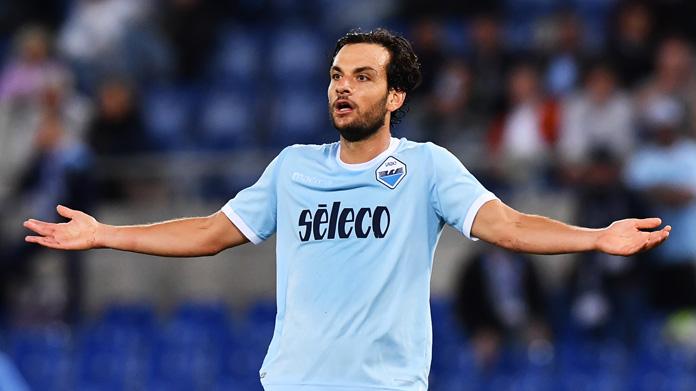 Lazio stands on just 3 goals after 4 games. Marco Parolo saved Lazio with a goal this past weekend at the Stadio Carlo Castellani as they defeated Empoli by a score of 1-0, but it has not been since the 2007/08 season under Delio Rossi that the biancocelesti have started this amount of games with such low scoring. In that season, Lazio initially drew against Torino (2-2), Empoli (0-0), and Sampdoria (0-0) before losing to Atalanta (1-2) in the fourth match – a record of 0-3-1 with 3 points.
This year has been quite different from past seasons with Simone Inzaghi: Lazio started with 8 goals in the 2016/17 campaign and 9 in the first four matches last season (2017/18). The out-of-form Ciro Immobile, Sergej Milinkovic-Savic, and Luis Alberto might be the cause of this so far.
According to LazioLand, Lazio have the 2nd highest xG (expected goals) in Serie A so far this season, but are 20th of 20 in converting goalscoring opportunities. Last season, Lazio were ranked 2nd in both categories.
The decisive footballer against Empoli was Marco Parolo (as aforementioned) as he scored his 40th goal in the Serie A TIM (Cesena, Parma, and Lazio; 23 goals for the Eagles). 21 of all of Parolo's goals have been scored in away games, while 13 goals from the Italian midfielder have in fact been decisive for his team to obtain all three points.
If you like what we do, support us on Patreon. We ask for just the price of a cup of coffee each month to help us cover the costs involved with running the website!
Check out our YouTube channel!
For more reports, exclusive news and features, visit our homepage!