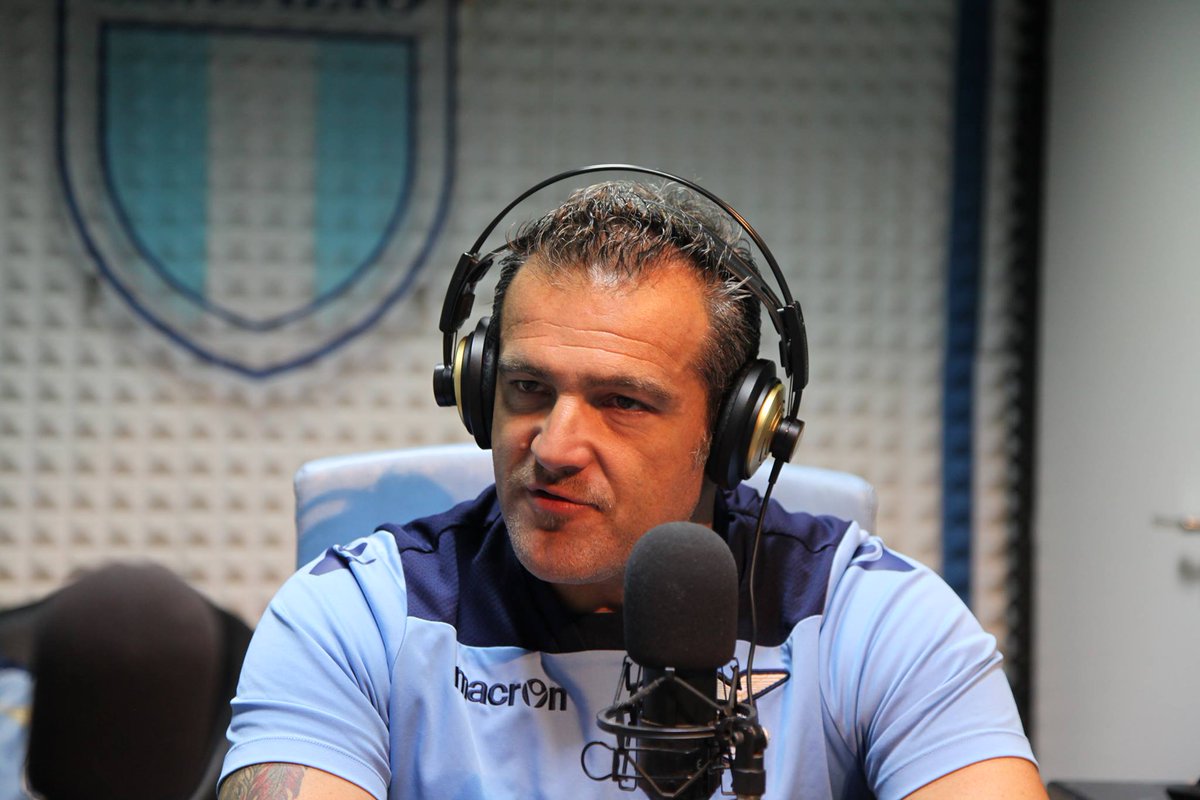 Lazio narrowly emerged as 1-0 victors over Empoli on Sunday, with a goal from Italian midfielder Marco Parolo all that eventually separated the two sides. The result was met with a lot of backlash from Lazio fans, who believe that the side cannot afford to play like that all season, in fear of being defeated by bigger teams. Lazio Style Channel spoke to Lazio assistant manager Massimiliano Farris for his thoughts on the match:
'Sunday it was necessary not to underestimate the Empoli because in this edition of Serie A all teams are more organized than In the past, we suffered from Andreazzoli's team, but there are some reasons: the Tuscans have a good organization of play as well as individualities that would find space even in the most important squares.'
'In the choice of initial training we wanted to give continuity to those who trained less and those players that we are waiting for: we want more from the most representative players and from our stronger players. In this month we will play a lot and we will give space to those who need to take part, trying not to incur accidents as happened in the cases of Luiz Felipe and Stefan Radu.'
If you like what we do, support us on Patreon. We ask for just the price of a cup of coffee each month to help us cover the costs involved with running the website!
Check out our YouTube channel!
For more reports, exclusive news and features, visit our homepage!