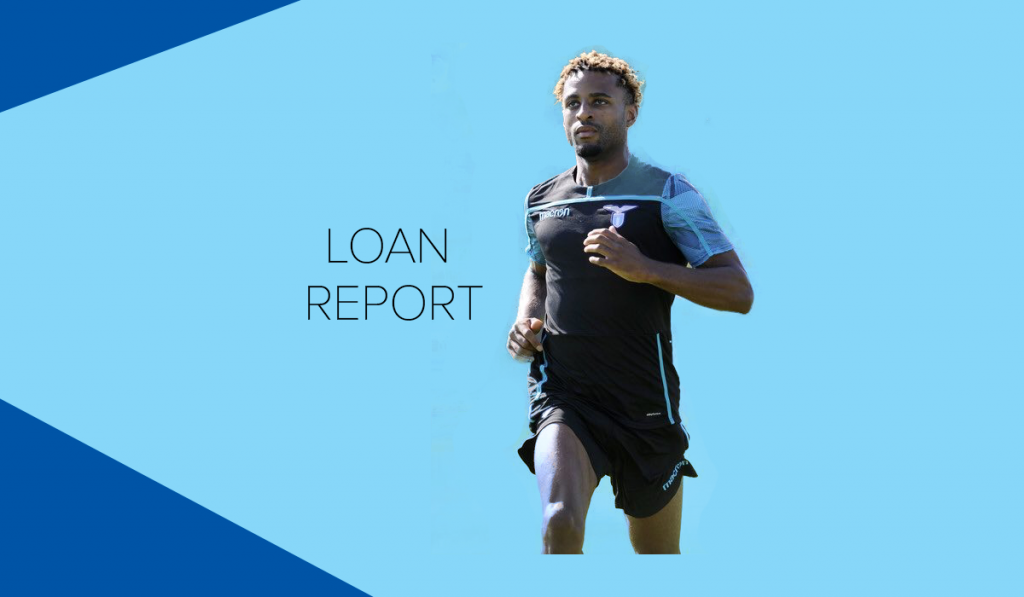 Finally, we got to see former Bari man (now Lazio owned) Djavan Anderson in action. After being kept to the bench in Matchday 1 (0-0 draw) and 2 (2-2 draw) by Tiago Casasola, Salernitana manager Stefano Colantuono decided to give him the nod to start against Padova this past weekend – an opportunity that Anderson did not put to waste.
I Granata lined up in a Simone Inzaghi Lazio-style formation with three defenders, two wingbacks, three center midfielders, and two forwards (3-5-2). After drawing in their first two matches (scoring only two goals) with a 5-3-2 formation, it was clear that the side needed to get more players up the pitch and have a more attacking threat using the width. This is exactly why the Lazio's loanee was chosen to start: a cool and calm head when defending, while the awareness and knowledge to be able to get into the final third of his side's opposition with his pace (before returning back to his 18-yard box). He is quite the 'box-to-box' player, a player very beneficial to any side (possibly Lazio in the near future?).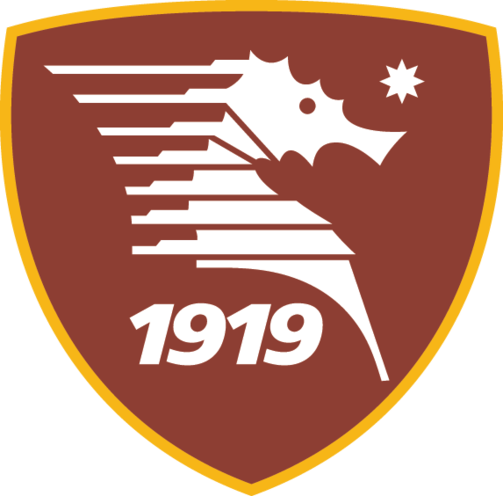 Salernitana had full control in this match as they won by a score of 3-0. First Half: In the 26′ off a perfectly worked corner, Italian center midfielder Francesco Di Tacchio scored a wonder goal as he smashed home a left-footed volley into the bottom right corner from 30 to 35 yards out. The two sides went into halftime at that 1-0 scoreline with Salernitana looking the more dangerous side. Second Half: In the 65′, just two minutes after being substituted on, Chievo 22-year-old loanee Lamin Jallow put in a wonderful low cross from the right flank for Tiago Casasola to tap in, less than 5 yards away from goal. 2-0 for the home side. To provide the final blow of this match, was no other than Lazio's Djavan Anderson. Just four minutes after Casasola's goal (69′), Jallow was back at it again. The pacey winger put the afterburners on and sprinted past the Padova left back from just after half to give Salernitana a three-on-zero. He sent a cross low to the opposite side where Anderson was waiting and he took a first time finessed shot into the bottom right corner to secure the three points.
A side note: Djavan looks as he is capable to play both flanks, as seen in the match. He started initially on the right but worked his way to the left as substitutions were made.
Spotted: Claudio Lotito was seen in the stands watching the match. He is sure to be impressed by Djavan's play.