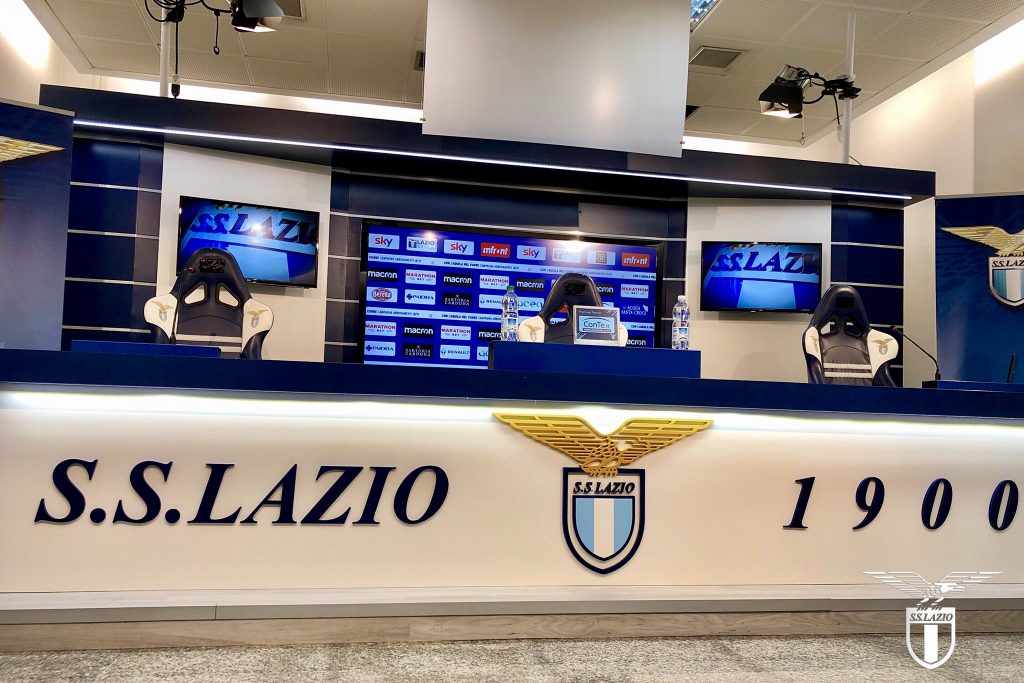 After the important victory in the first round of the UEFA Europa League against Apollon Limassol (2-1), the Lazio of Simone Inzaghi returns to play in the Italian Serie A TIM: tomorrow, an appointment is scheduled Genoa at home once again as they look to extend their winning streak to four games in all competitions (three in the league to give them 9 points). In the classic press conference on the eve of the match, the Italian coach presented the challenge.
"We are looking for the right balance. We are half way between scoring multiple goals for a win, and not taking our chances of causing us to struggle. I am satisfied and at this moment however and we can not afford any missteps. Luis Alberto? He did not miss the physical preparation in the summer although, in the retreat, he did still have some problems. He lost only a few exercises with the ball. On Thursday [against Apollon Limassol] if I had Correa available, I would have made Luis Alberto rest. I expect continuous improvements from the Spaniard, he has all my confidence and will soon be devastating again".
Continuing to take stock of individuals, Inzaghi then went on to talk about Sergej Milinkovic–Savic: "He has lost part of the preparation at the start of the season because of the World Cup. He is a sensitive boy and has heard some criticism that has rained on him. Soon he will come back to make the difference in matches." 
Tomorrow will be a challenge against many former biancocelesti players: "I will gladly see Ballardini, my former coach – Inzaghi continued – then there is Pandev, for him it will be a pleasure, even if he always made me cry when I met him as an opponent, as he always marked us well. I wish then the best to Marchetti who I strongly desired when I arrived, he was my first goalkeeper".
On his squad: "I have to make evaluations on the players. Today we will have a complete squad. There will be no Luiz Felipe, Berisha and probably also Radu. We face one game at a time, I have not yet decided the eleven starters. We have done extraordinary things and the expectations have risen. We will play our way and then we will see what the field will say. We have only played 5 matches between the league and the Europa League, so many more are still missing."
On Genoa: "We know Genoa, last year we lost three important points at home. We know that we will face a well-trained team and will serve lucidity because we will not have much space. Piatek is very strong, he always scores and he will be a special observer, as well as Pandev, we have to be more cynical" said the Lazio coach.