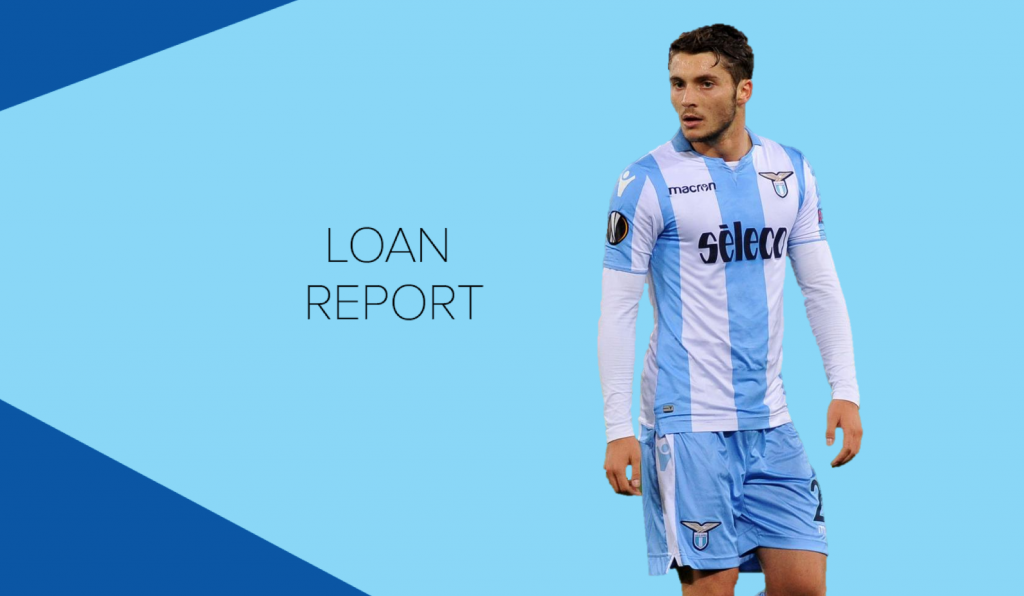 After not being in the squad for Lecce's first two games of the Serie B season (3-3 at Benevento and 2-2 home to Salernitana), Lazio loanee Simone Palombi got his debut in Matchday 3 against Ascoli away. However, this debut was only a late substitution, and Palombi had little time to contribute in an eventual 1-0 loss. Palombi's full debut came today, in a home win against Venezia, and what a debut it was! He scored not just one, but both goals in the 2-1 victory, also picking up a yellow card along the way.
U.S. Lecce were going into Matchday 4 winless and needed a spark. Former Lazio Privamera striker Simone Palombi provided this spark. After one point in their previous two games using a 4-3-1-2 formation, manager (and former Lazio man) Fabio Liverani decided to switch back to the 4-3-2-1 for their match against Venezia; the same formation he used in Matchday 1 that produced 3 goals against Benevento. The focal point of this christmas tree was of course Palombi.
The first half against Venezia was almost completely uneventful. The second half is where all the action was. It was not looking good for Palombi and Lecce as Venezia opened the scoring in the 60′ via ex-Lecce Di Mariano, two minutes after Simone had received a yellow card. This lead would not last too long, however, as the Lazio youngster equalized for Liverani's side as he slotted home just outside the 6-yard-box off a nicely threaded assist from Filippo Falco in the 73′. The game would remain at 1-1 all the way until stoppage time. Two minutes into the four additional minutes, Palombi was the hero as calmly finished off a beautiful lobbed through-ball from behind half from substitute Andrea Tabanelli to send the home fans into euphoria.
Palombi now has 3 goals in 229′ of play when you include his Coppa Italia winning goal against Feralpisalò. It's shaping up to be a nice season for him.