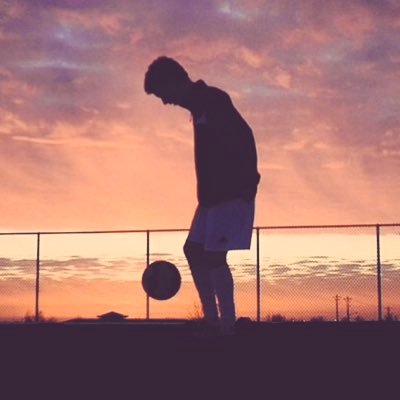 Below are the match ratings for the club of Lazio from Sunday's clash against Genoa – a match that saw the biancocelesti defeat Il Grifone at the Stadio Olimpico by a score of 4-1.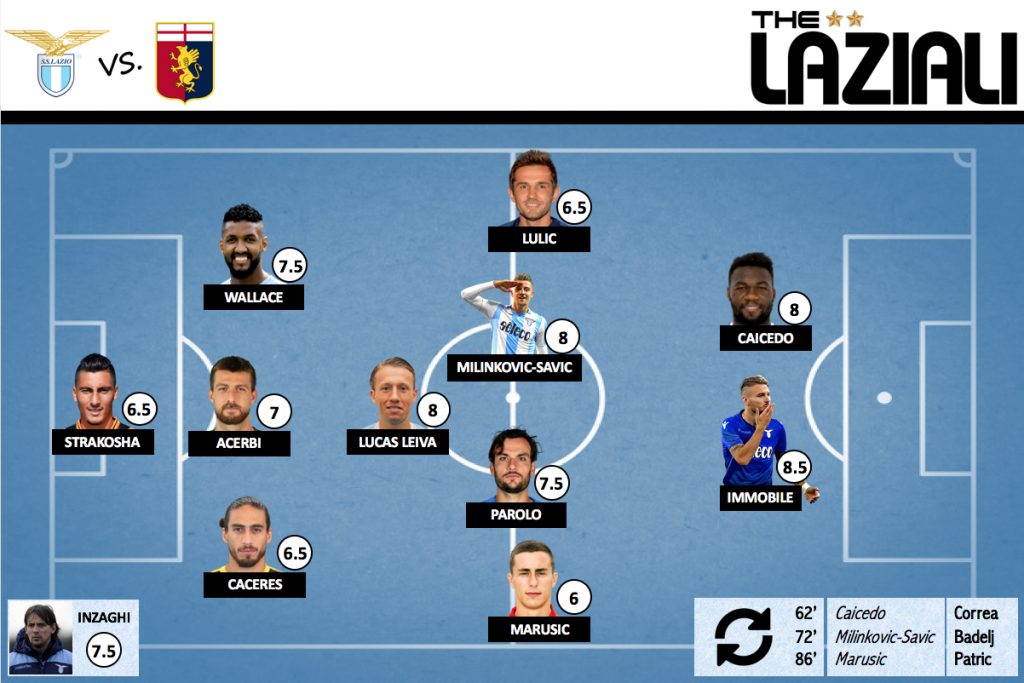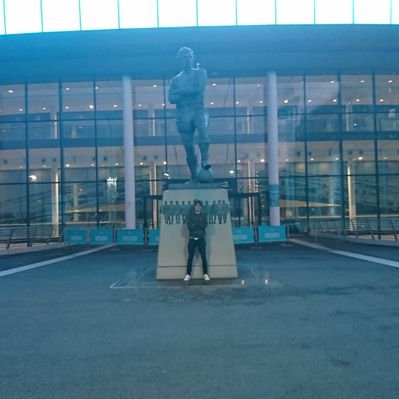 A big three points for Lazio and, more important, a return to the side we saw so often last season. The team showed a determination to score, even when we were comfortably in the lead and it was this that separated this performance from those we have seen already this season.
Genoa have been good in their past few games and Lazio worked hard to get the three points. It will surely be a big confidence booster for the squad.
Felipe Caicedo repaid Simone Inzaghi's faith by scoring Lazio's opener and Ciro Immobile showed he still has it, scoring a brace. It was also good to see Sergej Milinkovic-Savic get on the score-sheet, having been relatively unimpressive thus far this campaign.
Ivan Wewe
Felipe Caicedo. This man has to start every game now. His confidence is at its peak and Serie A defenders/managers seem to underestimate him and don't know how to handle him. However it would be a headache for Simone Inzaghi as someone has to be sacrificed, such as Immobile, Luis Alberto, or Milinkovic-Savic.
Defense: Francesco Acerbi has, by far, been the best signing for the biancocelesti this season. Since Lazio are an attack-minded team, they somehow find it hard to keep a clean sheet. We just hope that we can always score more than the other team
Joaquin Correa: Flop of the season so far. Exactly does what Felipe Anderson did wrong, and cannot create magical moments in the match, looking out of the team's vision and rhythm.
Ciro Immobile: It's been a while since Lazio has had a player with the discipline and work rate like him. Keep him forever and he'll break Rocchi's goalscoring record.