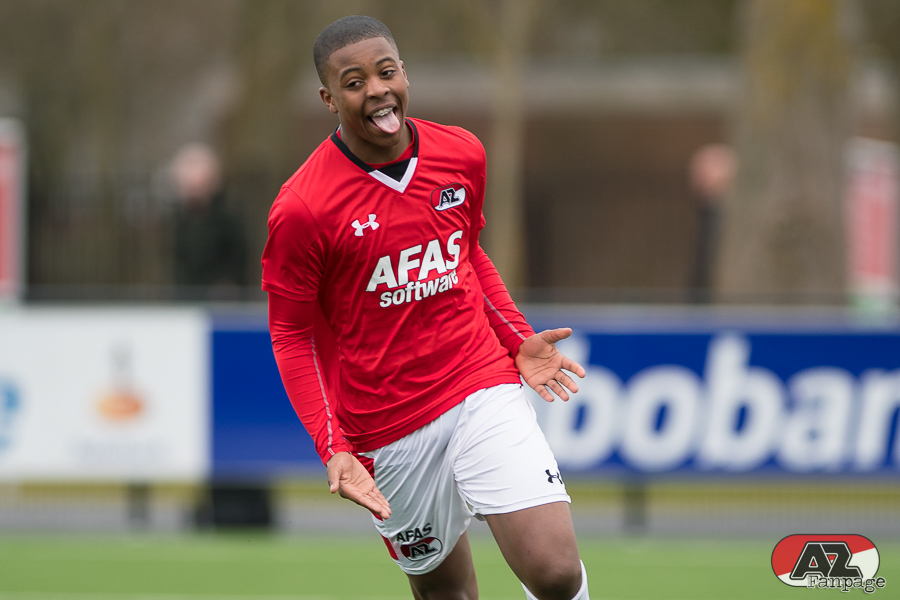 Lazio completed the signing of 17-year-old Dutch starlet Tyro Nimmermeer last week, as the young Dutchman joins the Biancocelesti's Primavera side. Yet another purchase for Lazio's youth shows an increased desire to strengthen the side since the shocking performance last season which saw Lazio Primavera relegated from the top sector of Italian youth football.
Speaking to Voetbal Zone, via CalcioMercato, Nimmermeer revealed his reaction to joining Lazio and what he sees in his personal future:
"After a game in which I scored two goals and made an assist, a man came to me and asked if I was interested in an internship in Italy. In my first game I scored a hat-trick. People do have immediately liked and, for my part, I'm sure I quickly get used to it. Your parents and your family? At the end you miss them, but I'm not here for nothing. The motivation is great.
"I signed a contract, but that does not mean I can take it easy. I have to improve myself every day and work hard. If I do everything I have to do, without joking and showing a serious attitude, I hope to proceed faster.
"I was often on the bench and this is not good for any player. I was told that it was better for both of us if our paths were divided. We were a lot of strikers, in Under 19: I could not improve because I could not gain a few minutes. If at first it seemed so painful to go away, in the end everything is processed and we try to turn it into something positive.
"Lazio most important club? I do not see AZ as a small club and I am grateful for the six beautiful years that have passed, but in Italy we are playing a different kind of football. Perhaps this club is the best place for me. In the Netherlands they are all very technical, but here we pay much more attention to the physical and the condition. I am great for my age, even if I still have to grow with regards to my physical condition.
"This is a big step for me, I hope to show my qualities. My dream is to take Lazio first, then the top of the world. If this is feasible, nobody knows, but I work hard for this goal."
If you like what we do, support us on Patreon. We ask for just the price of a cup of coffee each month to help us cover the costs involved with running the website!
Check out our YouTube channel!
For more reports, exclusive news and features, visit our homepage!