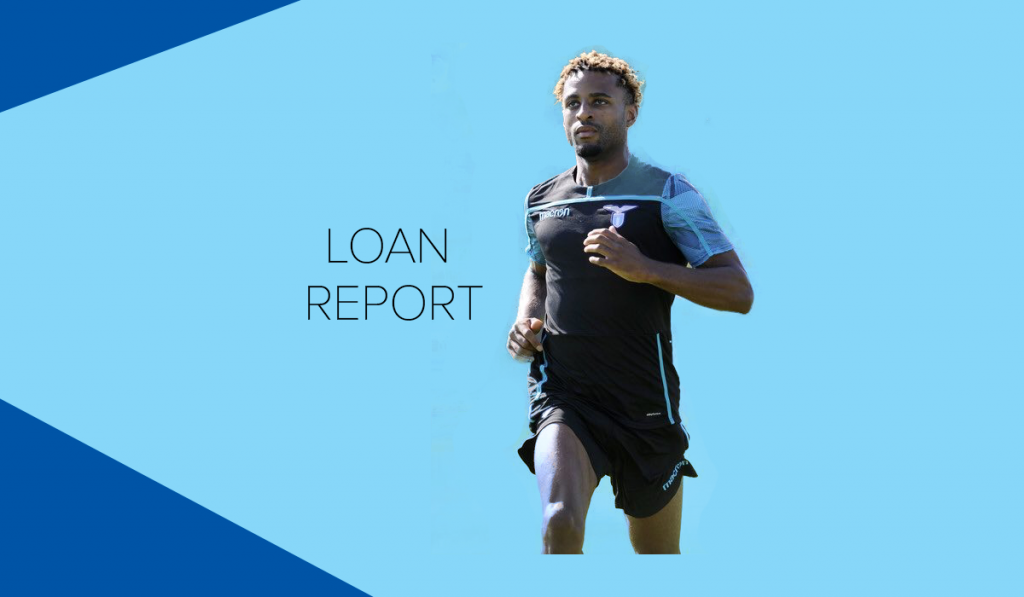 After finally getting to see Djavan Anderson in action, starting in the 3-0 dominant victory over Padova at home (in which he scored a goal), Salernitana manager Stefano Colantuono decided to give him the nod to start against Benevento this past weekend once again. However, Djavan lasted just 53′ before being substituted off in a 4-0 loss; although this may seem like a bad thing, the score was only 1-0 when he came off and it was due to injury after trying to reach a cross. This shows how valuable the player is to this side, as a loss of concentration occurred shortly after in which they conceded three goals after the 74′.
I Granata switched formation from the 'Simone Inzaghi Lazio-style formation' used last week against Padova (with three defenders, two wingbacks, three center midfielders, and two forwards (3-5-2)), to Colantuono's preferred 5-3-2, thus holding the wingback's closer to their goal instead of pushing them further up the pitch. I mentioned last week: after drawing in their first two matches (scoring only two goals) with a 5-3-2 formation, it was clear that the side needed to get more players up the pitch and have a more attacking threat using the width. This is why I would have assumed that the Italian would have stuck with the same gameplan as last week, but he decided to revert, maybe due to the attacking threat of Benevento's side: before the meeting with the club from Salerno, in just two matches they scored had scored six goals (three in each match). Although they were one of the club's with the most goals scored, they also had five goals against, showing their vulnerability in the back end; something Salernitana should have taken advantage of.
First Half: Djavan (#7) looked composed and comfortable whilst defending in a match that saw much pressure come from Benevento's attacking line. He made a terrific interception and clearance at the beginning of the first half, preventing Benevento's #16, Riccardo Improta, from getting on the end of a well-worked cross from the right side of the pitch. All was well for the side defensively until the 30′: Nicolas Viola whipped in a cross from the left corner into the Granata's 18-yard box that was met by former Napoli veteran right-back Christian Maggio, who opened the scoring with a thumping header into the bottom left of the net. The #11 had caught Salernitana's back-line sleeping and punished them.
Second Half: After kick-starting the second half of the match, Djavan only lasted eight minutes before clashing with Benevento's #3, Gaetano Letizia, picking up an injury. A switch of play from Tiago Casasola resulted in a 50/50 ball to be won with Djavan on the poorer side of the challenge, landing on his back and smacking his head against the ground. He had to be stretchered off in what seemed to be concussion-like symptoms and was taken to the hospital for further tests. All is well for the footballer now and he will restart training in due time.
The other goals in the match came in the 74′ (Improta), 89′ (Insigne), and 90'+6′ (Asencio).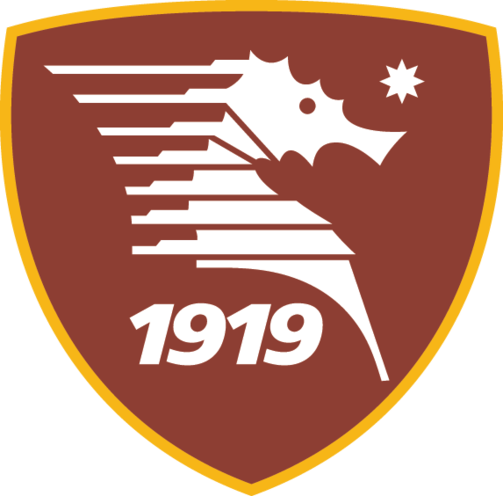 A side note: We will see if Djavan will start in this week's midweek clash against Ascoli; it is very unlikely due to the head injury he received. Ascoli currently sits in 13th place with one win, one draw, and one loss, with two goals for and three goals against.
You can watch the full match highlights of Benevento vs Salernitana here: http://www.ussalernitana1919.it/benevento-salernitana-4-0-highlights/