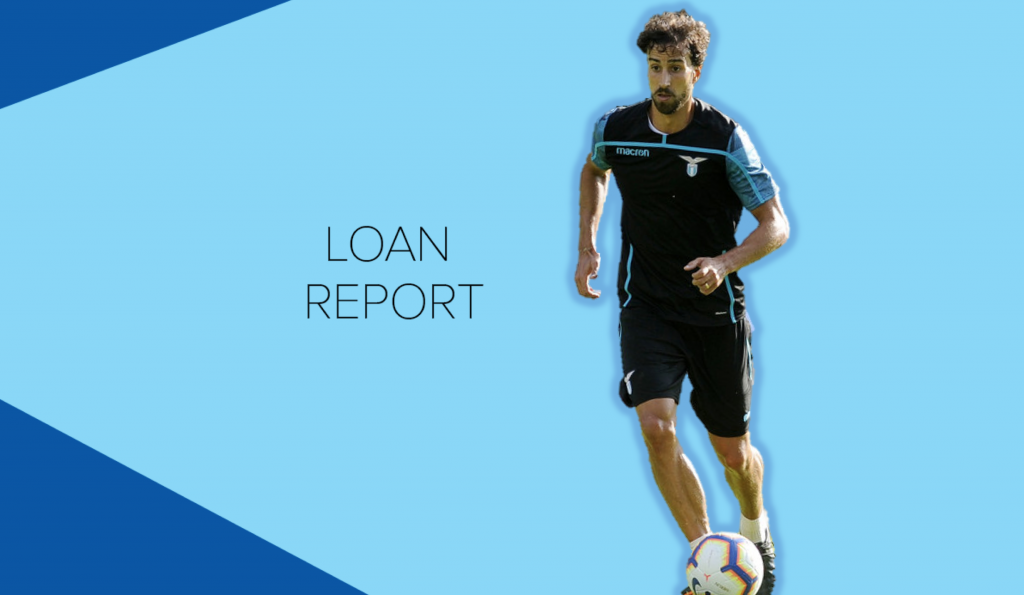 Since arriving at U.S. Salernitana 1919 (simply known as Salernitana) in the Serie B, Davide Di Gennaro has made an appearance in every match. Although not starting as often as he would probably like, the 30-year-old centrocampista is seeing more of the pitch – something he was missing out on whilst at Lazio.
In the first match of the season against Palermo, Di Gennaro substituted Francesco Di Tacchio in the 78′, playing the last twelve minutes in a 0-0 draw against Palermo; in the second match of the campaign, Di Gennaro started and recorded his first assist by setting up Riccardo Bocalon in a 2-2 draw before being substituted in the 78′ for Antonio Palumbo against Lecce; and in the third match he was kept to the bench until the 84′ when he replaced Francesco Di Tacchio in a 3-0 victory over Padova.
For Matchday 4, Salernitana were looking to continue their winning ways as they traveled to the Stadio Ciro Vigorito to take on Benevento. Manager Stefano Colantuono decided once again to keep Di Gennaro sidelined to start the match in favor of Francesco Di Tacchio, Luca Castiglia, and Jean Akpa-Akpro in the midfield, and this choice of the three central midfielders seemed to work until the 74′ minute when the floodgates opened: in the 74′, Riccardo Improta scored; in the 89′ Roberto Insigne scored; and lastly, in the 90'+6′, Raul Asencio scored. Although the four goals conceded does look like a blow-out, it is important to consider that two of the goals came late in the match.
After going down 1-0 in the first half and the start of the second half not going as planned for Colantuono's side, the Italian coach decided to bring Di Gennaro into the match. However, the tactic change did not seem to work as all the aforementioned goals came after Davide entered the pitch in the 60′. After Di Gennaro replaced Castiglia, the Granata started to lose concentration; pressure mounted on them and they crumbled in their worst defeat of the season so far: the second goal for Benevento occurred after a left-footed corner from Di Gennaro as Salernitana pushed too many players into the box leaving them vulnerable at the back to a pacey counter-attack; and the third and fourth goals saw Di Gennaro and the other midfielders not tracking back with the defenders caught sleeping.
Salernitana will hope to bounce back against Ascoli on Tuesday, September 25th, 2018, while Di Gennaro will hope that manager Colantuono will allow him to start from the first minute.
For the full match highlights, click here: https://www.ussalernitana1919.it/benevento-salernitana-4-0-highlights/