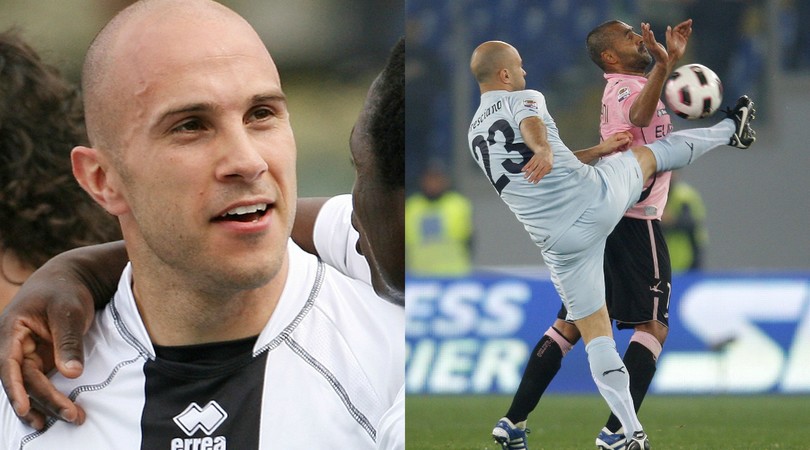 Mark Bresciano played at Lazio during the 2010/11 season. The 84-cap Australia international had long spells with Parma and Palermo and also played for Empoli. Bresciano hung up his boots in 2015 after a three-year spell with Qatari club Al-Gharafa.
Now retired and living in Melbourne, the 38-year-old has started a career growing marijuana for medical uses.
"At present I am studying with a partner who is working towards producing marijuana-based medicines within the next year.
"I'm dedicating almost all of my time to this, we have already chosen the place where we will build the plantation. This project gave me the strength to get up, I was reborn .."
"I miss playing football.  It is like a religion in Italy."
"Lazio is among the teams that I still follow from time to time"
"But I have lost my passion for the professional game.  I am just a spectator these days."
If you like what we do, support us on Patreon. We ask for just the price of a cup of coffee each month to help us cover the costs involved with running the website!
Check out our YouTube channel!
For more reports, exclusive news and features, visit our homepage!