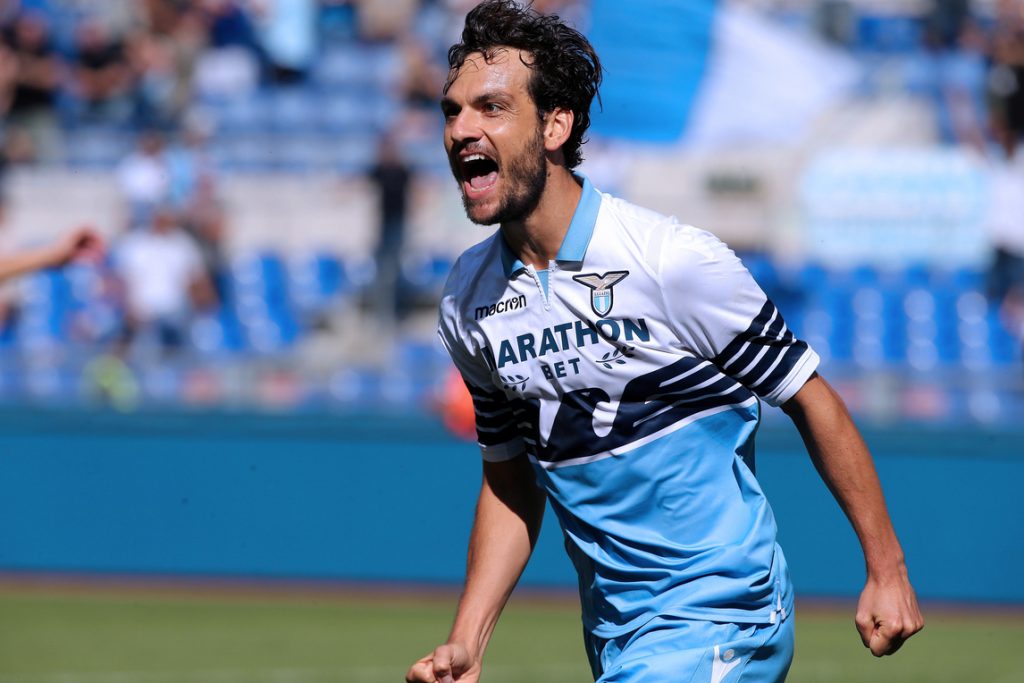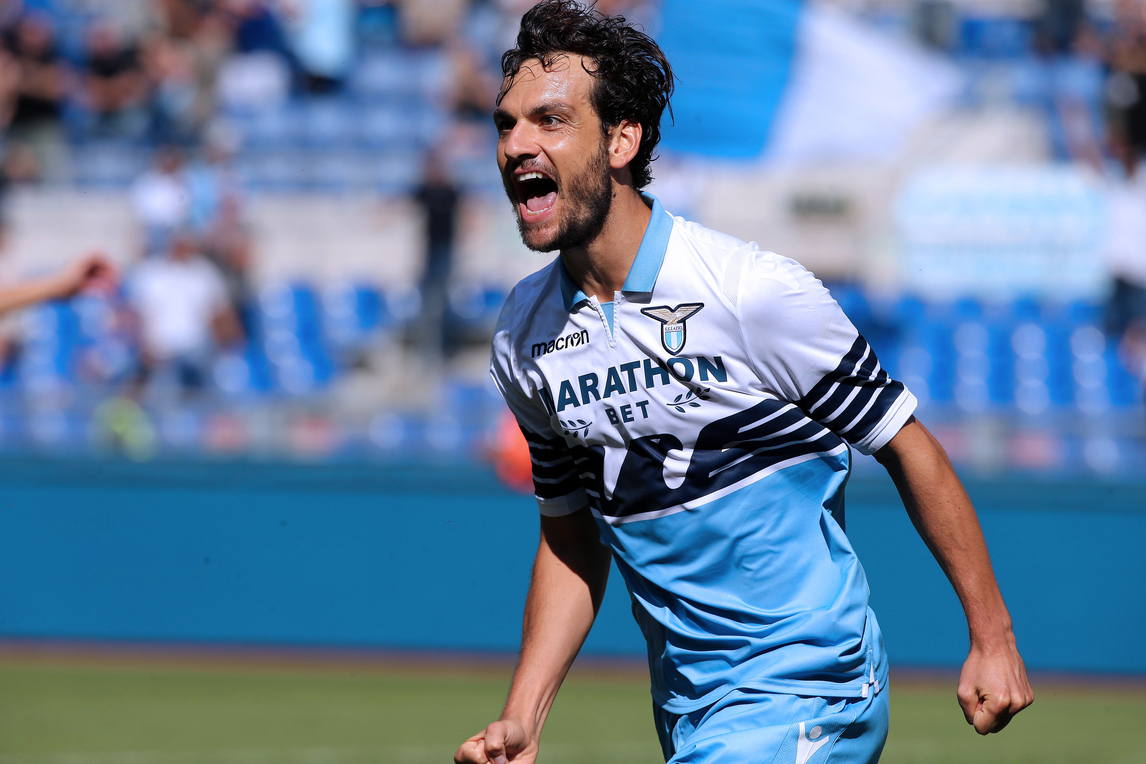 The derby between Lazio and Roma is unlike any other match, this is well known between not only the players but the tifosi who have cheered on the biancocelesti or giallorossi. Marco Parolo, Lazio's centrocampista who has played in several Derby della Capitale's is an advocate of it. In an interview with Corriere dello Sport on the eve of the match, he spoke about the importance of the derby and what the secret to winning it is.
"The derby is a game that you learn to know only when you arrive in Rome. Until I played the first derby I did not realize what it meant. After you have understood the match, it becomes a game in which you know that, if you have a soul, you have to give everything to win this match. You can see in the eyes of the people, the fans, the emotion, the incredible joy, it is so original, and unique. All games are important for the coach, for the players, for the club.
But the derby is the game you play for the people, for the fans".
"It's always a game of its own and it does not count if it's a better time for us and worse for them. It's a single match and you have to decide how it will end by playing. Surely we want to secure victory; in the last derby, we played well. I hope that this time everything goes well. If we play like Lazio know how to play, we can win."