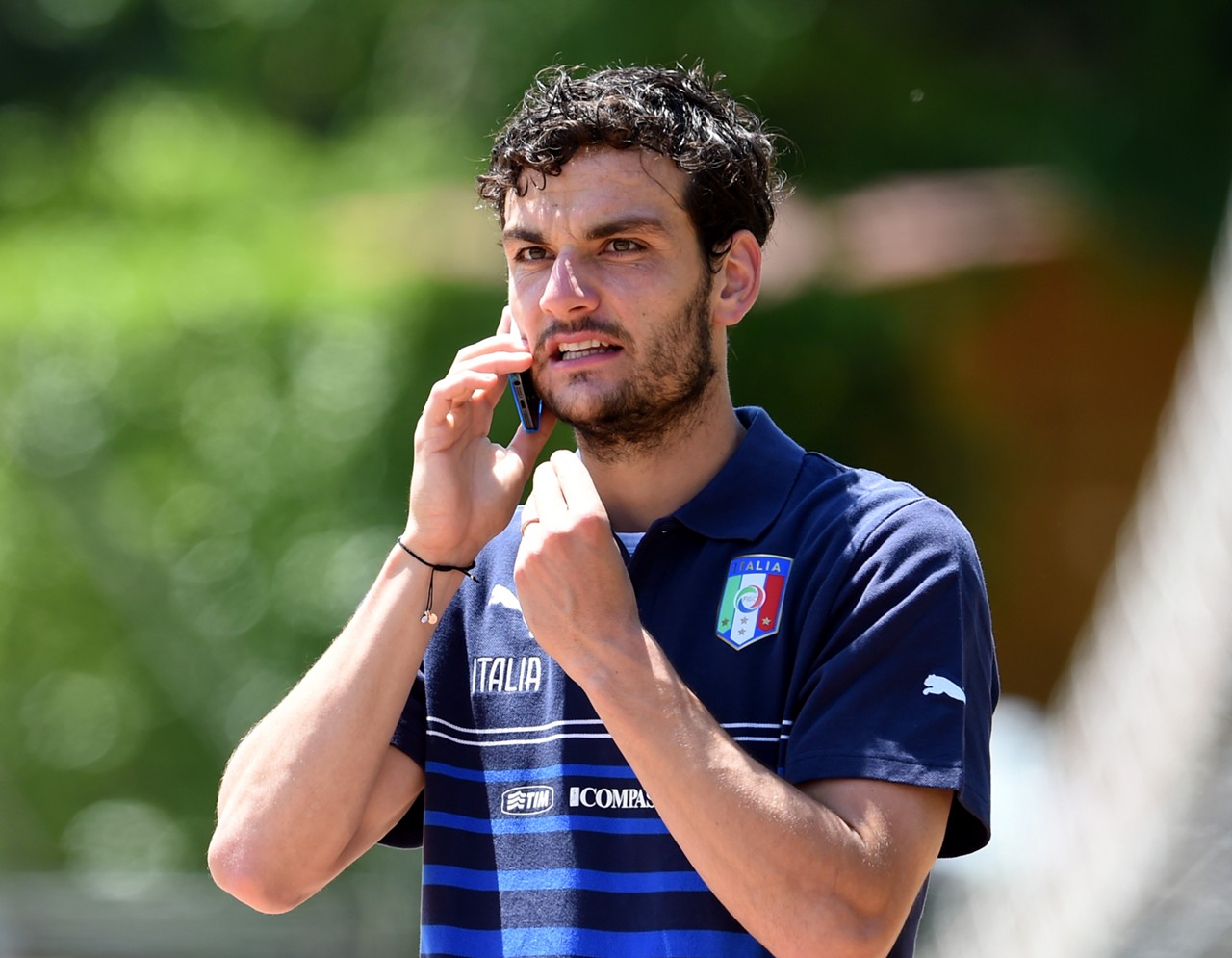 Lazio lost 3-1 to Roma in the Derby della Capitale as goals from Federico Fazio and Aleksandar Kolarov sank the team, shortly after they found a way back into the game through Ciro Immobile. Speaking to Sky Sport, quotes via LazioNews.eu, after the game, Marco Parolo gave his thoughts:
"It's a bad loss because we lost the derby. I think this match was decided by the precise moments, because scoring a goal on 44 minutes made it easier for Roma. In the second half, we could change the flow and after the draw they slowed. Roma were a bit intimidated, there was no luck for us in the penalty area. Ciro and Luis Alberto were unlucky. We were good on the restart; we had control but the goal gave Roma confidence. From there they played a great second half, even if the punishment took it's toll on us.
"Congratulations to Roma who won, they are a strong team. We have to roll up our sleeves and do the best we can. We need to understand what we did well and what went wrong. I think we did something good. We have to start again because we are still ahead of Roma in the standings. The championship is long. Our goal is to get as high as possible. 
"I think that compared to the other games this has been set well, we had control of the game, if we had scored in the first 20 minutes it would have changed everything. So many times luck helps wickedness. We could've have been worse but we were not good at exploiting situations.
"It hurts, we're especially sorry for the fans. We have to go ahead and start again and analyze the game. On Thursday we have an important match in the Europa League. This team has shown that it knows how to get up and start again. We have to pedal hard and turn it in our favor. The ability to bring home the result that was present in previous games was not there today."
If you like what we do, support us on Patreon. We ask for just the price of a cup of coffee each month to help us cover the costs involved with running the website!
Check out our YouTube channel!
For more reports, exclusive news and features, visit our homepage!