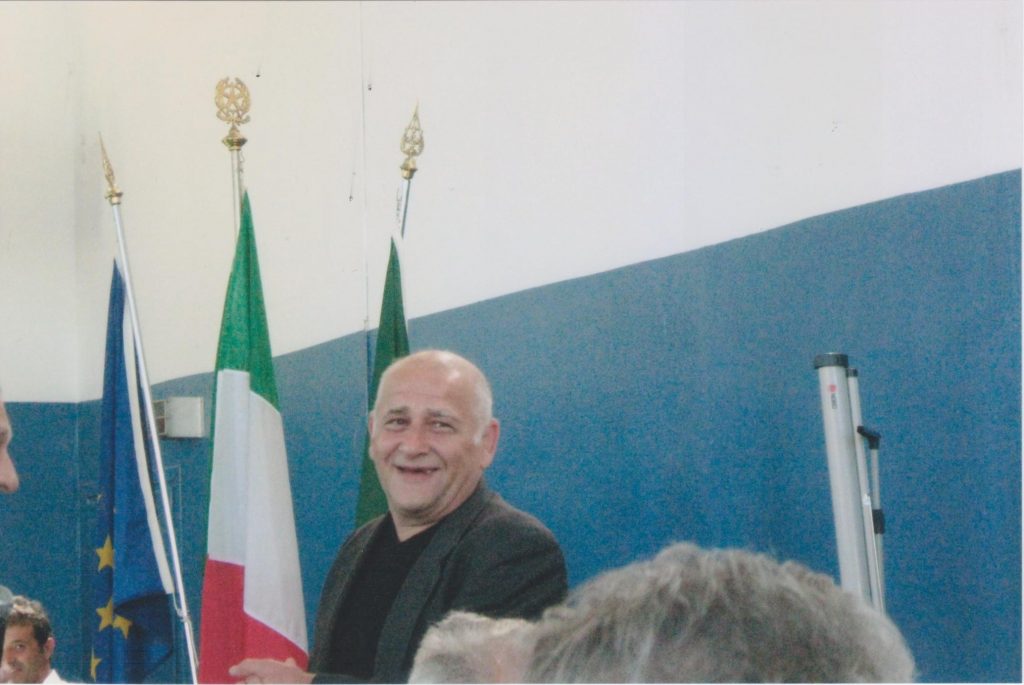 Lazio defeated Udinese in the midweek Matchday 6 clash to achieve their fourth consecutive win in the Serie A TIM and their fifth in a row. Now, there is the Derby della Capitale that stands in the way of maintaining this streak today. Lazio legend Renzo Garlaschelli spoke to Lazio Style Radio about the challenge at the Dacia Arena, the players, and the derby.
"There were three very important points taken against Udinese, although a little bit of suffering. But it's normal."
"Looking at the ranking, I say that Juventus is by themselves in another category. In Udine, there were some starters missing but Lazio managed to play a good game against a good team."
"Now, winning the derby would mean a lot, also because it would send Roma into crisis. When I played I always strained Roma, at least the first two or three years at Lazio. There was a different mental preparation."
"Simone Inzaghi is good because he knows how to handle the whole squad. Lazio will have to play their game, I see the Giallorossi more tense for the result."
"Joaquin Correa's first goal? He was very good, even if the defender was naive. He is an interesting player, even if he is a little discontinuous, the goal was a masterpiece".