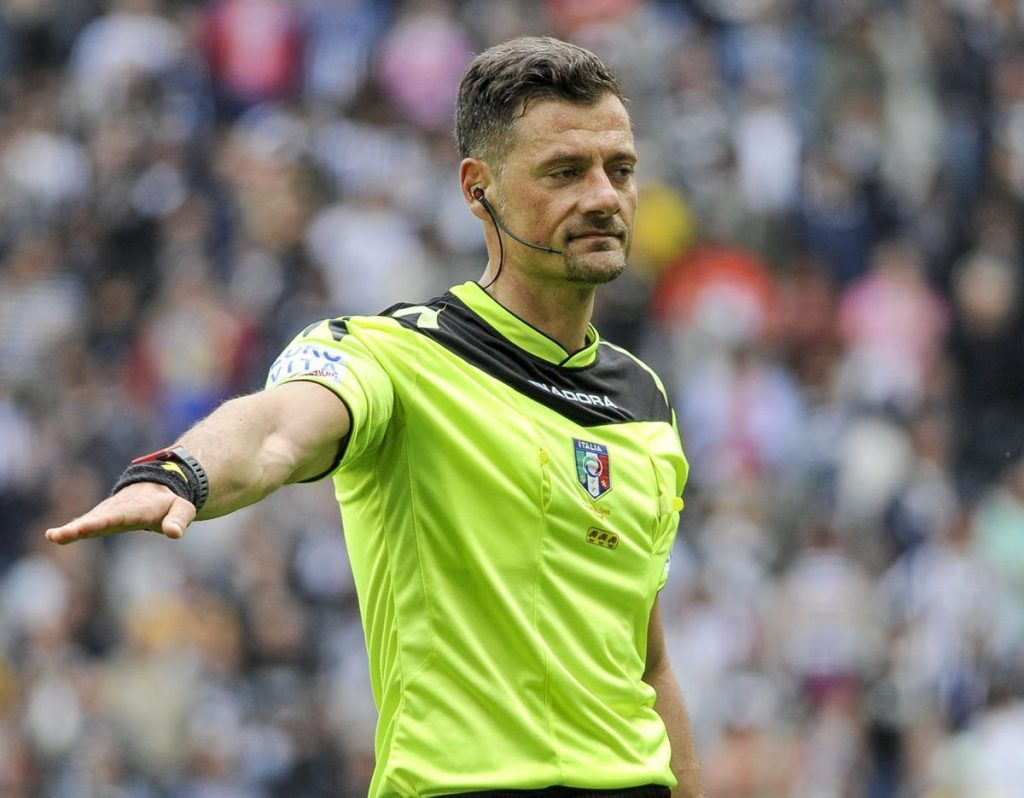 Matchday 7 of the Italian Serie A TIM is ready to kick-off this weekend after the midweek Matchday 6 clashes this past week. In terms of suspension, there are no footballers that have been sanctioned for a disqualification from the sporting judge. In the statement published by the Lega Calcio, however, there is fine for Polish striker Krzysztof Piatek of Genoa and for the club of Roma.
Piatek
The leading Serie A TIM scorer has been fined €2,000.00 (second sanction) for irregular behavior on the pitch. He simulated having been subjected to a foul in the area of opposing teams penalty box and due to a repeated offense, was fined.
Roma
There is a fine of €3,000.00 to the Society of Roma due to the actions of their supporters. This is because, during the first half in the last match, supporters were caught lighting four smoke bombs in the stands. For preventive and supervisory purposes, the Police were involved with the incident.