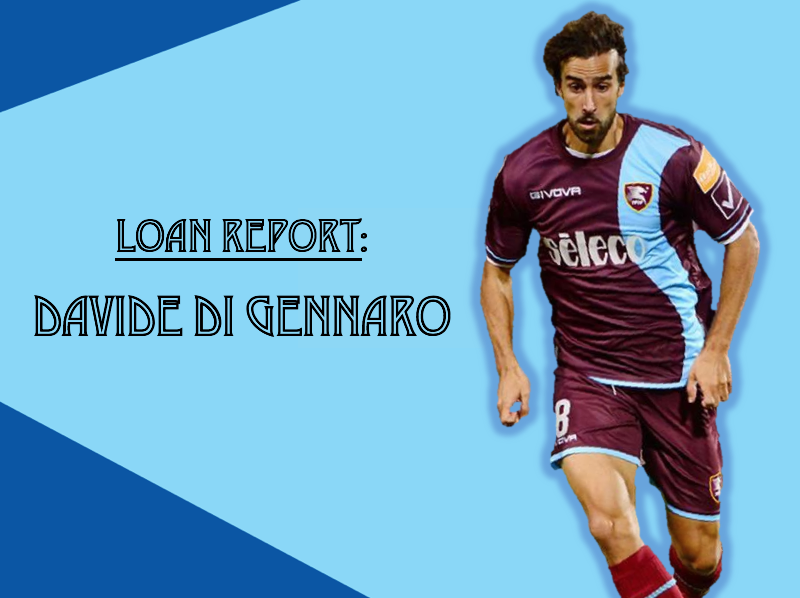 Matchday 5
On Tuesday, September 25th, Salernitana hosted Ascoli at the Stadio Arechi in the midweek clash of Matchday 5. Although playing in every match so far, Davide Di Gennaro obtained just his second start of the campaign in this match; according to many outlets, the midfielder who arrived from Lazio, has, amidst the acclamation of the granata fans, had a hard time making an impact on this side to break into the starting eleven. This is not said because of his lack of talent and skill, but more so due to his lack of conditioning. Against Ascoli, these hypotheses were brought to life and consideration once again, as after only 45′ the midfielder was substituted for 29-year old Italian midfielder Luca Castiglia. However, the real reason was explained to be because of injury, as stated on Salernitana's official website.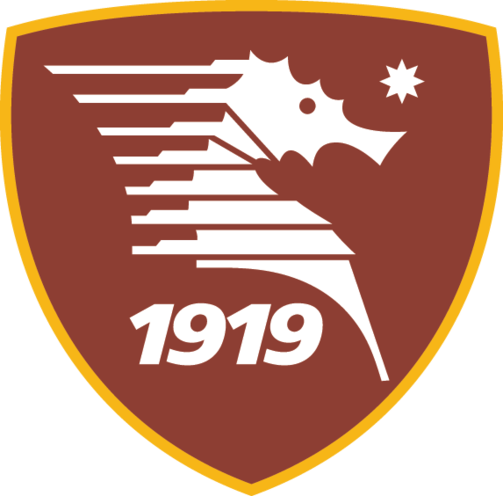 Match Report
In the 45′ Davide partook in, however, he did play well. Manager Stefano Colantuono started him in the middle of a newly tested 4-3-1-2 formation; he played the role of a trequartista behind the two strikers of Bosnian Milan Đurić and Croatian-Argentina Agustín Vuletich. With the experience and ability to play those key through balls and create chances, it seems to be a better option than holding the midfielder back closer to the defenders.
Salernitana conceded a goal very early on in this match: off a free kick in the 8′, Nikola Ninković dipped a shot over the wall (in which Davide was a part of) perfectly into the left corner, leaving 25-year old goalkeeper Alessandro Micai hopeless.
Shortly afterward, Davide had a chance off a Salernitana throw in (and eventual poor clearance by Ascoli) at the top of the 18-yard box. He brought the ball down perfectly with his right foot and shot with his right, but the effort was sent high of Ascoli's goal.
Davide was also part of a disallowed goal later in the half as initiating the play, he waited for the perfect moment to play the ball wide to the left before a cross was sent toward the right, then sent back across the box, and finished into the bottom left corner. However, it was deemed rightfully offside.
For the full match highlights between the 1-1 draw between Salernitana and Ascoli: http://www.ussalernitana1919.it/salernitana-ascoli-1-1-highlights/
Matchday 6: This past weekend, Salernitana defeated Verona by a score of 1-0. Davide Di Gennaro was not a part of the Salernitana side playing at the Arechi; through its official website, Salernitana reported that the midfielder on loan from Lazio was not called because of a muscle strain on his right thigh flexor. Djavan Anderson (also on loan from Lazio) was also unavailable, who is having specific athletic training to recover from a head injury picked up in Matchday 4.