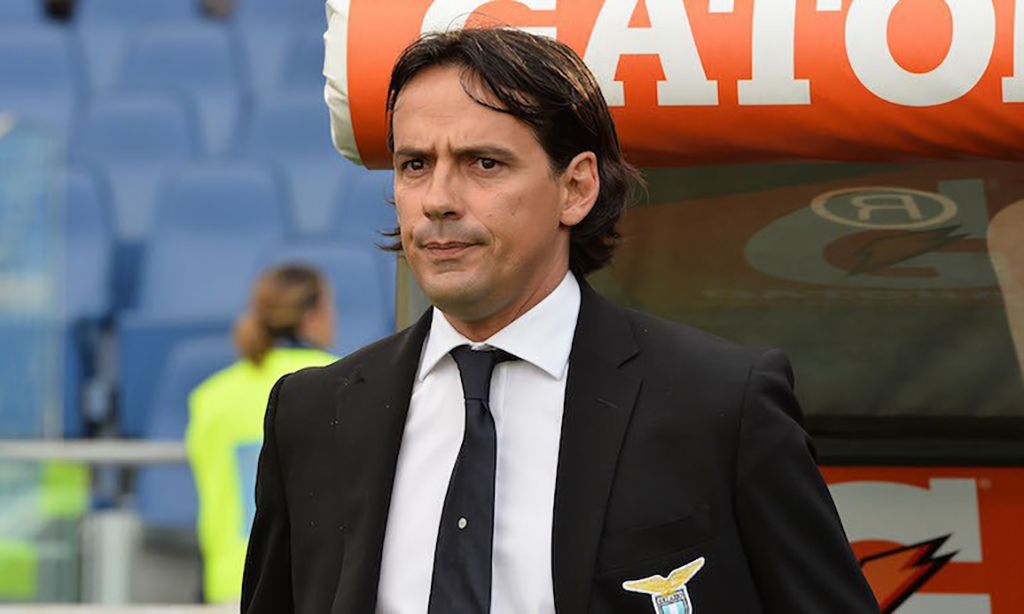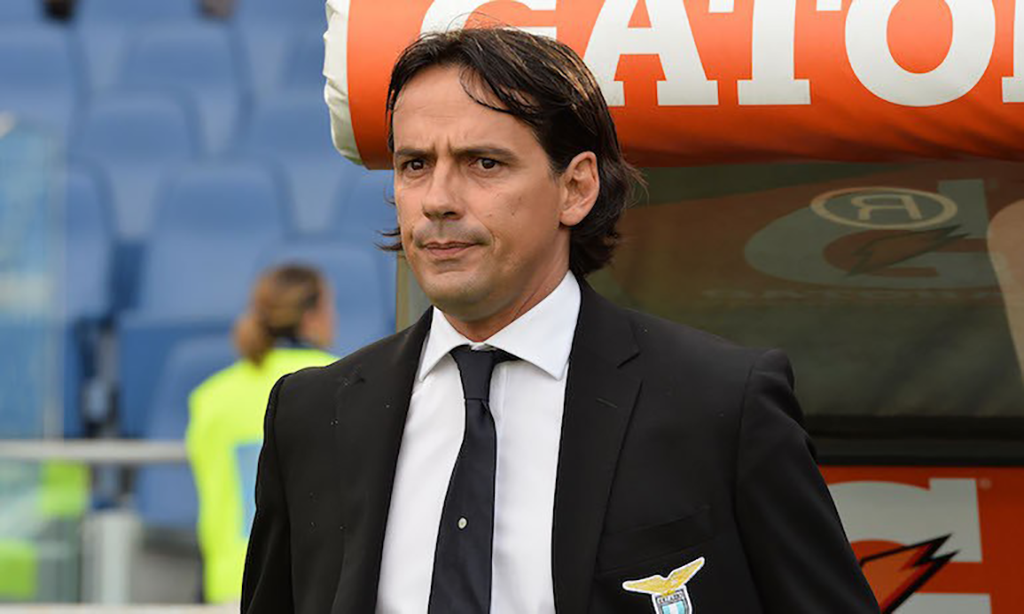 A 3-1 defeat at the Stadio Olimpico this past weekend to Roma in the Serie A TIM, a 4-1 defeat tonight at the Commerzbank-Arena in Germany against Eintracht Frankfurt. Lazio have had a rough week. There is a lot of disappointment, but a lot of confidence for the matches to come. Here are the words from Simone Inzaghi to Sky Sport.
"There is regret because I think we could have done much better. Without the two episodes (red cards) the result would have probably been different. Even with ten men, we had the opportunity with Correa to equalize, but then the referee sent him off, leaving us with nine men and ending any chance of a comeback. That foul I believe was a yellow – nothing more. We are not looking for an alibi, but I am sorry because the first 25 minutes we played very well."
"When the team plays like they know how to, we can guarantee good performances. Today we looked lost. Attention must be trained daily, I'm angry for the first goal because we did not mark properly. However, despite the competitive round, I'm sure we'll progress – we must always treasure these experiences. We have a good ranking, I am optimistic about the next matches. The team will be able to react as early as Sunday, we must not drop our heads, we must push forward. Lazio is in the news more when we lose two games than when we win 5″.