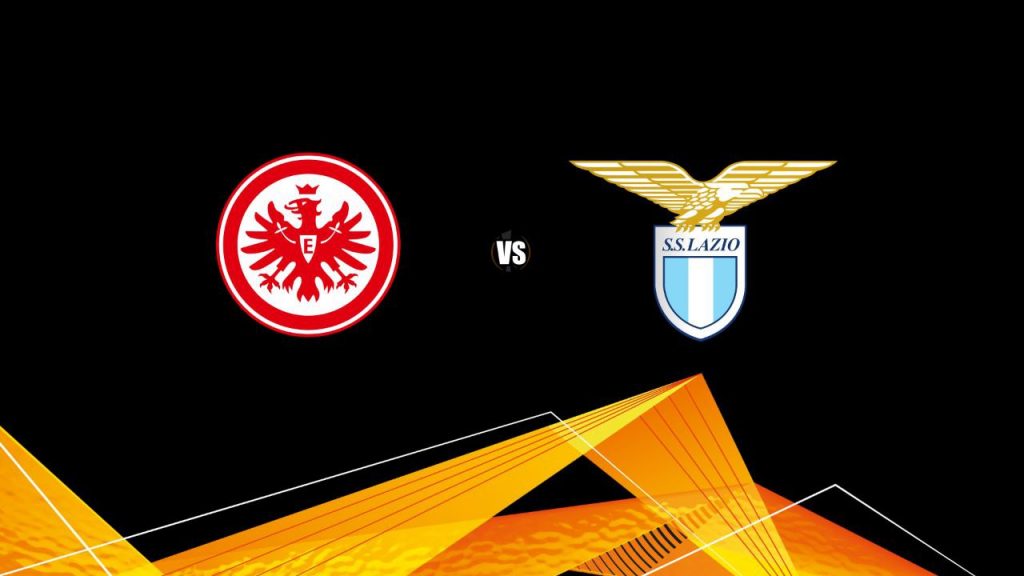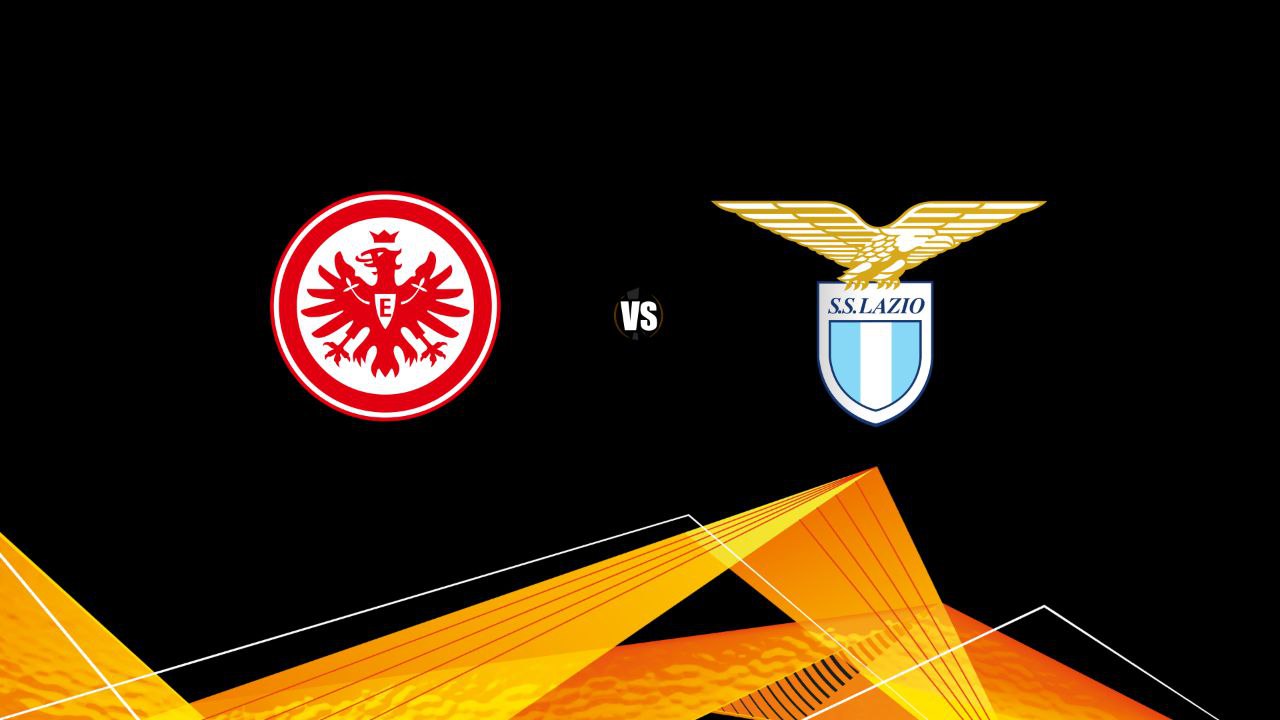 Intro
After a rough start to the season losing against Juventus and Napoli, Lazio went on a 5 game winning streak (4 in Serie A TIM, 1 in Europa League) before being heartbroken this past weekend at the Stadio Olimpico; a 3-1 Derby della Capitale loss to Roma did not ideally sit well in the heads, hearts, and stomachs of fans.
Heading into this Europa League clash against Eintracht Frankfurt, many were hoping that the biancocelesti would bounce back. But my word was this game the polar opposite of what everyone wanted to see.
Despite losing to Roma, Simone Inzaghi's side were still the favorites to win: the German club sit in the eleventh spot in the Bundesliga with only seven points from six matches (2W-1D-3L), scoring 10 goals while conceding 10 (it is important to note that 4 of their goals scored came in the match this past Sunday against Hannover 96). However, it was Frankfurt who smashed home four at home once again, while only conceding once, as they breezed over an abysmal Lazio side.
Now where to begin with this one…
Match Report
FIRST HALF: Simone Inzaghi kept his regular 3-5-1-1 formation but made some adjustments from the starting eleven against Roma adding Silvio Proto (replaced Thomas Strakosha), Luiz Felipe (replaced Caceres), Riza Durmisi (replaced Senad Lulic), Dusan Basta (replaced Adam Marusic), and Joaquin Correa (replaced Luis Alberto). All approved substitutions, intertwining the irregular starters with the core parts of the team.
Now, although a 4-1 scoreline may look like a complete blowout, the main reason for failure was actually the biancocelesti themselves: conceding within the first five minutes of the match is always a terrible way to begin, especially when away from home. Surprisingly, Lazio did recover well and dominated possession and tempo of play after the goal.
A goal eventually came from a nicely worked passage of play in which Correa provided a ball for Marco Parolo to slot home, but this was not before a substitution had to be made. Durmisi had to be replaced for what looked like a sprained/broken arm before the 20′; the second unexpected and what looked like being unplanned for, event in the match (following the first goal from Frankfurt so early on).
The draw only lasted for a minimum of five minutes before Eintracht took the lead once more. Filip Kostic scored off a terribly defended (and lost) sequence: a throw-in from 25-30 yards away from Silvio Proto ended up working its way to the Lazio corner flag where Lucas Leiva dispossessed before Mijat Gacinovic found Kostic unmarked.
As the clock was running out of time for the first half, Lazio had a corner in extra time. Dusan Basta (already on a yellow card for a poorly mistimed tackle), who was on the edge of the box, was clearly not going to get to the clearance and decided to grab Frankfurt's player, sending him to the ground. This resulted in a second yellow and consequentially a red card. The end of the first half. Lazio down by a score of 2-1. Lazio down to ten men. The third uncalled for event.
SECOND HALF: Everyone knew it was bound to happen, it was just a matter of time before Lazio lost their heads and concentration that would allow Frankfurt to close the match by putting a third away.
Lazio came out strong looking to try and equalize by sending Ciro Immobile through on goal with a long ball on top of the opposition's defenders, but it just resulted in a negative outcome for the side. Caught on the counter, Luka Jovic punished Lazio by chipping Proto. A scoreline of 3-1, it was just a matter of how many goals Frankfurt were going to score.
In addition, before Eintracht Frankfurt's final goal in the 90'+4′, out of nowhere, Joaquin Correa slid into Jonathan de Guzman from behind. What looked to be a yellow card, Correa received a straight red card. The fourth and final event Inzaghi would have hoped to never come.
Opinion on Lazio and the Starting Eleven
Lazio needed this victory to redeem themselves. An unfortunate outing for the Roman side, who, with a full team on the pitch could have challenged Frankfurt a lot more than what we saw. Although down one/two men for 45′, the biancocelesti were still able to control to game as seen by the possession facts – Frankfurt just hit hard on the counter.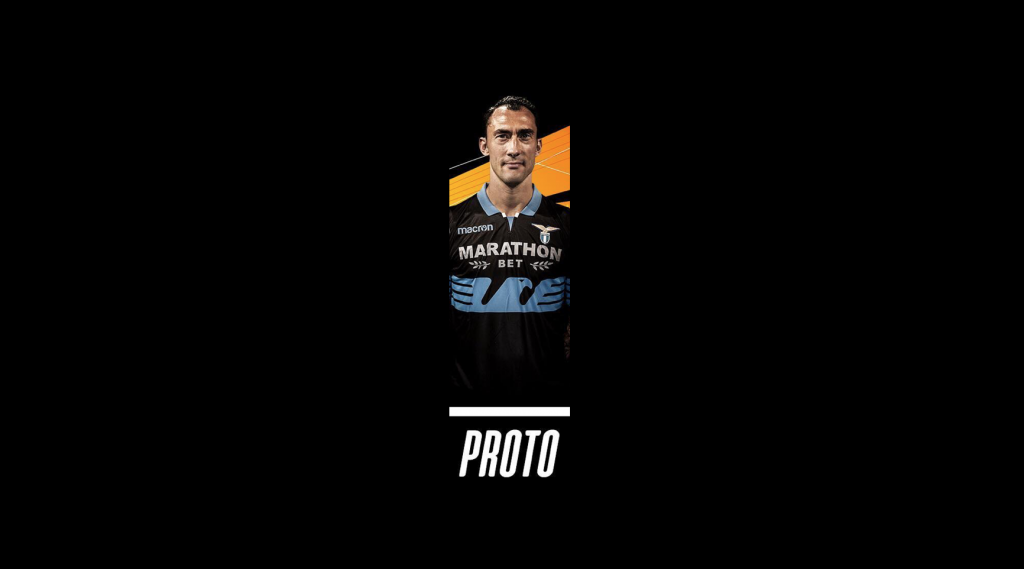 Goalkeeper: Silvio Proto, who has experience in the Europa League and Champions League was left hung to dry on every goal; there was not much more he could have done today.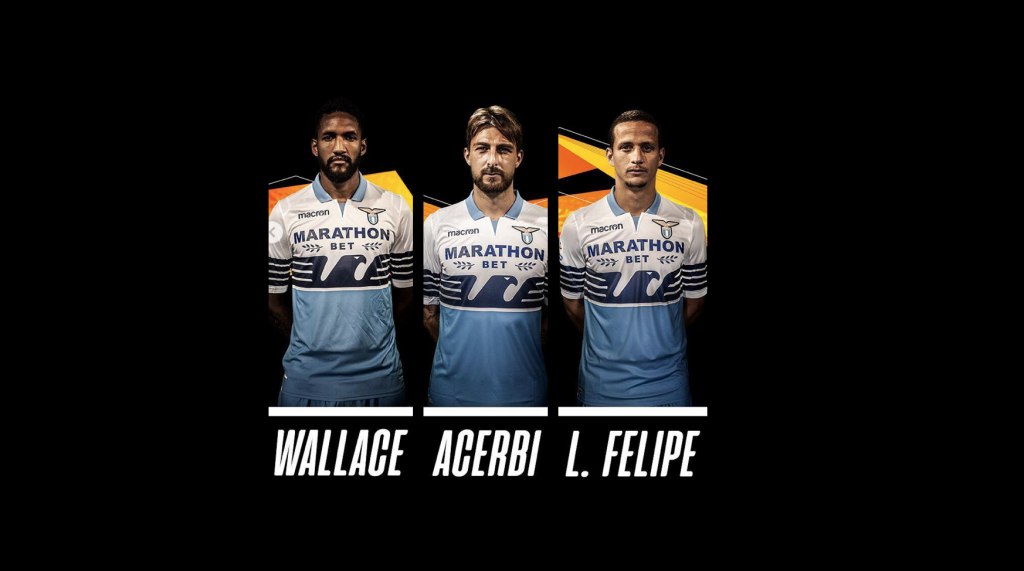 Defenders: Francesco Acerbi, Luiz Felipe, and Wallace played fairly well – although Acerbi could be blamed for the third goal, he was defending for the whole match alongside the two Brazilians. Down a man (and two men) for 45′ takes a toll on you.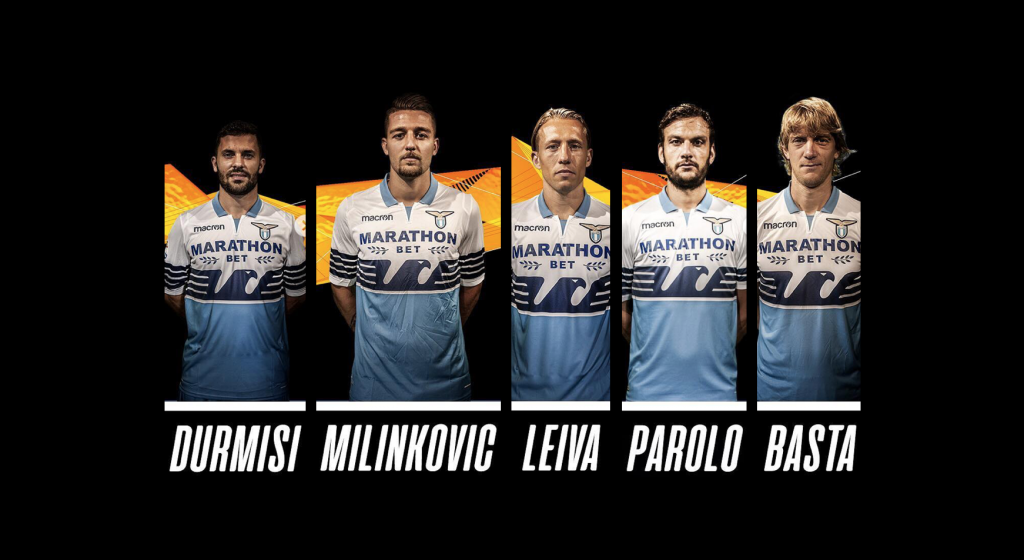 Midfielders: the man of the match for Lazio was the goalscorer in Marco Parolo; the Italian Lazio veteran controlled the middle of the pitch and gave his all no matter how many players he had alongside him. Durmisi was unfortunate to have picked up the injury he did; it would have been nice to see him play in a full match again. Sergej Milinkovic-Savic was there, suiting Inzaghi's formation perfectly, but did not manage to make a detrimental impact in the match. Lucas Leiva probably had the worst match I have seen him play in a blue and white jersey; usually calm and smart on the ball, the defender can be held partly at fault for the first two goals and overall did not look like himself tonight. Basta=Basta; it is time for the defender to move on, and Laziali hope that Inzaghi takes note of that after a slow and poor performance.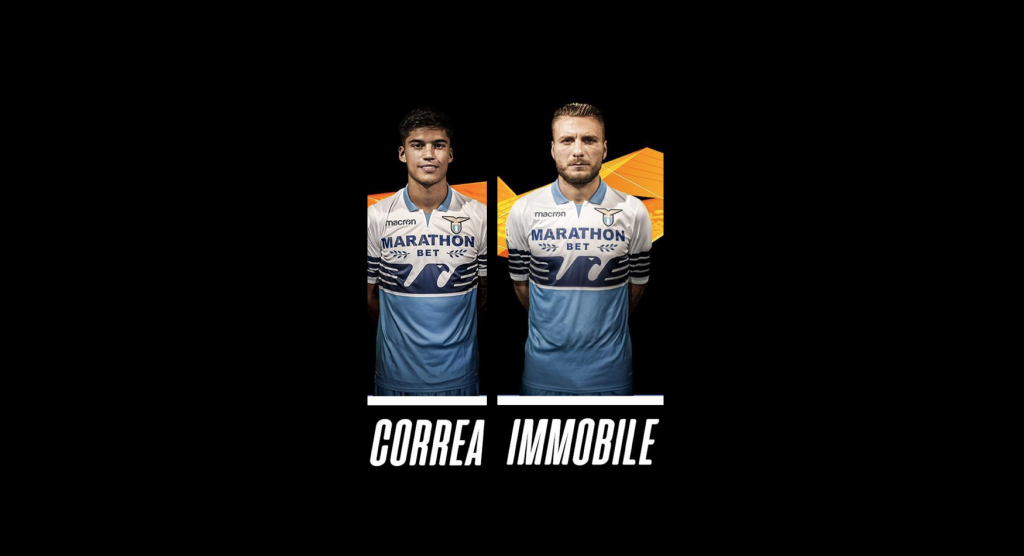 Attackers: Correa started the match brilliantly with lots of energy and providing the assist on Lazio's only goal, but it only went downhill from there; it will be interesting to see when he makes his next appearance after an uncalled for tackle which led to a red card. Ciro Immobile tried his best and was the second best player on the pitch for Lazio; he has the lungs to run forever and tries to make something out of nothing, but sometimes it's just not possible.
Highlights
Goals:
1-0 Eintracht: Da Costa (4′)
1-1 Lazio: Parolo (23′)
2-1 Eintracht: Kostic (28′)
3-1 Eintracht: Jovic (52′)
4-1 Eintracht: Da Costa (90'+4)
Red Cards
Lazio: Basta (45'+3),
Lazio: Correa (58')
Yellow Cards
Possession
Eintracht: 46%
Lazio: 54%
Shots (On Target)
Eintracht: 13(7)
Lazio: 7(4)