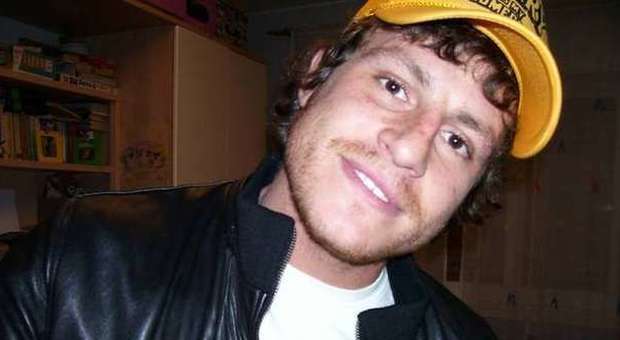 On October 2nd, "Il Messaggero" published an article by Marco De Risi that caused upset amongst Lazio fans and more importantly the family of Gabriele Sandri, who was shot to death by a policeman in 2007.
On the front cover of the paper there was a headline about an armed bank robbery and next to it there was also the picture of Gabriele Sandri. The reason? That the car that one of the arrested robbers was driving actually was the same that Gabriele Sandri was sitting in when he was shot.
Lazio fans and Gabriele's family have been outraged, questioning the use of Gabriele's picture and the relevance to the reported bank robbery. Who actually robbed the bank, Gabriele Sandri? Of course not. So long after his death, a journalist tries to invent controversy and bring shame to Sandri's name. It also gives some rather disrespectful insinuation that there maybe is a connection between the robbers and Gabriele Sandri.
The fact is that the journalist that wrote the article, Marco De Risi, actually proved to be a Roma fan. No wonder.
If you like what we do, support us on Patreon. We ask for just the price of a cup of coffee each month to help us cover the costs involved with running the website!
Check out our YouTube channel!
For more reports, exclusive news and features, visit our homepage!