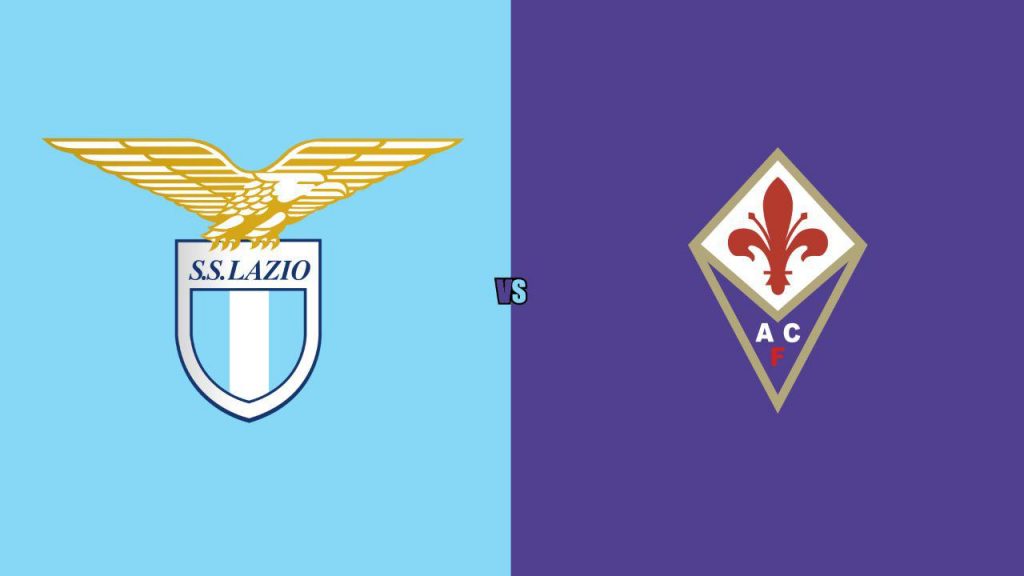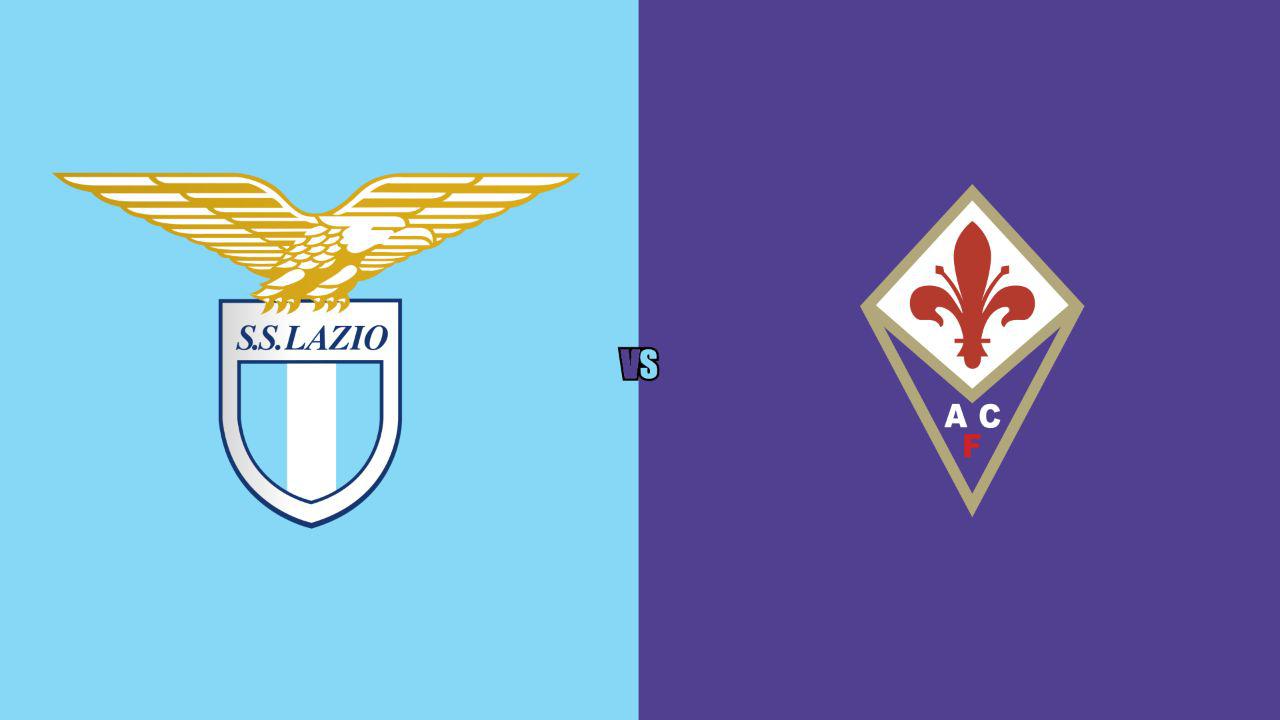 After coming off a disappointing 3-1 derby loss to Roma as well as a 4-1 thrashing by Eintracht Frankfurt in the Europa League in which Lazio received two red cards (which were given to Dusan Basta and Joaquin Correa), Inzaghi's men were looking for a much-needed win against La Viola to boost team morale before some players go off to represent their country during the International Break.
The Stadio Olimpico was set as Lazio looked the favorites to win this game despite Fiorentina being a dangerous side with the likes of Federico Chiesa, Giovanni Simeone and more. The first half began with an equal amount of chances between both sides. Fiorentina looked like they were going to be the team to open up the scoring in this match after Wallace gave away the ball right in front of Lazio's goal, fortunately that did not happen as the Biancocelesti back three were able to shut down that chance as it fell back onto the foot Wallace whose poor clearance led to a corner for Fiorentina. About ten minutes after that, Lucas Leiva's corner finds the head of Stefan Radu who flicks the ball only to find Ciro Immobile lurking at the second post. The Italian striker pounces onto the ball netting in his 5th goal of the Serie A season. Lazio are able to hold onto the one-goal lead for the rest of the first half.
Second half begins, and with just eight minutes played Felipe Caicedo is subbed off for Joaquin Correa who looked good to bring in more speed into Lazio's attack. Fiorentina had a couple of chances at goal however they did not cause many problems for the Biancocelesti. Just four minutes after Correa came on as a substitute, Inzaghi used his second substitution, which is one many Lazio fans were very happy about as Wallace was subbed off for Luiz Felipe. Lazio had another scoring chance after Correa tried to turn and beat Victor Hugo, however, lost balance and fell to the ground pleading for the referee to point to the spot. The match official was not buying it as he gave Correa a yellow for simulation. Fiorentina really came close near the end of the match as a through ball was sent in the box to Giovanni Simeone who looked to have an easy goal to put Fiorentina level, however, a great sliding tackle by Francesco Acerbi changed the ball's path away from the Argentine forward and out for a corner. Lazio's last substitution was one that fans finally got to see as Valon Berisha came on for Immobile to help preserve the lead with just nine minutes to spare. Despite having to make his Serie A debut as a substitute, he really helped out to keep the lead, making interceptions and shrugging off players as he had the ball. He also got the ball out of Lazio's defensive third and to Fiorentina's corner flag to kill time. After the four minutes of stoppage time, match official Daniele Orsato blew his whistle to end the game and at that moment Lazio fans were able to breathe.
All in all, after many chances from both sides Lazio picked up the three points from this match even though they didn't play their best defensively. Just like Lazio's 1-0 win over Frosinone in September, this victory was much-needed to make up for Lazio's back to back losses as well as a great morale booster before the International Break. Lazio currently sits in 3rd place in the Serie A table after Matchday 8 (position may change after all matches have been played).