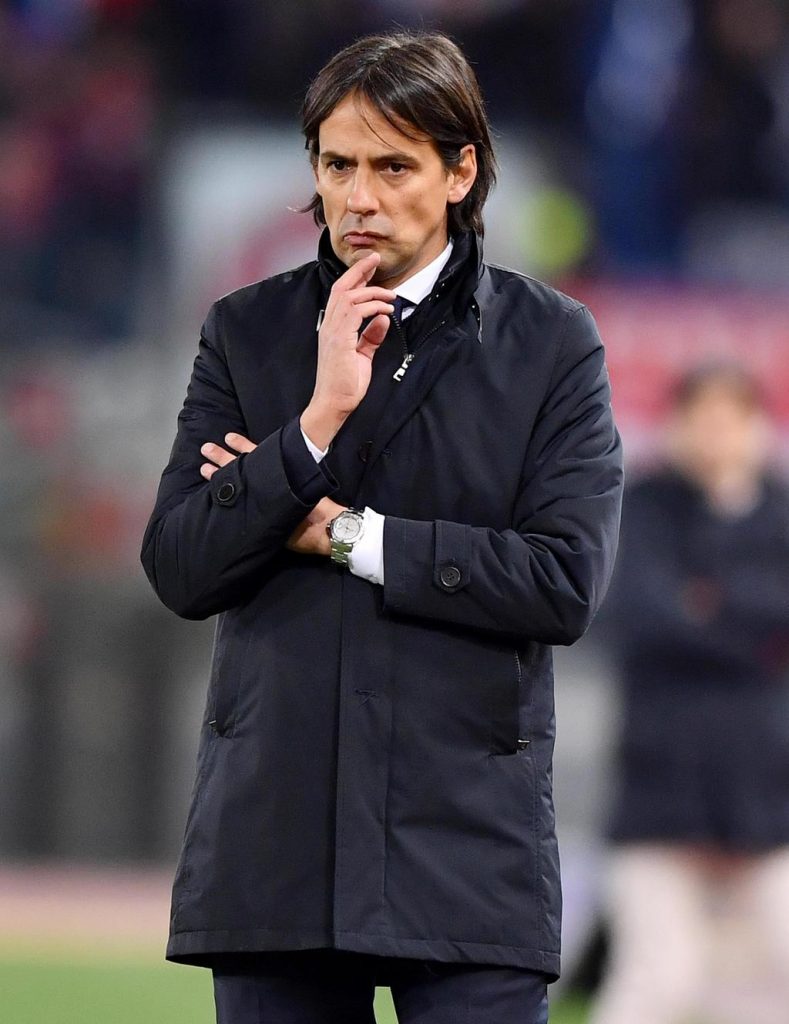 "A delicate moment? It is much more than that. We lost two matches in a row. The derby was the main talking point, while the match against Frankfurt was influenced by two red cards and multiple individual errors," stated Simone Inzaghi at the start of his press conference the day before Matchday 8 of the Serie A TIM. His side will be taking on a Fiorentina managed by a former Lazio manager in Stefano Pioli, who has quite the young side. However, age is just a number, as La Viola have soared very high this season, performing extremely well.
Returning to talk about Lazio was once again Inzaghi: "These last two defeats were not predicted and tomorrow we have a very important match; we will have to make it our own in every way possible to secure the victory. We are three points away from second place in the league, whilst in the Europa League, we are second in our group. Everything depends on us and we know we will have to react. Defence? Last year we suffered fewer goals in dead-ball situations, now we conceded four goals in two matches."
"What happened to Lazio? Football judgments change quickly, we all know that. We need to overturn the situation. Before the derby, we won five matches in a row. Then there have been two heavy defeats, especially the one against Roma."
"Milinkovic-Savic having difficulties? After Genoa, he was celebrated and it was said he was back at top form. Now there have been criticisms after two defeats in a row. A detailed analysis must be made, they should not be made guilty after a defeat. The group counts above all. I do not want reactions from Milinkovic-Savic or Basta, but I want an answer from the whole group," Inzaghi concluded.