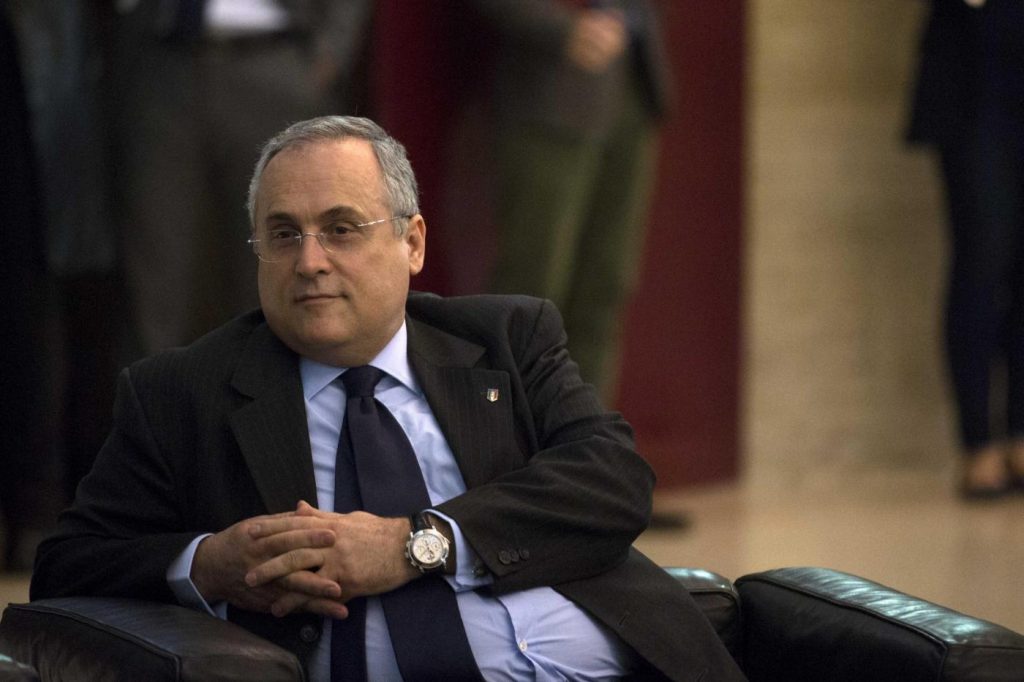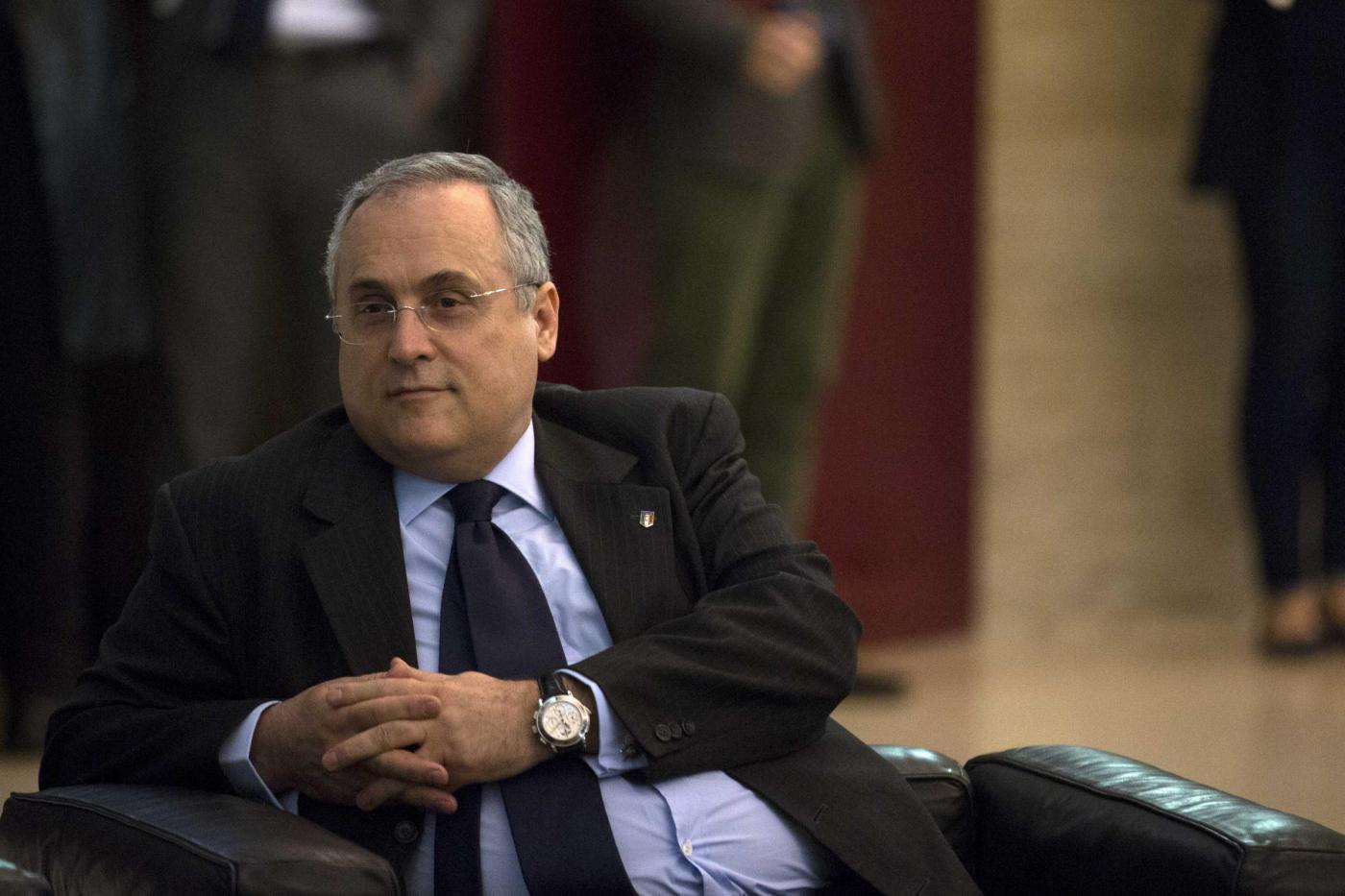 Lazio has confirmed the club's terrific economic performance in recent years, closing the financial year of the 30th of June, 2018, with a profit of €37 million. An important result, which consolidates Lazio as one of the strongest clubs in the Serie A. But how much do Claudio Lotito's company in Lazio and the ownership of Salernitana cost? According to what we have read on CalcioeFinanza.it, in the course of 2018, the total cost was equal to €7.4 million – a slight increase compared to the previous season, which had closed at €6.7 million.
From what has emerged surrounding the club's budget, €1.48 million have been allocated to the surveillance and steward services by Roma Union Security; another €0.87 million was spent on the maintenance of the Sport Center (Formello), entrusted to the Gasoltermica Laurentina; the cost of the daily meal service for the players is €1.03 million, which is the beneficiary of the Omnia Service; €0.54 million to Linda (IT systems assistance services, organizational and logistics business processes); €0.53 million to Snam Lazio Sud for general management assistance services; and lastly €0.20 million to the Bona Dea for staff administration assistance services. These are the relationships maintained by the club that are directly linked to Lotito.
Salernitana deserves a separate mention and is also included in the budget for a cost of €3.00 million. This time, however, Salernitana was not mentioned for commercial aspects, as for the transfer market and for the acquisition of players' rights. These include the Mattia Sprocati transfer between Salernitana and Lazio. The contractual value of the player, amortized over the five years of the total contract signed by Lazio is € 3,233,498.
If you like what we do, support us on Patreon. We ask for just the price of a cup of coffee each month to help us cover the costs involved with running the website!
Check out our YouTube channel!
For more reports, exclusive news and features, visit our homepage!