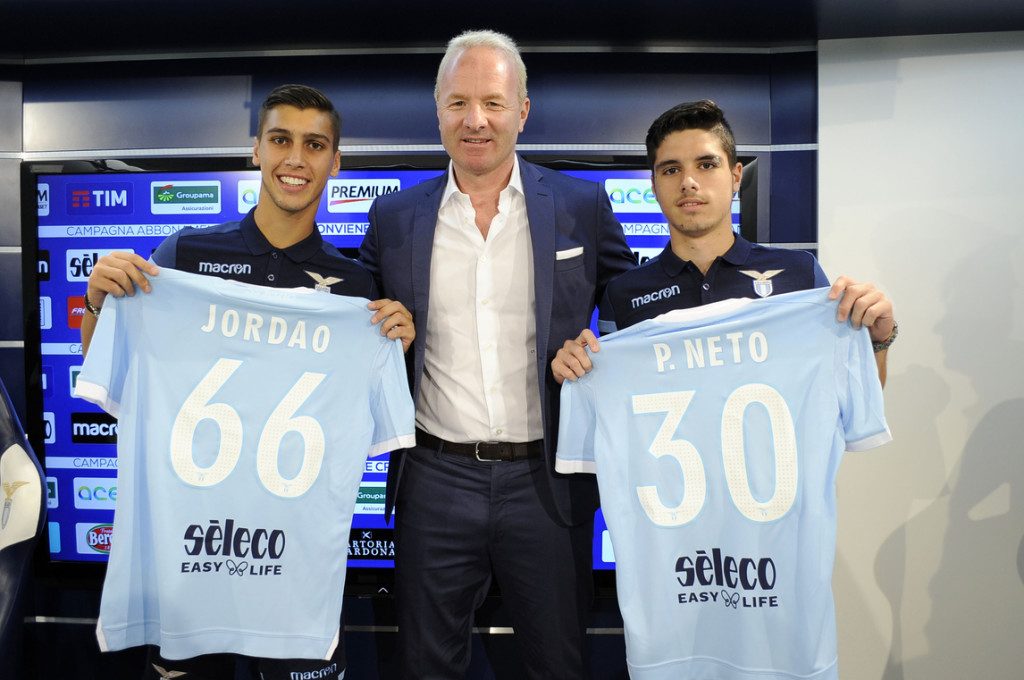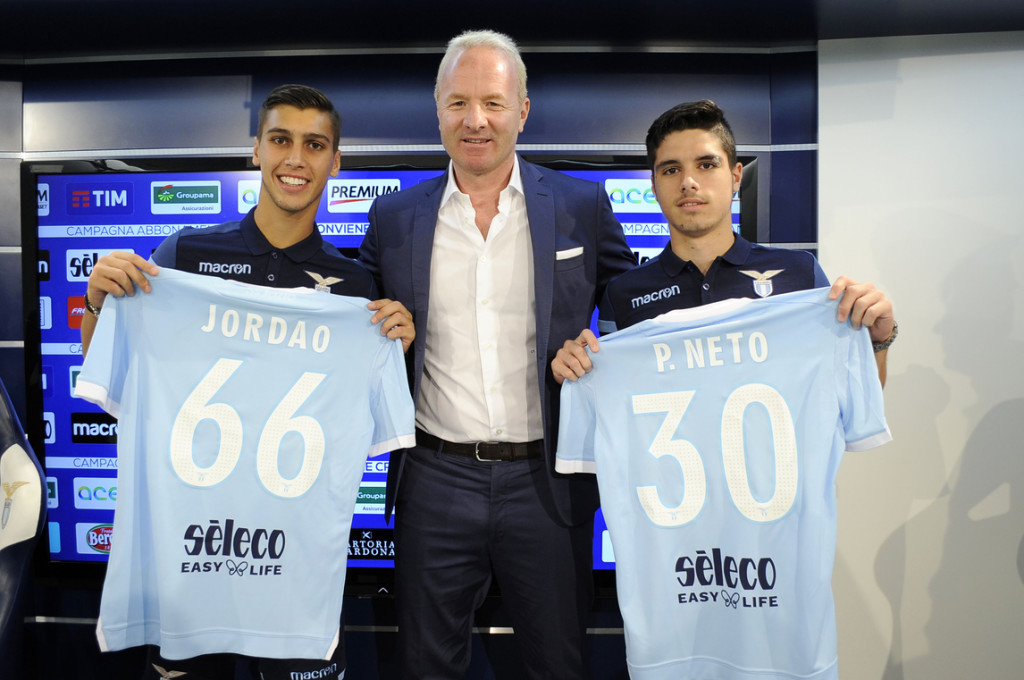 The mystery regarding Portuguese talents Pedro Neto and Bruno Jordao continues. At the end of the season, it could be unveiled: Lazio will have to choose what will happen with Neto and Jordao.
There is still no appearance in the Lazio senior team for each of the players (only Primavera), despite a two-year loan, already costing 11.5 million euros. The financial statements do not reveal the last act of the transaction with the double obligation to redeem the players for another 14 million euros on June 30, 2019. This would lead to a total of 26.5 million euros final.
In Portugal, "O Jogo" had unveiled that this obligation would only be dismissed in case of relegation for Lazio in Serie B for these two seasons. But from Formello it is instead said that the redemption would be linked to a number of appearances – maybe this is why they have never played to this date? Otherwise, it would not explain why Inzaghi has never considered them.
Portugal continues to call them for the minor national teams and Igli Tare has to this day still defined them as two baby phenomenon. We will soon know the real truth.