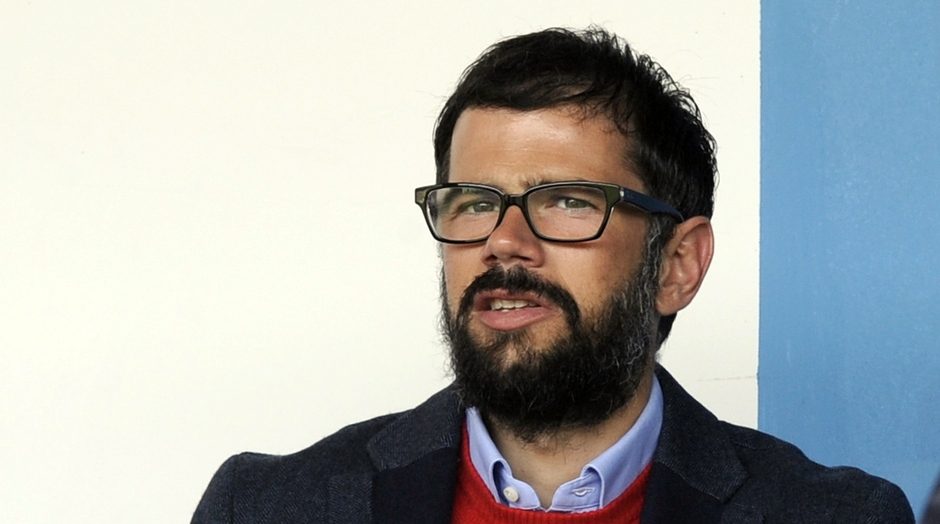 The ever-widening Belgian soccer scandal has claimed yet another casualty – former professional striker and current agent Mateja Kezman.
According to the Serbian daily newspaper Kurir, the agent of Sergej Milinkovic-Savic is suspected of involvement in money laundering to the tune of €30 million. The scandal involved with financial fraud, nicknamed "clean hands", has already uncovered cases of money-laundering and other instances of corruption.
While the allegations remain simply at the investigative stage for the moment, the transfer of Milinkovic-Savic to Genk is also being closely examined by police who have a number of open investigations at the moment. Milinkovic moved to the Belgian side in June of 2014 on a five-year deal, transferring from Serbian side Vojvodina. He spent most of his youth career (2006-2013) with the club.