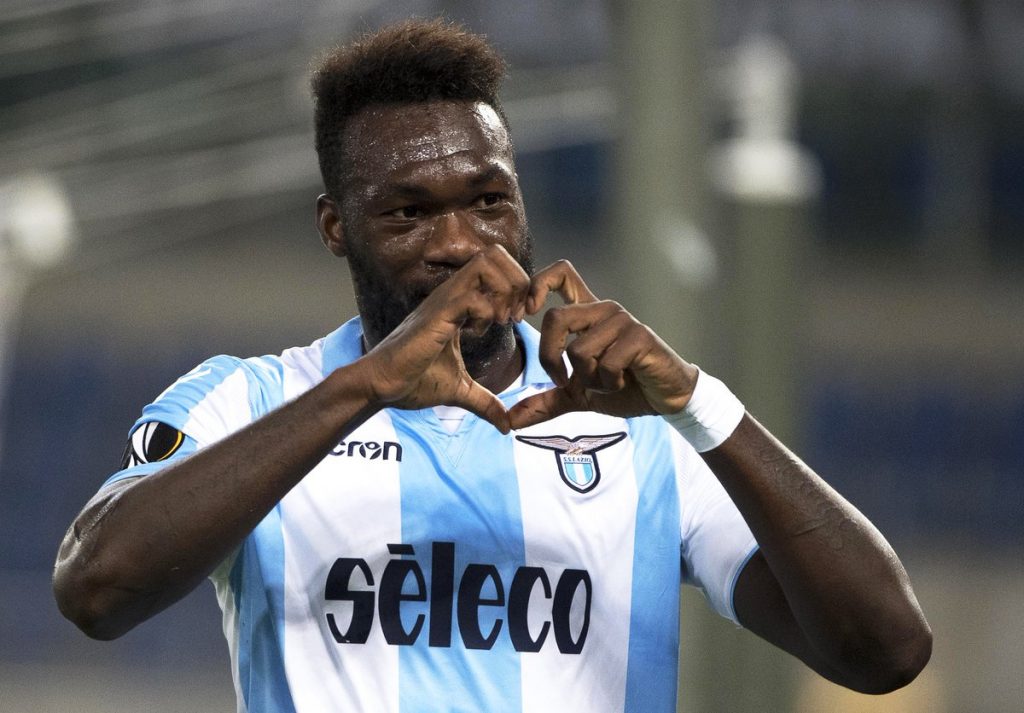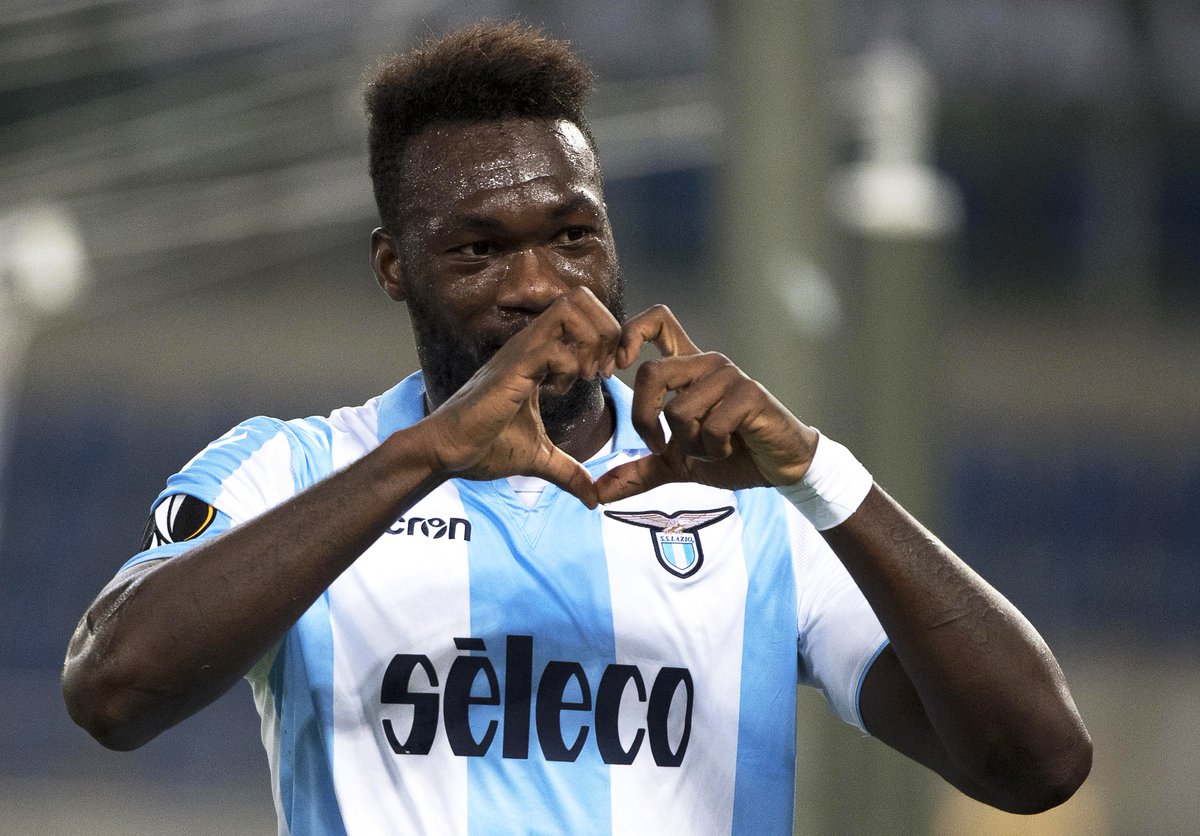 Simone Inzaghi's Lazio have had multiple fluctuating trends: after a poor start, they rebounded well winning five matches in a row, before losing the Derby della Capitale against Roma in the Serie A TIM, and Matchday 2 of the Europa League against Eintracht Frankfurt. However, they once again found positive form as they defeated Fiorentina by a score of 1-0 right before the International Break.
Although the Serie A TIM is going quite well, Lazio have been called upon by their fans to raise their voice in the Europa League. The first two Matchday's of the group stage have given more pain than joy to the biancocelesti – even though the first match resulted in a victory against Apollon Limassol, the performance was not what fans hoped and after a collapse in Germany, they are forced to make no further mistakes. This was clarified further by a more and more constant Felipe Caicedo.
"Being acclaimed by the fans at Lazio is very important. I have always felt the affection of the people and my teammates. Now I have to continue on this path, always giving something more."
"The Europa League? We have a complicated group, but we are called upon to give our best to reach qualification".
Therefore, Lazio are looking for redemption from last year's run, where they were defeated by RB Salzburg off a mental lapse. They will look to play well and achieve success, starting from their next match: "So far, we only failed in one match; there are still four other challenges. Now we have to focus on Marseille, that we will have to beat at any cost. Last year we went pretty far in this competition, and we know we can repeat that".
Talking about the Serie A TIM: "The Serie A is now more balanced. There is Juventus at the top and immediately after a group of 4-5 teams who had an interesting transfer market this past summer. The level of competition to date is greater, no doubt".