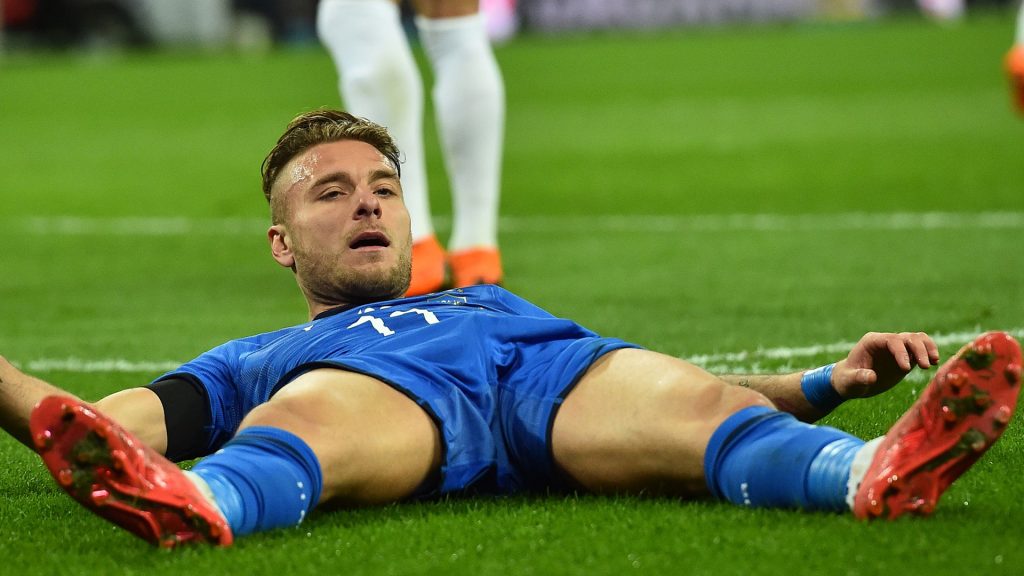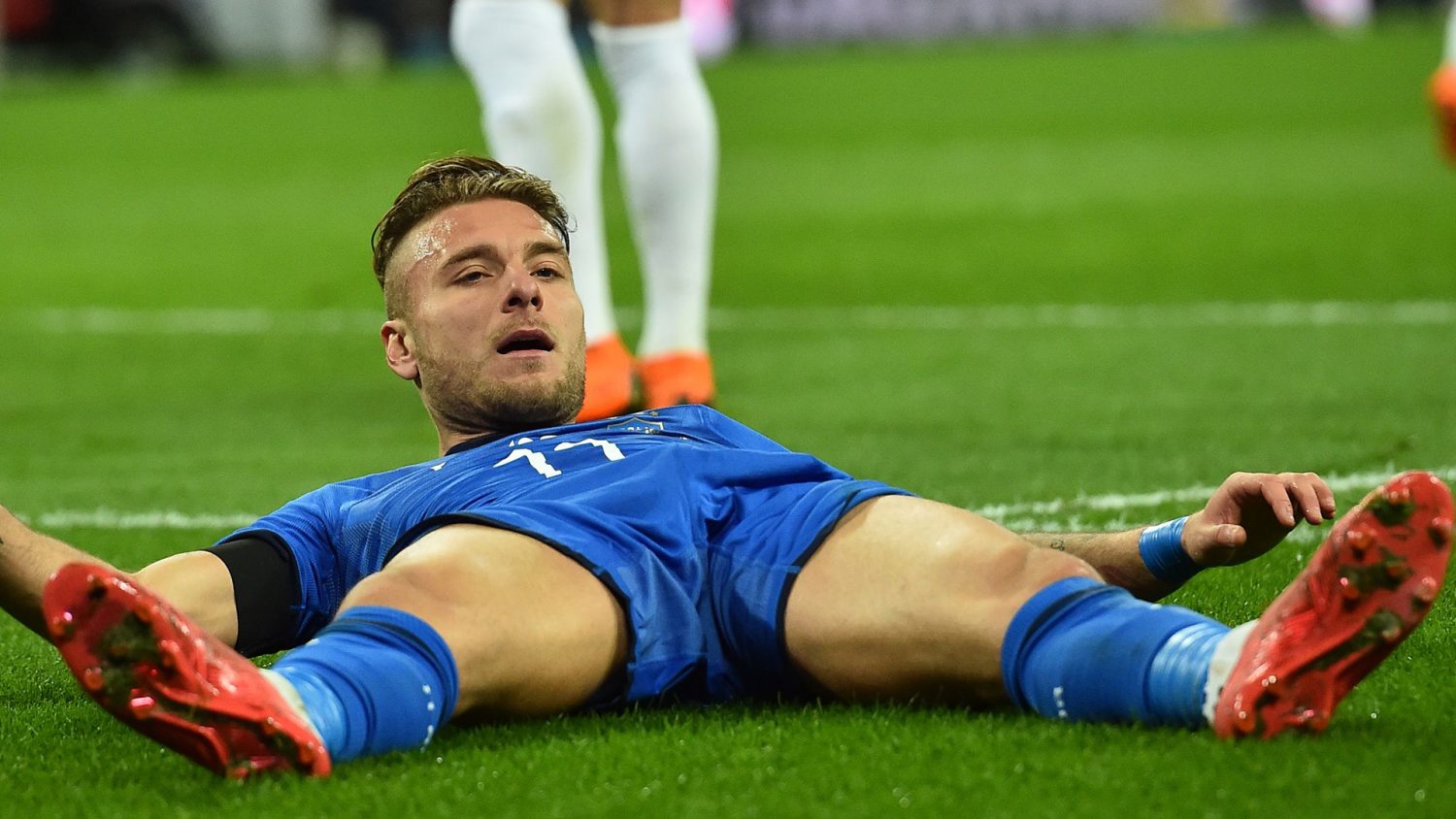 It is making noise worldwide. The exclusion of Lazio striker Ciro Immobile in the match against Poland stunned not only supporters but also the players of Poland.
To talk about it, in his defense, was former Italian International attacker Giuseppe Savoldi to the microphones of Radio Incontro Olympia.
"Mancini is doing well at the helm of the Italian National Team, he has worked hard and now that hard work has resulted in success. However, I can calmly say that I did not like the statements from our Technical Commissioner (that he could and should avoid) concerning the lack of a true striker on his squad list when instead you have the top scorer in Serie A TIM at your disposal. Looking at what happened to Immobile in Poland I saw my past with the uniform of Italy, when the selectors, first of all, Bearzot, preferred to focus on the individual player, or even more on the blocks of players who fought in the major northern teams rather than on myself. In my time there was a strong and fierce competition in attack, a factor that does not occur now due to the lack of important local/homegrown strikers".
"Unfortunately it's hard, unpleasant and perhaps even unpopular affirm it,
but if Immobile wore a shirt different from that of Lazio, it would have a different weight within the squad and he would probably start. I root for Ciro, I'm a fan of his as well as a supporter, the Lazio bomber knows that he must not be beaten and must never give up,
continuing to do what he does best, that is to score".