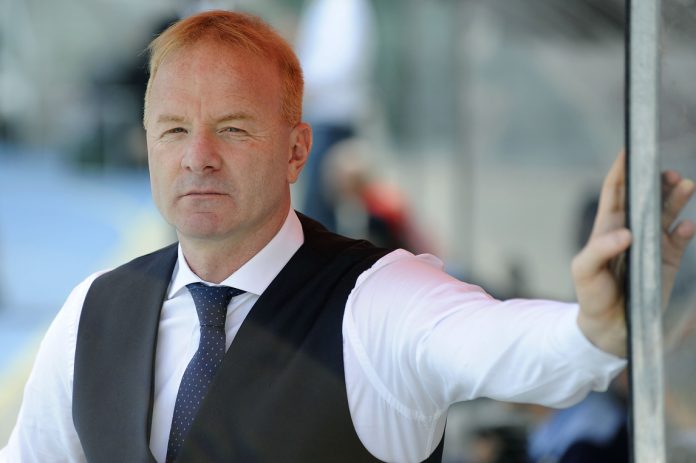 The transfer window in January is approaching and the talk has already begun concerning possible signings and departures for Lazio. However, one thing remains certain: a new signing should be Italian.
The first reason is that the player would already be accustomed to Italy in some shape or form. The Serie A TIM would give them the chance to prove themselves from the start and as any new signings would not get a preseason to learn the coach's tactics, if they know the other bits it is a big plus. 
The other reason behind why Lazio should sign an Italian player in January is the need criteria of homegrown Lazio and Italian products in the squad. Currently, Ciro Immobile, Francesco Acerbi, Marco Parolo, and Thomas Strakosha are the Italian products whilst Alessandro Rossi, Alessandro Murgia, Danilo Cataldi, and Guido Guerrieri are Lazio products. If Lazio doesn't meet this criterion they will lose a slot in the maximum squad of 25 players. 
The reason why this is important is the likely move for either Danilo Cataldi or Alessandro Murgia in January. Both prospects haven't been getting much space this season and the competition is stiff for the three central positions in Simone Inzaghi's 3-5-1-1 formation. If Lazio then would sign an Italian product they will be able to register Thomas Strakosha as a Lazio product instead and fill the criteria. 
To solve this issue, Lazio are apparently searching for a more valid option to Adam Marusic than Patric and Dusan Basta.
Manuel Lazzari is according to reports the big dream for Igli Tare, but Lazio would face both a hefty price tag (€15-20M) and competition.
There has also been talks about Torino's winger Vittorio Paragini as well as Empoli's Giovanni Di Lorenzo being brought to the side to support the attack.
Alessandro Rossi is another Lazio product that has been given little space this season. A loan might better suit Rossi's development and Lazio could find a suitable backup option in Sassuolo's Marcello Trotta (please remember that it needs to be a player that would accept a backup role behind Ciro).
Lazio has also need for reinforcements in defence if Wallace or Bastos would leave. Of course, Alessio Romagnoli is an intriguing option, but he is too expensive. A cheaper option, one with a similar background of Romagnol's, is SPAL's centreback, Francesco Vicari. Also, a former Roma youth player who with a Lazio heart. 
Who would you recommend?