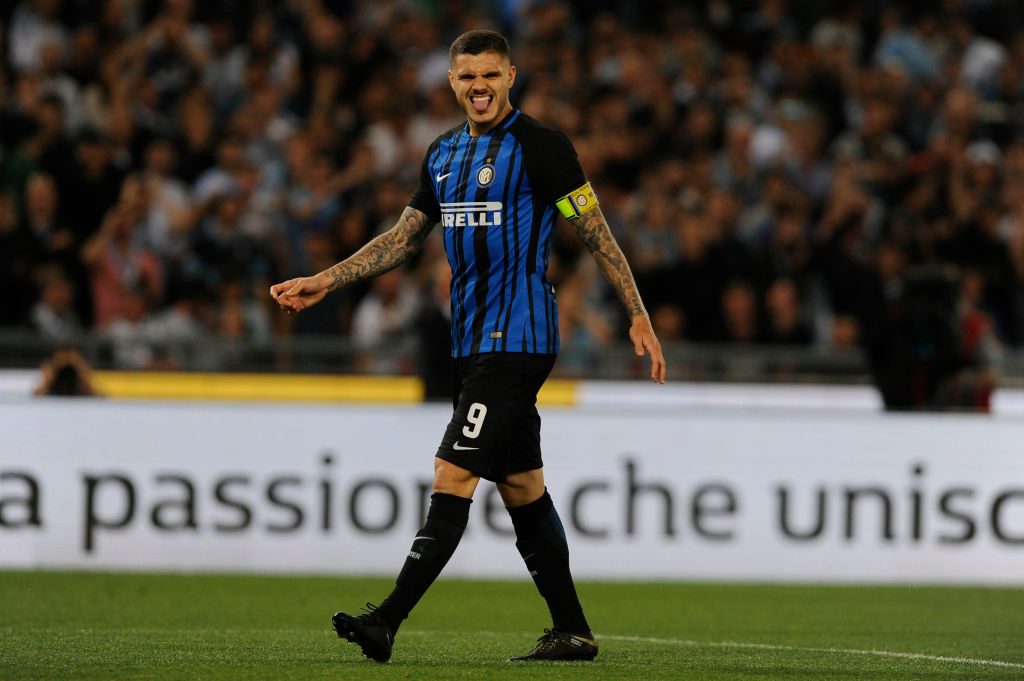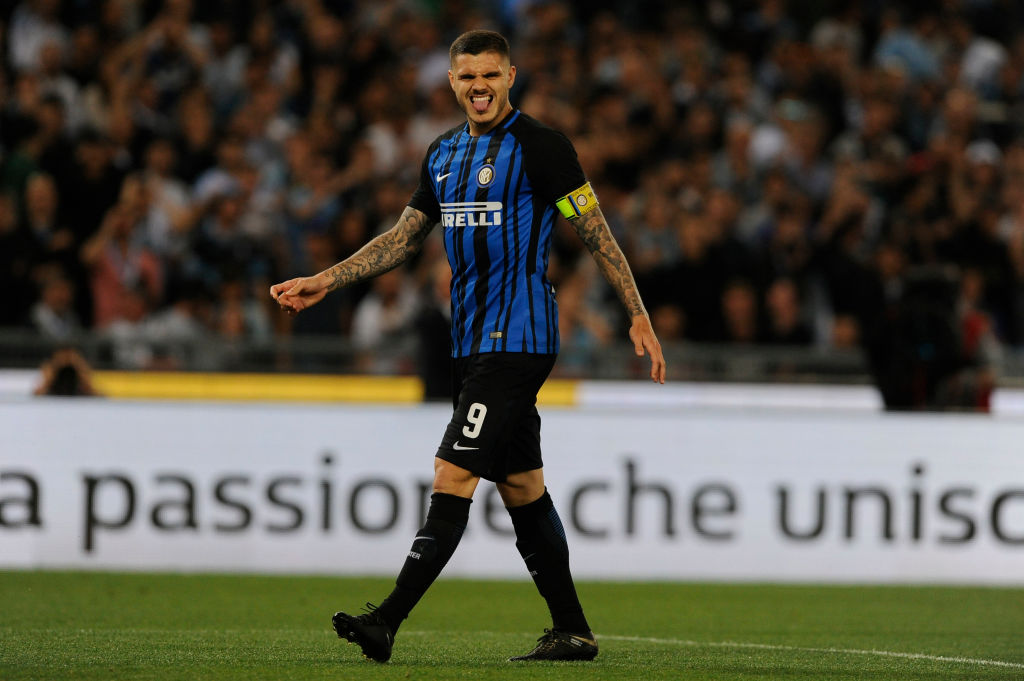 Many Laziali, including myself, vividly remember Lazio's crushing home defeat to Inter on the final matchday of last season. The Biancocelesti only needed to avoid losing to secure fourth place and a Champions League berth.
Unfortunately, the game did not go as planned and Lazio have continued to feel the mental effects of the loss. Luckily, on October 29th they will have the opportunity to "get the monkey off their back" as they are set to play Inter in the Stadio Olimpico.
Inter's leading scorer Mauro Icardi spoke to Sky Sport's about his team's upcoming matches saying, "The next three games against Milan, Barcelona, and Lazio will certainly be difficult, but we are able to play them and have great performances."
Lazio will be the final match in a tough week for Icardi and Inter as they will be traveling to the Camp Nou midweek for their game with Barcelona. Hopefully the toll of the Champions League and the Derby della Madonnina will allow Lazio to gain all three points and get some deserved revenge for last season.