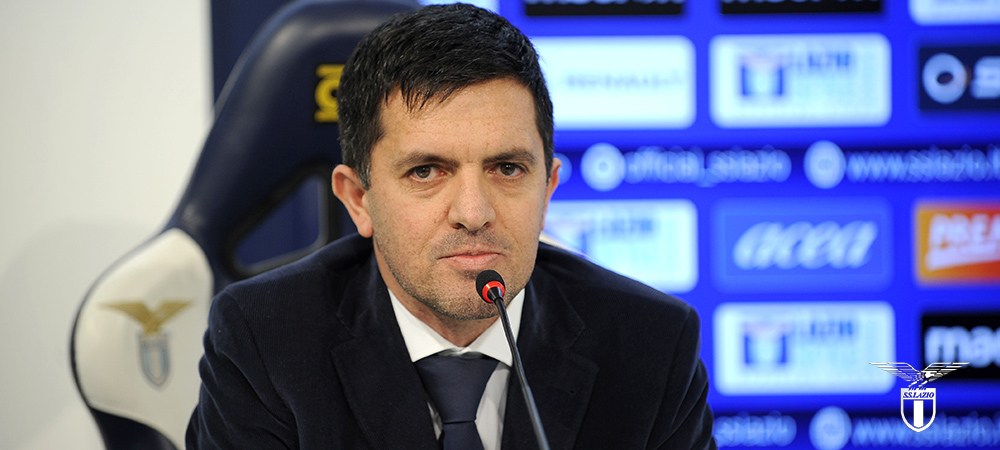 Manager of marketing for the Lazio, Marco Canigiani, spoke to the Lazio Style Radio 89.3 in an interview yesterday to take on the stock of the ticket sales for the upcoming engagements of the Inzaghi team.
Parma vs Lazio "As for the sale of tickets for the Parma-Lazio Game, there are very few tickets available. 3,600 tickets have been sold out of a total of 3,800: the last tickets will certainly be sold today. There will be a very big crowd of biancocelesti fans at the Stadio Ennio Tardini on Sunday".
Marseille & Inter games vs Lazio "More than 7,000 tickets have been sold for the Lazio vs Inter match at the Stadio. While our Europa Fixture vs Marseille has already more than a hundred biancocelesti supporters have bought the ticket to attend the match. For both matches, there are tons of tickets to purchase: at the home match with Inter expect a major increase in sales, for this event, after last years roller coaster event full final fixture. Look for the Lazio Style Official Store to be very active in selling tickets for that upcoming fixture. This can be a huge game for Lazio in which a victory can boost the biancocelesti fan base again.