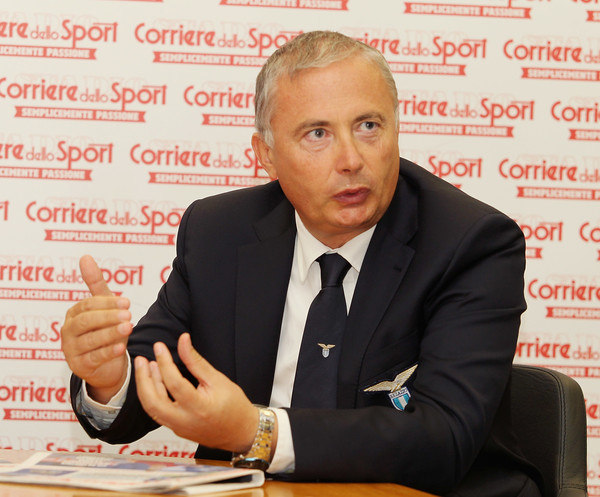 Training young players with the sound principles of sport in perfect Lazio style, this is the goal of the Lazio youth sector led by Mauro Bianchessi. The former head of the scouting of Milan illustrated the objectives and ideas to make the biancocelesti nursery increasingly competitive.
"I had important offers, even from abroad, Lotito explained to me that in these first 14 years of presidency he thought to reorganize the budget and to ensure that the team stabilizes in the standings. Now the goal is to improve the youth sector and in a few months we have taken many steps forward. All our teams, from U12 to U17, are among the first in the standings", his words reported by today's Radiosei press review.
Then he continues: "We want to make the boys grow up, they are the tip of the pyramid. The goal should not be to standardize, but to develop individual players.
Finally, a small "preview" on some interesting news: "We have recently filed a project for a new sports center that President Lotito wants to build in the municipality of Formello".