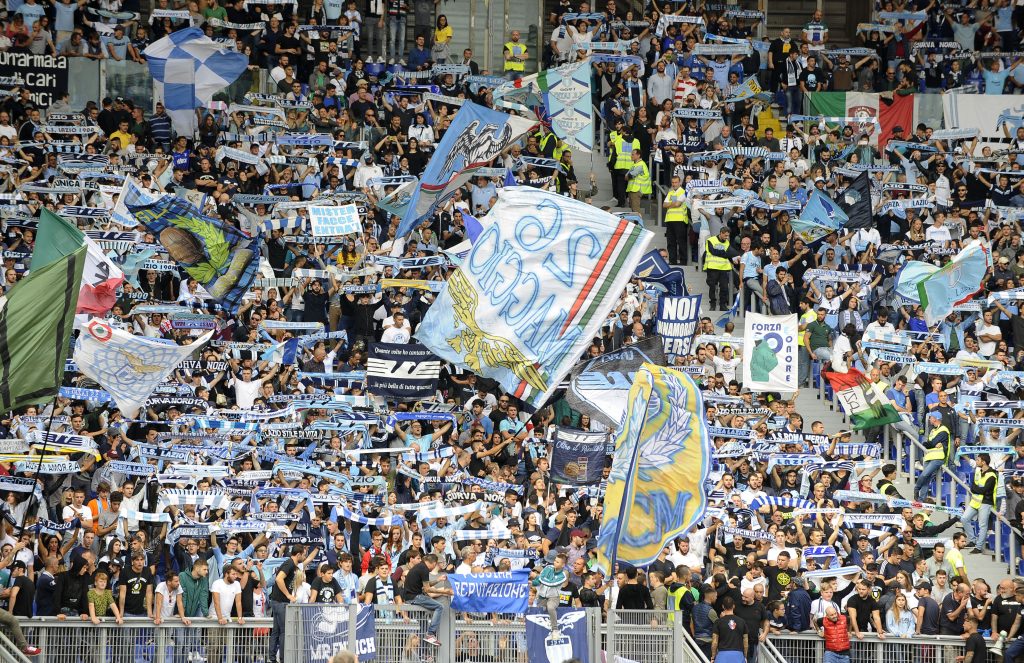 After Ciro Immobile scored a penalty and Joaquin Correa scored a late goal in extra time, Lazio secured all three points against the Emilian side and will now look forward to the Europa League clash against Marseille in Matchday 3 of the competition, followed by Inter in the Serie A TIM.
However, tragic news had been reported after the match between Parma and Lazio at the Stadio Ennio Tardini. According to reports, a 53-year old Lazio supporter named Carlo Valloni collapsed while returning to his car after the game. His body was found lifeless and his life sadly couldn't be saved by medics. From the first investigations, it seems that it does not have any evident signs of violence. On the body, however, an autopsy will be arranged, even if the most probable cause remains natural death. Our thoughts go out to Carlo, his family, and friends – rest in peace, Fratello Laziale. 
Lazio has also made an official statement.