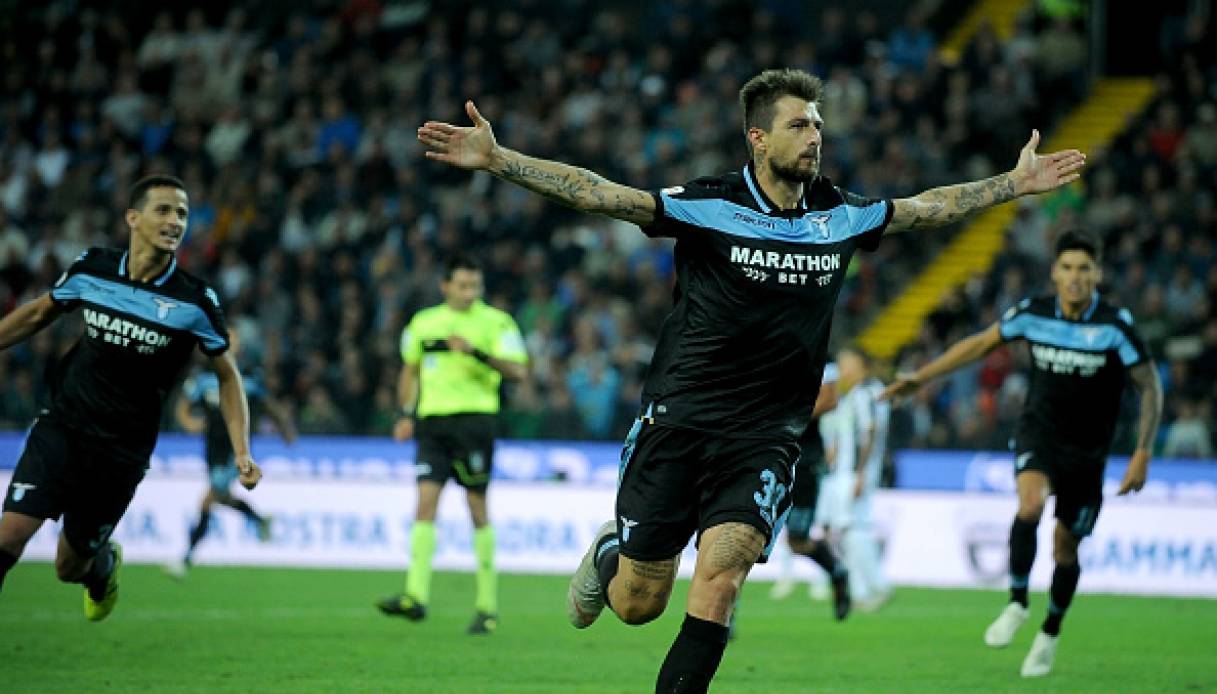 Francesco Acerbi signed for Lazio during the summer from Sassuolo and has immediately become a key part of Lazio's team; drawing comparisons to the very Stefan de Vrij that the Italian was signed to replace. Speaking ahead of the clash between Marseille and Lazio in the Europa League tomorrow evening, Acerbi answered questions at a press conference:
ON MARSEILLE: "They are a good team, they have a point in the standings but that means little. They have been built to win with a big campaign, they will try to impose their game, we will have to be ready and we will need determination and not to concede and attack them, otherwise we will have little chance of scoring points at home ."
ON WINNING WITH LAZIO AND NATIONAL TEAM: "Of course it was a pleasure to receive the call, I do not need to make an appearance, I do not need to win at Lazio, I have my goals, I want to win something, but it's not a single game, football is a team game. I never stopped, I have already stopped once and I do not think any more, I show every day that I can do something more, without ever stopping to improve Italy is a pleasure, but it must be a I always try to put both Inzaghi and Mancini in trouble."
ON DE VRIJ: "I'm sure I'm a very humble guy, I'm very down to earth and I look at myself, I never thought about comparisons with de Vrij, having started a new championship with Lazio was my only thought. the Mister and the company for wanting me strongly. The comparison with de Vrij can please, but I try to give the maximum of my head."
ON UEFA NOMINATION: "You have to live a regular life from every point of view, when you have your goals and you do not move from your path, reloading is automatic, now I do not even pay any attention to it. It's less brilliant, I've read the UEFA nomination, it's nice, but it ends there, I still have a lot to prove to myself, to Lazio and to my team-mates."
If you like what we do, support us on Patreon. We ask for just the price of a cup of coffee each month to help us cover the costs involved with running the website!
Check out our YouTube channel!
For more reports, exclusive news and features, visit our homepage!